Published: 27/06/2022
-
11:41
Updated: 28/06/2022
-
11:40
Olympic diver Tom Daley has slammed Fina's decision to ban transgender swimmers from competing in events.
Last week, Fina voted to ban athletes who have gone through male puberty from racing in women's events.
---
In addition, Fina will set up a working group with a view to establishing an open competition category, open to athletes "without regard to their sex, their legal gender, or their gender identity".
The sport's new gender inclusion policy was passed by more than 70 percent of member federations at an extraordinary congress during the ongoing World Championships in Budapest.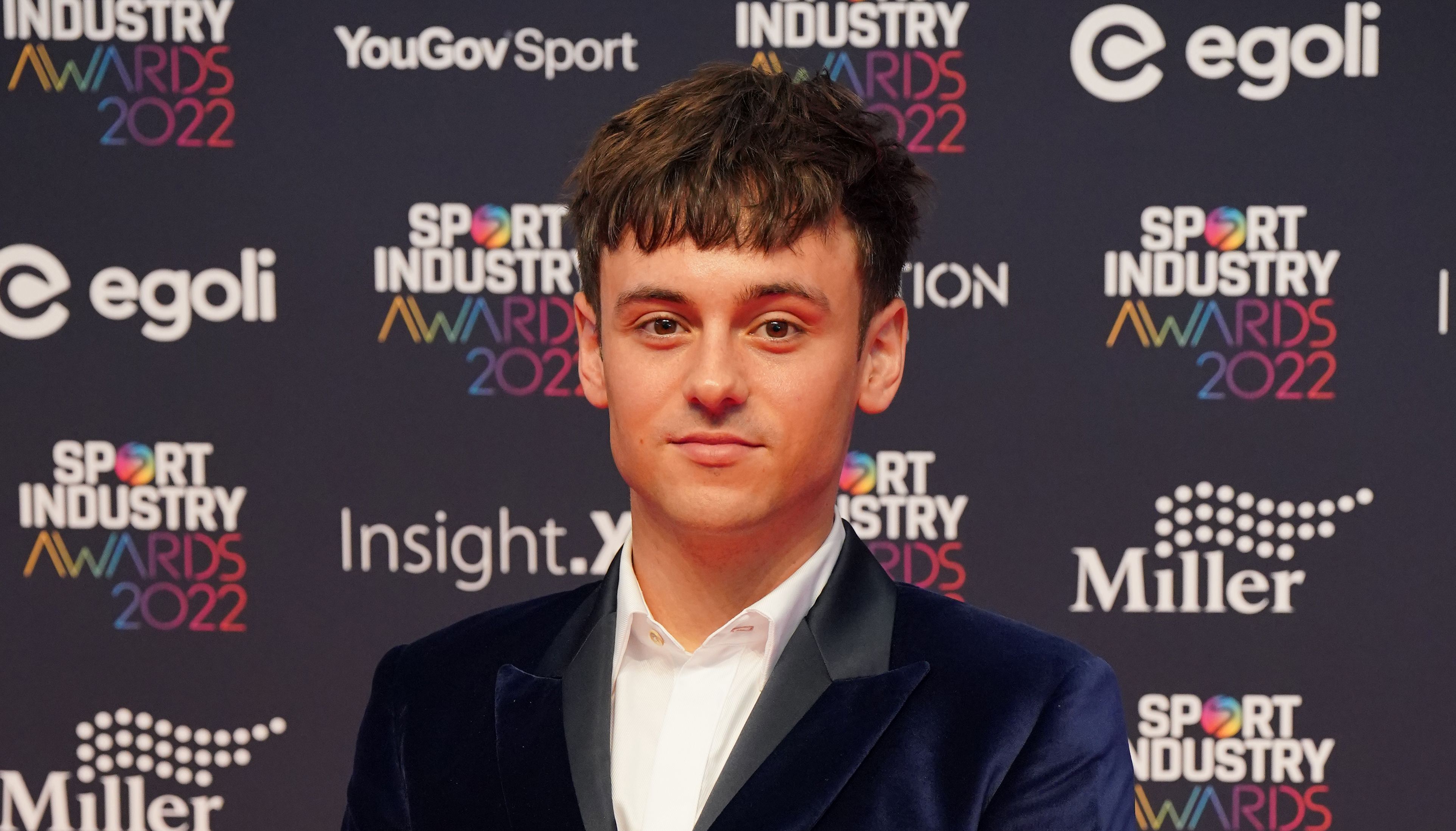 Tom Daley
Jonathan Brady
Asked about the ruling at the British LGBT Awards, Daley said it was "not on".
"I was furious.
"Anyone that's told that they can't compete or can't do something they love just because of who they are, it's not on.
"It's something I feel really strongly about. Giving trans people the chance to share their side," he told iNews.
Prime Minister Boris Johnson has expressed his support for Fina's decision, saying: "I haven't studied it in detail but I see no reason to dissent."
After having the policy summarised to him, he added: "That follows from what I've previously said."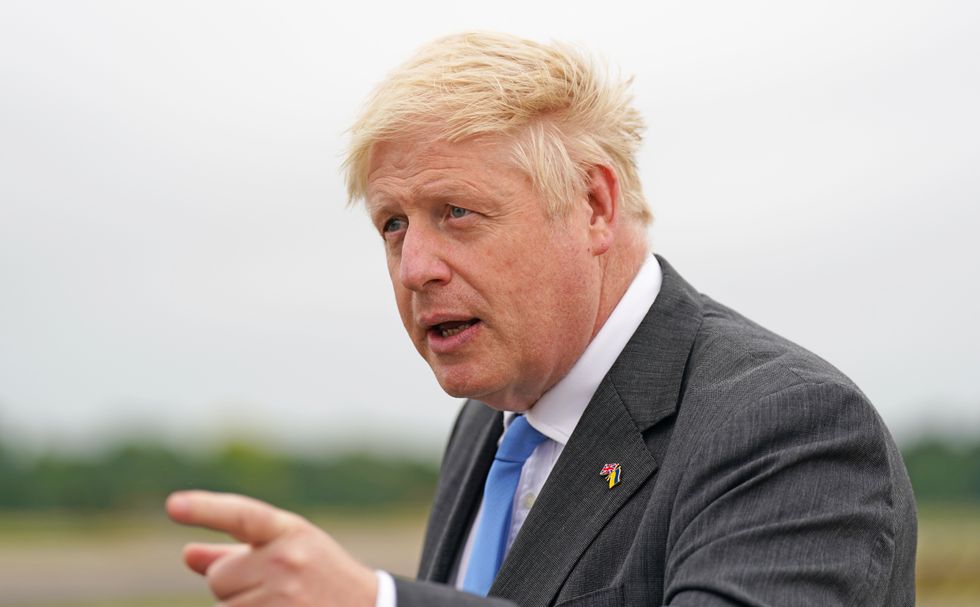 Boris Johnson has backed the decision by Fina
Joe Giddens
Mr Johnson was also asked if a woman can be born with a penis, amid a debate in some quarters about anatomy and gender.
To which he replied: "Not without being a man, that's my view about that."
Speaking to reporters travelling with him during his visit to Rwanda, he was asked if he thinks there is a difference between being a woman and a trans woman.
After pausing to think he said: "Yes."
He added: "Look it's very, very important that as a society we should be as understanding of everybody else as possible. I've always stood for that.
"When you start to move from issues of sexuality to issues of gender you start to raise particular problems.
"I think I've spoken of three concerns I've had in the past. They are to do with the age at which you can (become) Gillick competent to transition, the question of safe spaces for women, and the difficulties you have in sporting competitions.
"These are all very difficult problems and you have to be very, very sensitive."