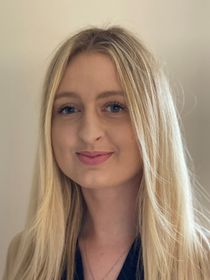 Published: 23/12/2022
-
15:52
Updated: 14/02/2023
-
10:25
The Department for Work and Pensions (DWP) plans to correct state pension underpayments for two groups of women by the end of next year.
Those affected include married women who should have received an upgraded State Pension and those aged over 80.
---
The DWP says the correction exercise for CAT BL and CAT D should be completed in 2023 but some could run through to "late 2024".
Since the exercise began in January 2021, DWP has repaid 31,817 state pensioners a total of £209.3 million in underpayments.

Pensions Minister Laura Trott expects the underpayments to be resolved by next year
UK Parliament
The latest reports show that arrears payments received by married women average at £6,929 and for those over 80, payments come in at £3,172.
The correction exercise mostly affects women, but some men may have been underpaid too.
Earlier this month, Pensions Minister Laura Trott MP said: "As stated in DWP's Annual Report and Accounts 2022, the Department expects to complete the exercise for CAT BL and CAT D by the end of 2023.
"For missed conversion cases, we aim to complete these as soon as we can but for this group the exercise could run through to late 2024.
"The Government is fully committed to ensuring that any historical errors, unaddressed by previous Governments, are put right as quickly as possible. We have increased the number of people working on the exercise and at its peak, we plan to have around 1,500 staff dedicated to the exercise.
"Our delivery is backloaded, with case reviews expected to significantly increase this year and going forward."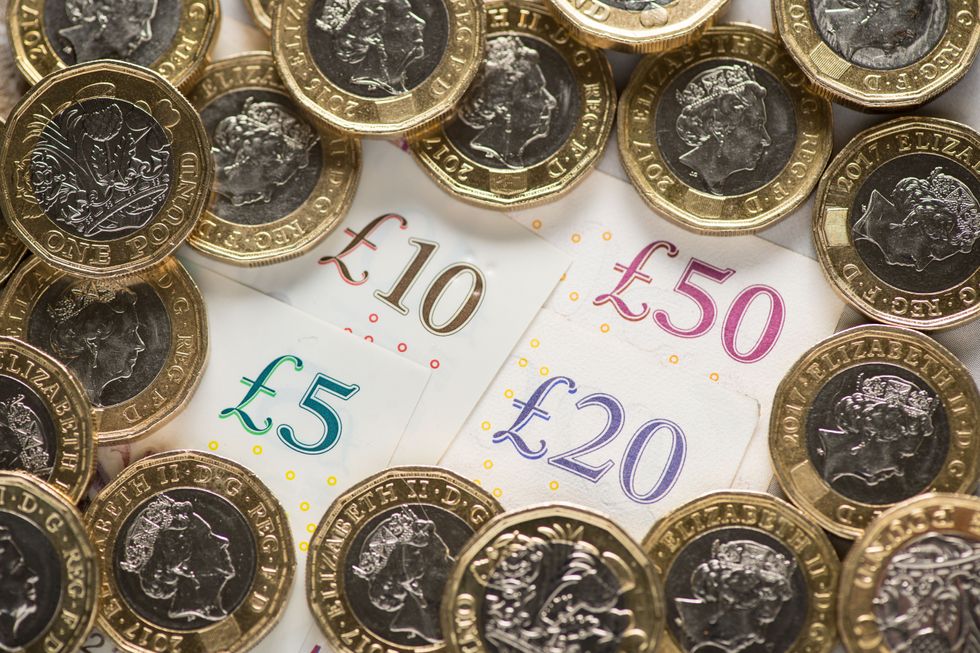 DWP: A total of 237,000 pensioners have been affected by underpayments
Dominic Lipinski
Former pensions minister Sir Steve Webb who is now a partner at consultants LCP emphasised DWP figures implying that a total of 237,000 pensioners have been affected by errors.
He added that around £1.46 billion is still owed which leaves more than £1 billion outstanding.
He said: "With cost of living pressures affecting many elderly people on low incomes, it is essential that the pace of fixing these errors is stepped up and people get the money they are due as soon as possible."
Anyone who thinks they must be affected can call the pension service on 0800 731 0469.