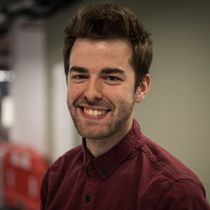 By Carl Bennett
Published: 01/01/2022
-
17:12
Updated: 01/01/2022
-
20:44
Cinema goers have been told not to talk about the new Spider-Man film after they've watched the film over fears it could cause fights.
The movie, which has grossed over $1 billion globally, was released in December, but many fans have done their best to avoid spoilers and are still flocking to the cinema to watch the film.
---
Cinema giants Odeon say they have been forced to put signs that read "Spoiler alert! Please refrain from talking about the film you have just watched until you have left the building to prevent spoiling other guests' experience."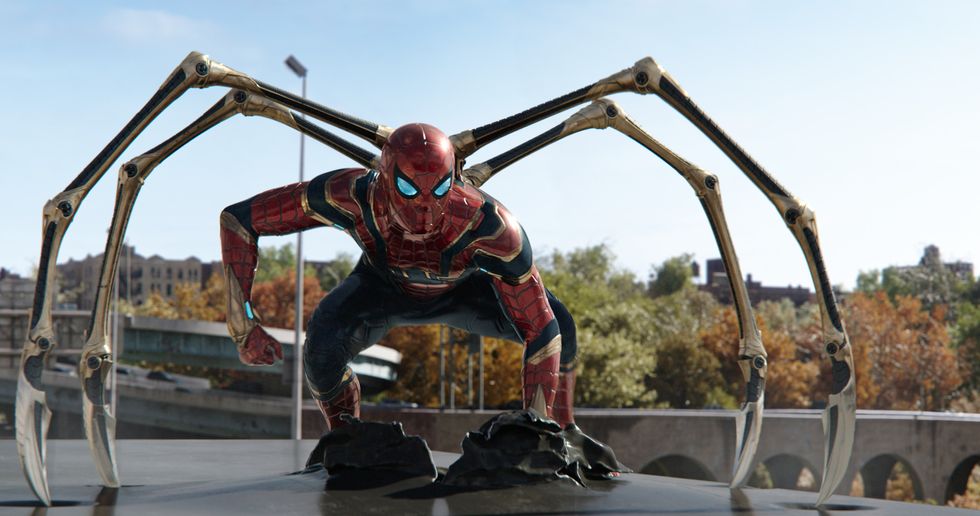 Spider-Man: No Way Home
PA Photo/2021 CTMG. All Rights Reserved. MARVEL and all related character names: & 2021 MARVEL
A source told The Sun: "It sounds extreme but there have been a few instances where people have queued for a long time to get in to see the movie, only to have people reveal the ending as they leave.
"That's often caused tension and the last thing cinema bosses want is arguments and potential scuffles breaking out."
Fans of Spider-Man, played by British actor Tom Holland, claim some people are intentionally giving away the ending of the film in the cinema foyer as they wait to watch.
On Twitter, on user said: "@ODEONCinemas A film as highly anticipated as Spiderman and we had people running down the corridor, entering the screen and shouting potential spoilers.
"For a showing where people have waited a long time trying to avoid spoilers only for that to be allowed."