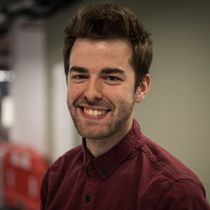 A bus filled with teddy bears has travelled from Weston-super-Mare to the Ukrainian border to help bring some joy to child refugees.
David Frick was on holiday in Budapest when he saw a man giving out cuddly toys to children and felt inspired to do the same.
---
"That just broke my heart to see the light on that boy's face. When he left his home he'd left everything behind. So I went home and started thinking what could we do."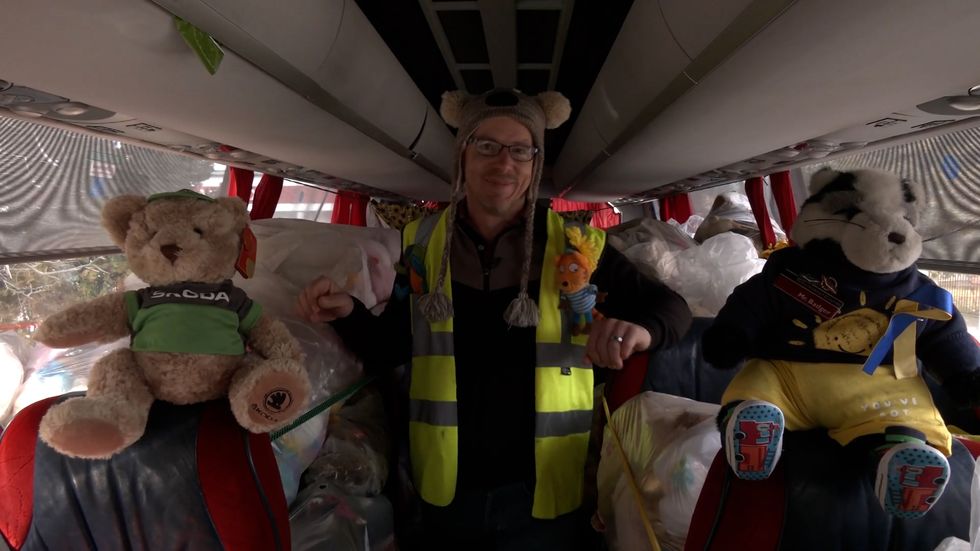 David Frick onboard the Teddy Busz
GB News
Speaking to GB News, David said he and four of his friends got together and "within a week we had six-to-seven thousand teddy bears" which had been donated from local schools.
"The children had written lovely messages of support for the children here and we got together, managed to get the coach donated to us to bring out from a local coach company."
The trip from the Somerset seaside to Zahony, a Hungarian town near to the Ukraine border, took three days.
"It's really nice to be able to hand those bears over to the children in person. We've been putting some pictures on our Facebook and we've even had some comments back from people saying 'that's my bear'.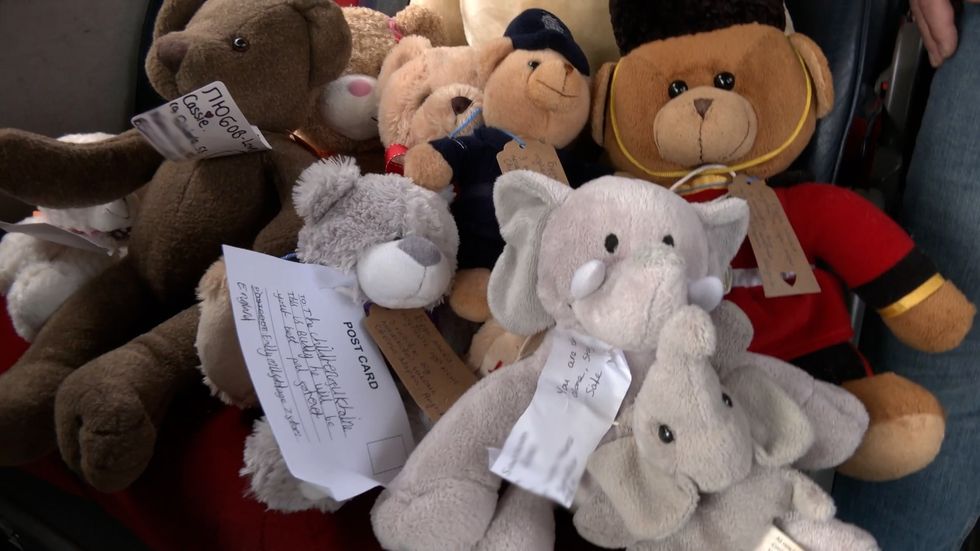 More than 7,000 bears were originally donated
GB News
"It's a really good way of educating the children back home of what's going on over here."
It's just one of a number of ways British people have been helping the refugees fleeing the war-torn country.
One UK-based couple have hired out an entire hotel in Poland to create a hub for refugees fleeing the Russian invasion of Ukraine.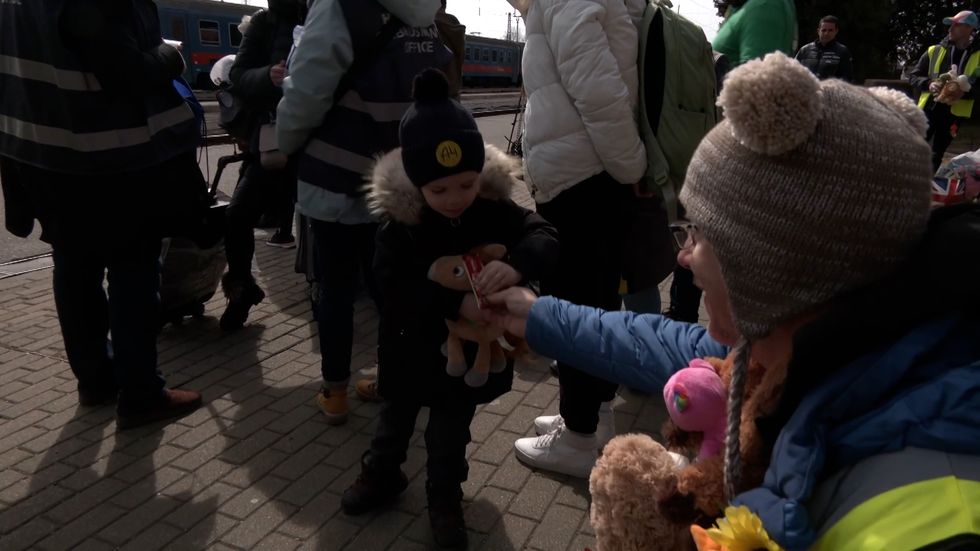 David and his friends have been handing out teddy bears and chocolates to refugee children
GB News
Jakub and Gosia Golata, who immigrated to the UK in 2004, have teamed up with the Polish arm of the Sue Ryder charity to take over the Park Hotel Tryszczyn near Bydgoszcz, where Ukrainians can come to stay while they are placed with local host families.
A mother is raising funds to help neurodiverse people fleeing the Russian invasion of Ukraine, saying the thought of trying to get her autistic son out of a war zone keeps her awake at night.
Dr Annie Clements is the founder and chief executive of Autism & ADHD, a not-for-profit social enterprise which provides support, information and training for adults and children who are living or working with neurodiversity.
She has started a fundraiser with the aim of providing resources both for those attempting to leave Ukraine as well as people on the ground who are trying to help.