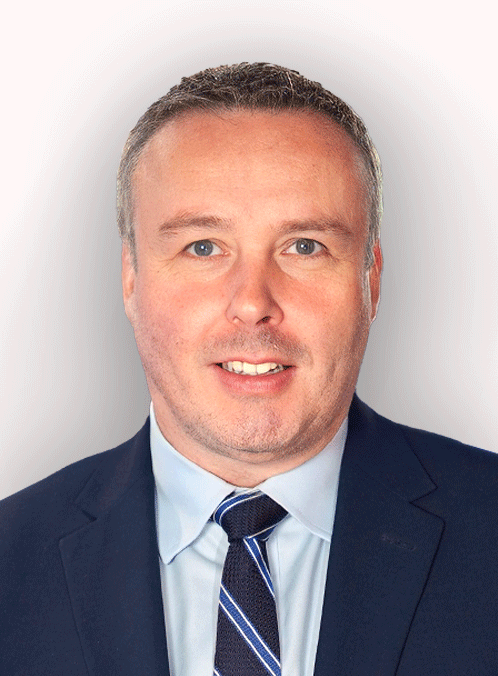 By Mark White
Published: 05/07/2022
-
11:17
Updated: 14/02/2023
-
10:53
Birmingham and York are among six towns and cities shortlisted to host the headquarters of Britain's railway industry.
Transport Secretary Grant Shapps has confirmed that Crewe, Derby, Doncaster and Newcastle-upon-Tyne are also in the running to become the "home of Britain's railways".
---
The formation of Great British Railways, announced by Mr Shapps last year, will create a new public sector body that will oversee the country's rail sector.
The Department of Transport said the move was designed to "simplify the rail network and improve services for passengers".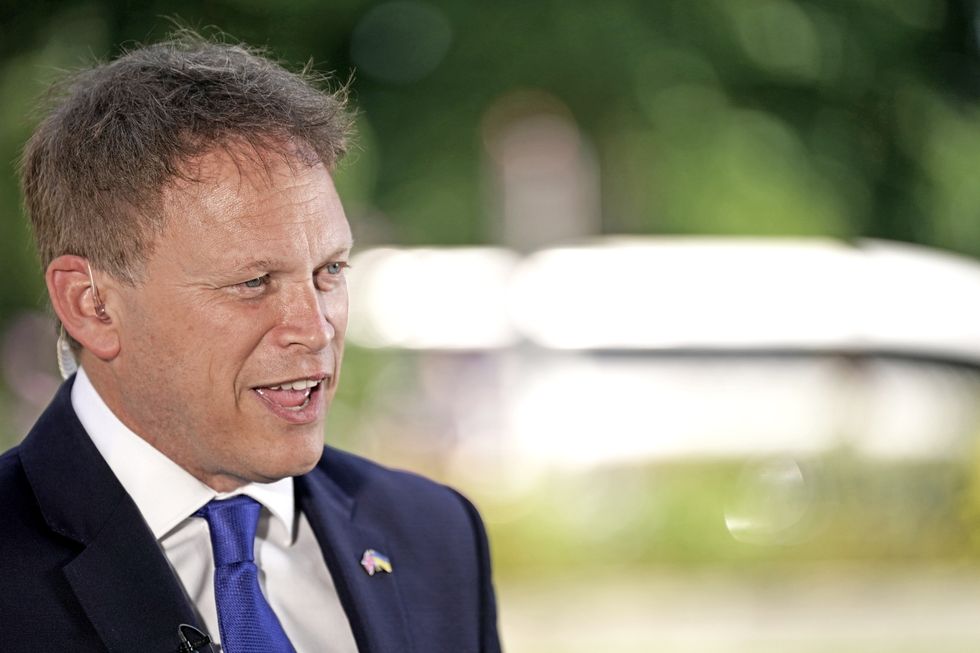 Transport Secretary Grant Shapps
Aaron Chown
A total of 42 towns and cities entered the competition, which is also expected to bring hundreds of jobs to the winning location.
The Transport Secretary said: "Our world-leading railways have served this country well for over 200 years and this is a huge step in the reforms, which will shape our network for the next 200."
Mr Shapps said: "Great British Railways will create a truly sustainable, modern and fair railway network for passengers and freight customers.."
An online public vote on the six shortlisted locations for the GBR headquarters has now been opened.
The Department of Transport said the central headquarters would provide strategic direction for the running of the railways and bring highly skilled jobs to the winning community.
The candidate towns and cities shortlisted were assessed on their connectivity to the rest of the rail network, their railway heritage, their alignment to the Government's "levelling up objectives" and public support within their community.
Andrew Haines, Leader of the Great British Railways transition team said: "A big congratulations to Birmingham, Crewe, Derby, Doncaster, Newcastle and York for reaching the final stage in the government's competition to find the national HQ for Great British Railways.
"Since the competition was launched it has been great to see the interest from towns and cities across Britain who believe GBR's home should be with them."
The online vote will form a key part of the decision where to base the GBR HQ.
The Transport Secretary will announce the winning location later this year.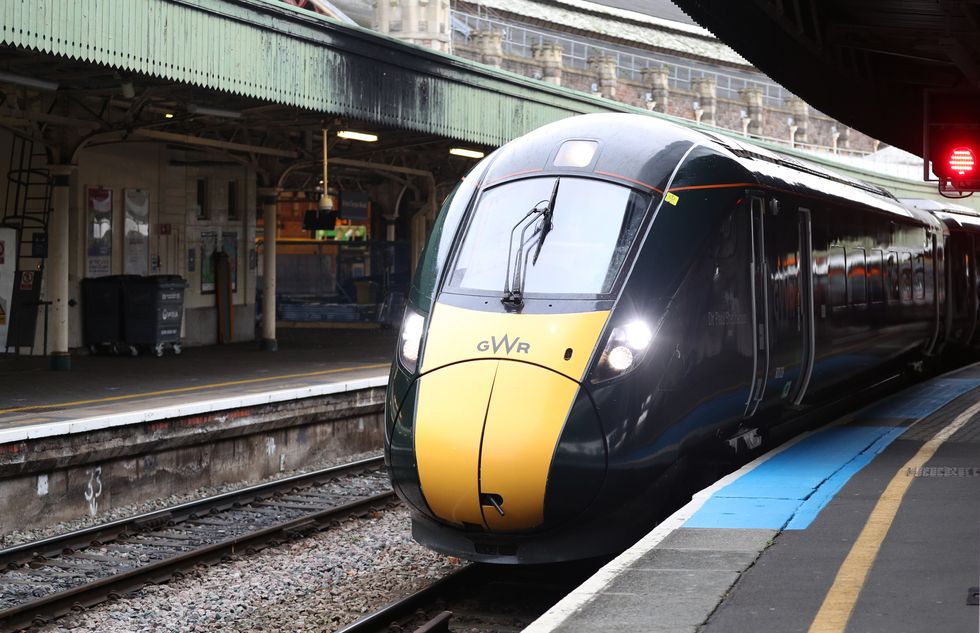 Birmingham and York are among six towns and cities shortlisted
Andrew Matthews