Rishi Sunak hands police new powers to end eco-warrior protests crippling Britain's roads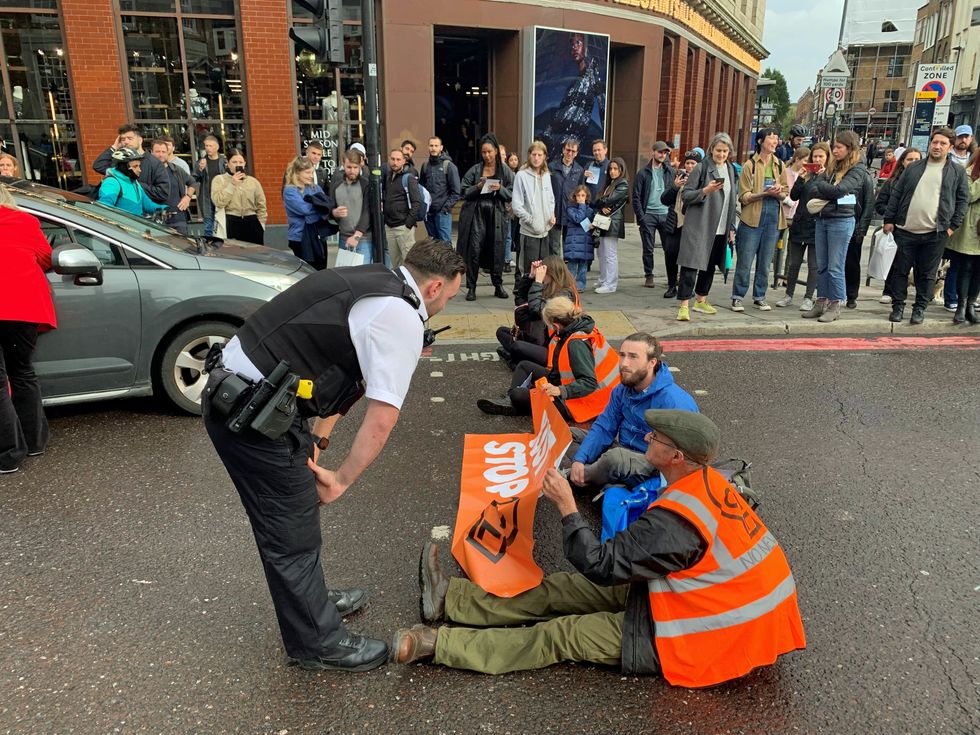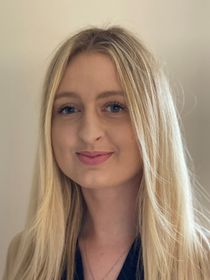 Published: 10/01/2023
-
11:34
Updated: 14/02/2023
-
10:23
Prime Minister Rishi Sunak is preparing plans to introduce new policing powers to stop eco-protesters from bringing Britain's roads to a halt.
Mr Sunak is also thought to include guidance on how officers can better enforce current laws.
---
Activists from groups like Just Stop Oil have caused chaos by gluing themselves to roads and bridges while officers were criticised for failing to remove them.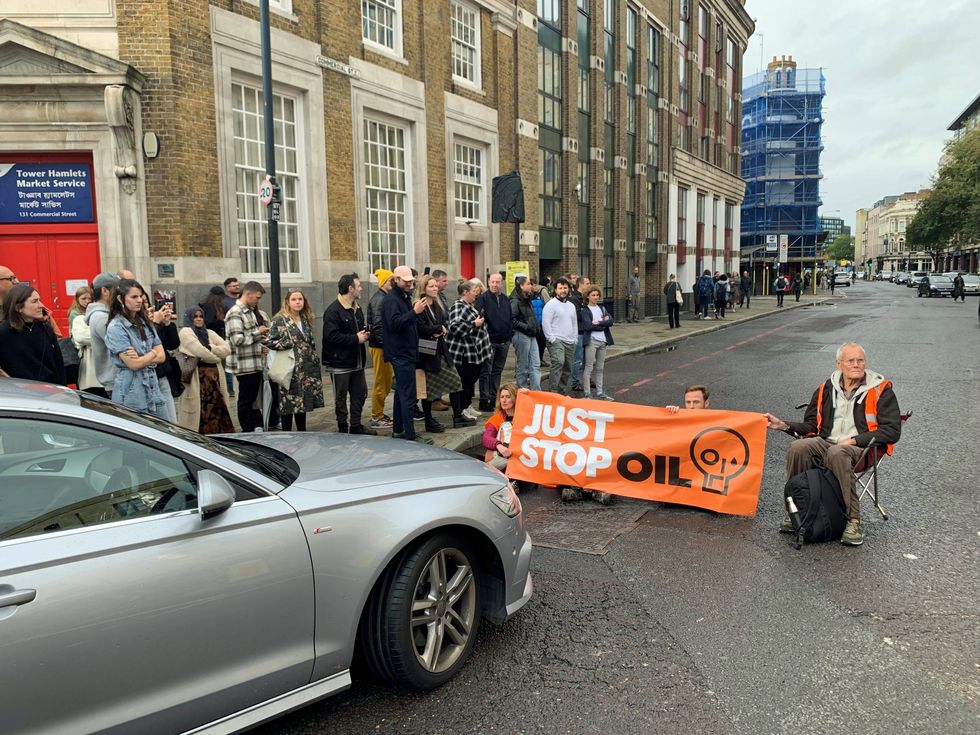 Just Stop Oil protesters have caused traffic chaos after gluing themselves to roads
Lucas Cumiskey
The Prime Minister has argued that peaceful protest is "democratic tradition" but said it must be "balanced with the rights of everyone else to go about their lives freely".
He said: "We have been looking at how we can strengthen our laws to provide police with the clarity they need to stop serious disruption and will come forward with those plans in the coming weeks.
"We cannot and will not have protests conducted by a small minority disrupting the lives of the hard-working majority, preventing a mother taking their kids to school or cancer patients attending their hospital appointments.
A new Public Order Bill will prevent protesters from locking on to buildings, blocking infrastructure and repeat offenders could be served with prevention orders.
But Mr Sunak indicated that more powers would be required, writing on the ConservativeHome website that disruptive protests were "not right and we're going to put a stop to it".
Downing Street suggested there could be additional powers and greater clarity for police.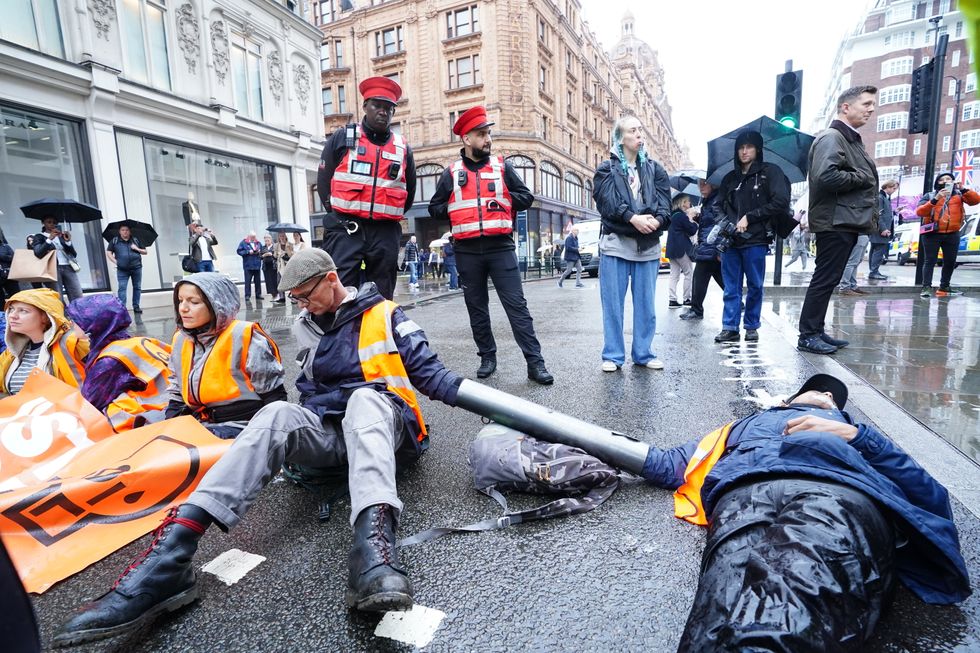 Prime Minister Rishi Sunak says disruptive protests are 'not right'
Ian West
The PM's spokesman said: "It's important we continually look at ensuring police have any powers or clarity they need to act.
"We need to look at if more is needed, given the change of approach we've seen with new tactics."