Ricky Gervais has slammed critics of his new Netflix special SuperNature, after the comedy legend's set took aim at cancel culture and "virtue-signalling" with material on trans issues, AIDS, and "female comedians".
The Office creator kicks off the show by telling his audience it isn't really a show, but is "basically a bloke talking" – using the opportunity to try and fail to recall any "female comedians".
---
The quip is followed by a disclaimer. The 60-year-old quickly points out that he doesn't harbour any sexist attitudes and that the show will be laden with irony.
But the five-time Golden Globes host predicts an outcry from organisations that believe "words are actual violence".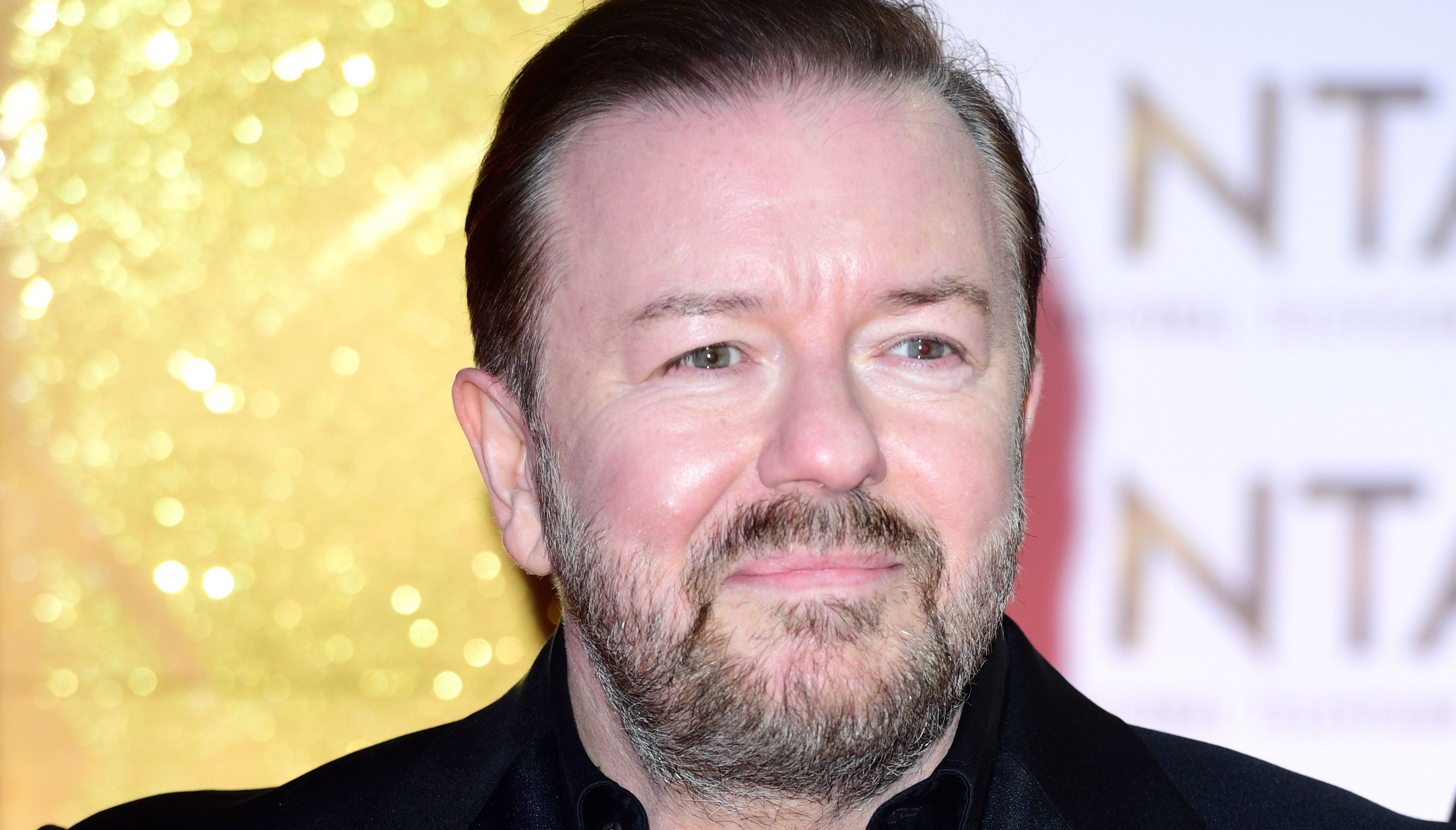 Ricky Gervais during the National Television Awards at London's O2 Arena.
Ian West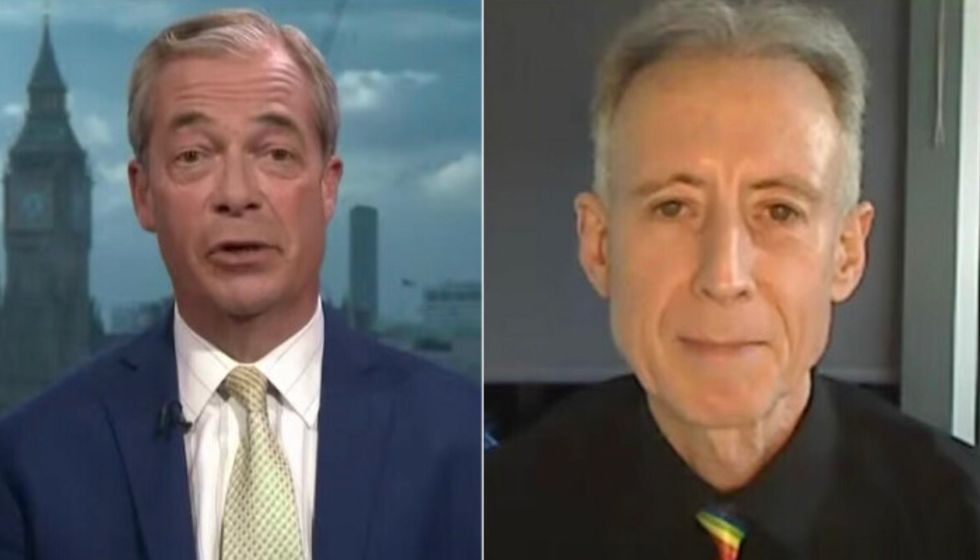 The special was described as comprising "dangerous" material by US LGBT group Glaad.

In the UK, Stonewall attacked him for "making fun of trans people".
As a riposte, the Reading-born comic told The Spectator: "My target wasn't trans folk, but trans activist ideology. I've always confronted dogma that oppresses people and limits freedom of expression."
In response to the furore around the hour-long set, GB News host Nigel Farage defended the comedy veteran of more than 20 years' experience, saying simply that it was "remarkable stand-up performance".
He clashed with Peter Tatchell, who described the set as "disappointing".
"I am a great fan of Ricky Gervais, 99 percent of the stuff he does," the LGBT rights campaigner said.
"I think he's a brilliant comedian."
The Australian continued: "But I do find it disappointing that he chooses to go for vulnerable people like the trans community.
"They are already getting enough stick without being mocked and ridiculed in comedy routines.
"I know he did caveat his performance by saying that he totally supports trans rights and that he's just making a joke, it's not meant to be taken seriously, it doesn't reflect his point of view.
"But nevertheless it does feed into the current toxic atmosphere about trans issues.
"And I'm just going to draw a comparison. Can you imagine how you would feel if, at the height of Enoch Powell's Rivers of Blood speech, comedians made racist jokes?"
But a a baffled Nigel responded to the 70-year-old's comments by saying: "Peter, back in 1968, which is the speech you refer to, there were all sorts of jokes being told.
"There were almost no limits on the jokes people could tell and I have no doubt that some people found them offensive, and some found them funny."