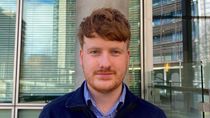 Published: 17/03/2023
-
15:29
Updated: 17/03/2023
-
16:07
The International Criminal Court has issued an arrest warrant for Vladimir Putin.
It has accused the Russian President of being responsible for war crimes committed in Ukraine during the country's invasion.
---
Moscow has denied all accusations that its armies have committed illegal acts while in battle against its closest neighbour.
Putin's arrest warrant was issued on suspicion of unlawful deportation of children and unlawful transfer of people from the territory of Ukraine to the Russian Federation.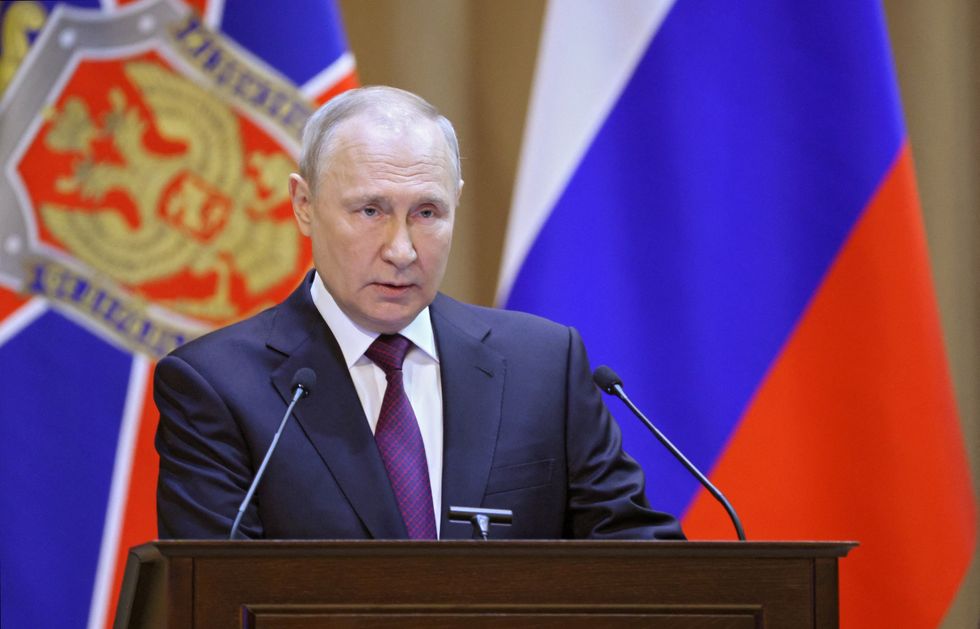 Russia has denied all allegations of war crimes.
Reuters

Russia has been accused of numerous war crimes during its invasion of Ukraine, most recently, two soldiers were accused of sexually assaulting a four-year-old girl and gang raping her mother at gunpoint in front of her father.
It makes up a number of allegations of abuse during the more than one-year-long invasion.
Earlier this week, a UN-mandated investigative body found that Russia has committed a wide range of war crimes in Ukraine, including wilful killings and torture.
It has also been accused of making children watch their families being raped, as well as detaining people next to dead bodies.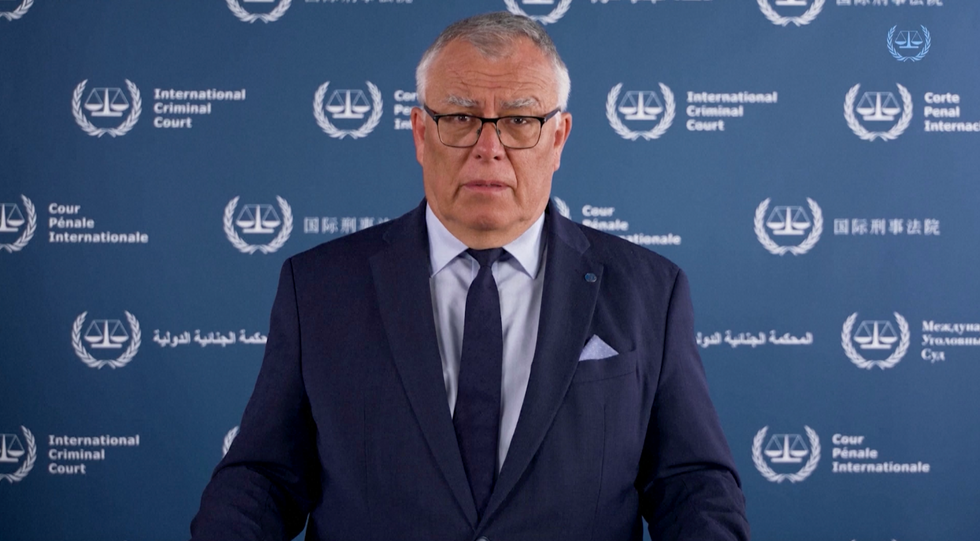 ICC judges issue arrest warrant against Putin
Reuters
The alleged crimes, including the deportation of children, were detailed in a report by the Independent International Commission of Inquiry on Ukraine, which said some acts may amount to crimes against humanity.
Responding to the warrant, Foreign Ministry spokeswoman Maria Zakharova said the move was "meaningless".
"The decisions of the International Criminal Court have no meaning for our country, including from a legal point of view,
"Russia is not a party to the Rome Statute of the International Criminal Court and bears no obligations under it."
Announcing the warrant, Judge Piotr Hofmanski said: "This is an important moment in the process of justice before the ICC.
The judges have reviewed the information and evidence submitted by the (ICC) prosecutor (Karim Khan) and determined that there are credible allegations against these persons for the alleged crimes.
"The ICC is doing its part of work. As a court of law, the judges issued arrest warrants. The execution depends on international cooperation."
Dozens of countries are not members of the ICC including China, India, Russia, and the United States.