Published: 02/04/2022
-
15:41
Updated: 14/02/2023
-
11:42
Prince Andrew has spoken out for the first time since playing a controversial role in Prince Phillip's memorial service with a Falklands War tribute on the 40th anniversary since it began.
Andrew accompanied the Queen to the memorial at Buckingham Palace on Tuesday, in his first public royal appearance since paying millions out of court last month to settle a civil sexual assault case.
---
And now, the Duke of York, who served in the Royal Navy as a helicopter pilot and instructor, has spoken out about his memories of the war in the Falklands.
In a post published by his ex-wife Sarah Ferguson on Instagram, Andrew said: "As I sit here at my desk on this cold crisp spring morning thinking back to April 1982 I've tried to think what was going through my mind as we sailed out of Portsmouth lining the flight deck of HMS INVINCIBLE.
"I don't think anyone on board at that time ever thought that we'd end up in a shooting war. I think we thought that there would be a bit of posturing and building up of force either in and around the Southwest approaches or even as far as Gibraltar.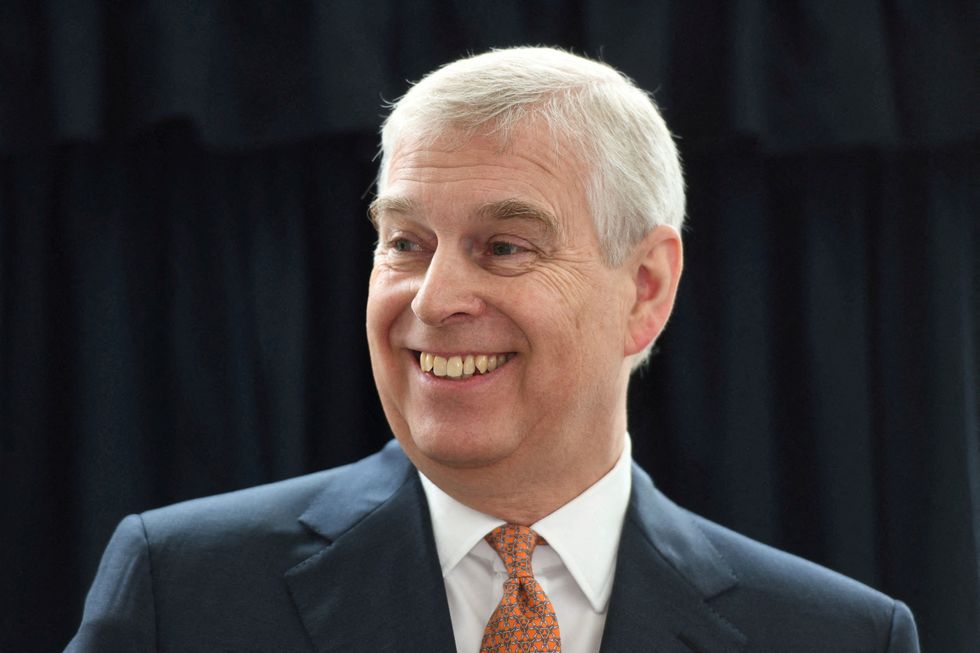 Prince Andrew, Duke of York
POOL
"We might get to Ascension Island but the need to end up in a shooting war wasn't at the front of our minds that day we sailed. It wasn't until we passed Ascension Island after a very brief stop that things became serious.
"The stop was to offload training weapons and embark more live ammunition. From then on we knew it was serious. It seemed to be just a short sail south from Ascension before we were at the boundary of the Exclusion Zone and ready to commit to combat.
"I was just a small cog in an enormous effort to regain the Falkland Islands. My lasting memory is of 99 percent boredom, training and routine and that horrendous 1 percent of sheer terror as missiles and bombs and shells were thrown around.
"I provide you with just one lasting memory that is seared into my mind and still to this day I can see the event in my mind as clearly as if it happened yesterday.
"I did get shot at, but it was not intended for me, at the time Atlantic Conveyor was hit, I was airborne in the anti-submarine screen and told to climb to height and drop chaff (to confuse the enemy radar into believing there were many more targets than they thought and make their targeting solution more difficult and then to confuse the missiles into choosing the wrong target).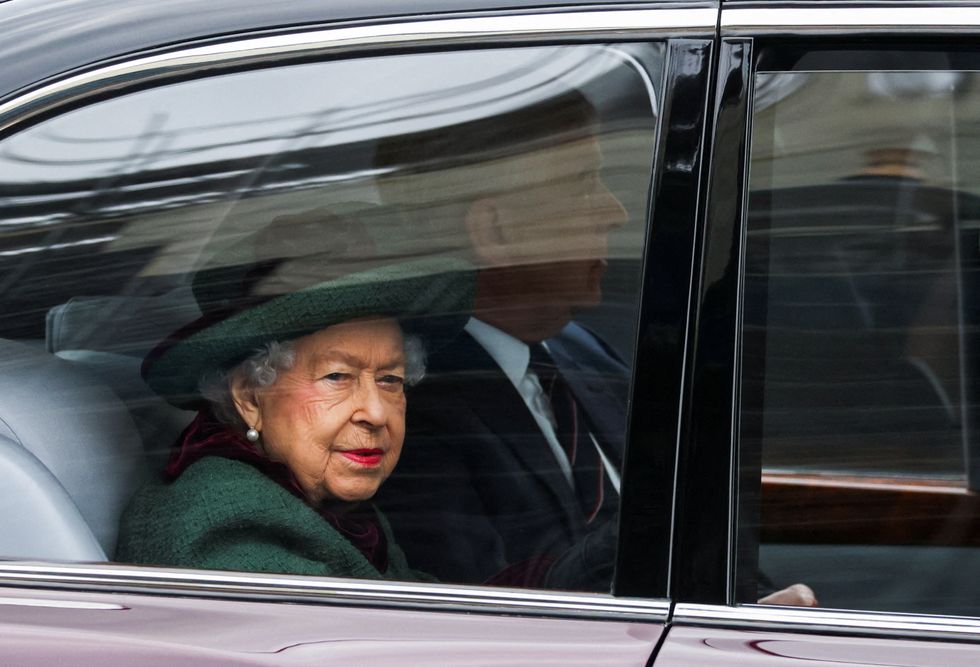 Prince Andrew accompanied the Queen to Prince Philip's memorial Service on Tuesday
TOM NICHOLSON
"I was flying and saw a chaff shell fired from one of our ships that passed not that far in front of us. For a moment it was on a steady bearing before it began to cross to our left."
He added: "The terror that that was going to be that, just for a moment, has had a lasting and permanent effect on me. We then had to put that to one side and get on with the search and rescue mission to recover and find men in the water after Conveyor was hit and burning.
"But this morning whilst I think back, what has truly brought a full weep is the current thought that others in Ukraine are facing a more deadly threat and we can't seem to learn from our history of conflict that it is the human being that suffers, it is the family's that are torn apart by the indiscriminate bombardments, it is the bravery and courage of the few to defend the many that has really caught me as I reflect.
"My short war was, my goodness, 40 years ago. I can attest to the horrible truth that war is the result of failure not success.
"Equally I can sympathise with those fighting today in the knowledge that we thought we were going to do the right thing in 1982 - eject an invader - but only those who experience war can tell you, whatever those sitting in warm cosy television studios tell you, war is a dreadful thing and EVERY effort should be made to avoid it, however 'just' someone on either side thinks it is.
"So whilst I think back to a day when a young man went to war, full of bravado, I returned a changed man. I put away childish things and false bravado and returned a man full in the knowledge of human frailty and suffering.
"My reflection makes me think even harder and pray even more fervently for those in conflict today, for those family's torn apart by the horrors they have witnessed.
"And, I'm afraid to say, that the historical perspective my short war has taught me is this - war is failure to keep peace; war is failure of human judgement; war is failure to recognise we need to seek permission to understand another persons perspective or reality, whether or not we agree or disagree with that perspective or reality."