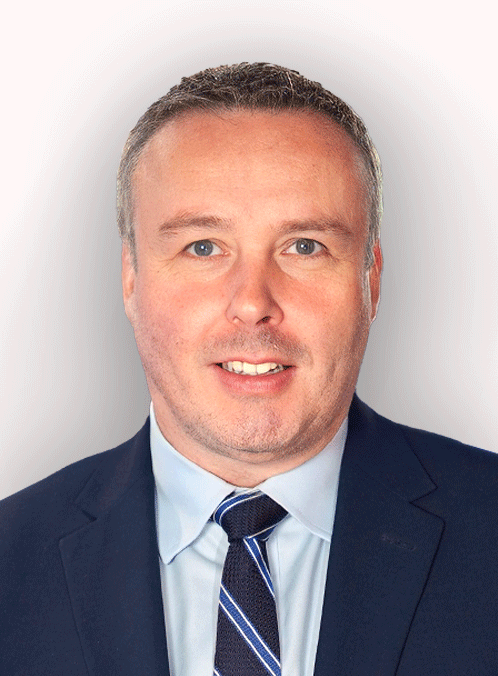 By Mark White
Published: 24/06/2022
-
06:02
Updated: 24/06/2022
-
06:42
Kit Malthouse said he was confident the target would be met by the promised date of March 2023, a key pledge made by Boris Johnson after becoming Prime Minister in 2019.
Since September 2019, police forces across England and Wales have already managed to recruit and train 13,500 new officers.
---
Mr Malthouse spoke to GB News during a visit to see the benefits of the uplift in Suffolk.
As of 31 March 2022, Suffolk Constabulary have recruited 107 additional officers.
GB News was given exclusive access to Suffolk's training regime at police headquarters.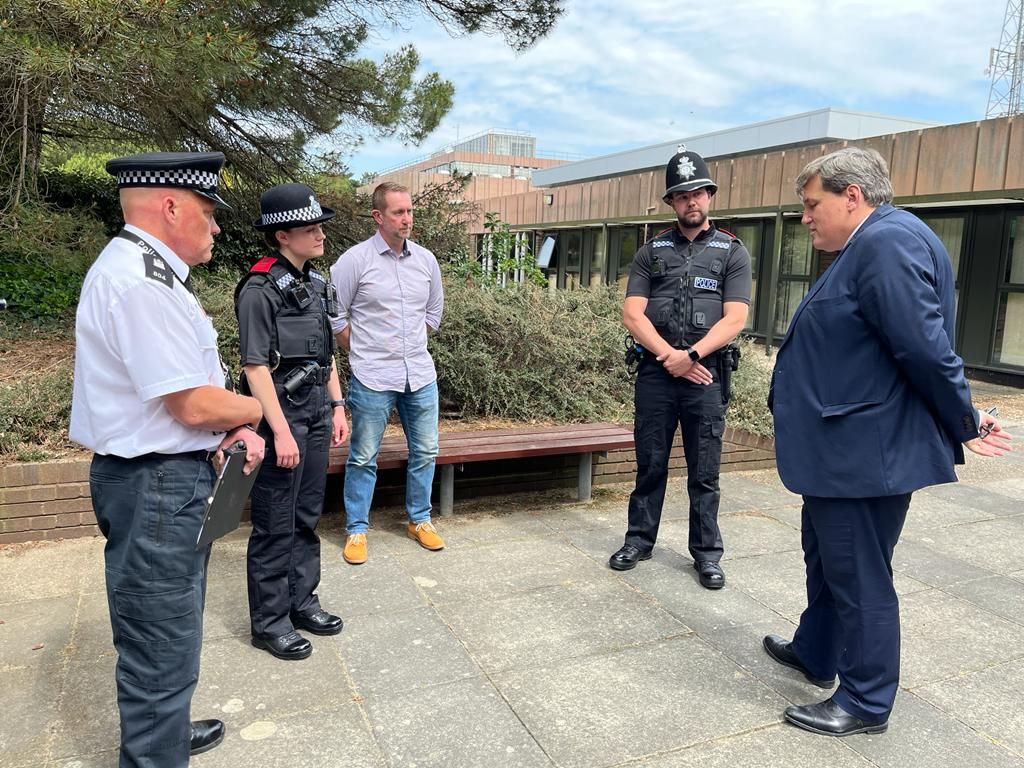 Policing Minister Kit Malthouse speaking to new recruits of the Suffolk Constabulary
GB News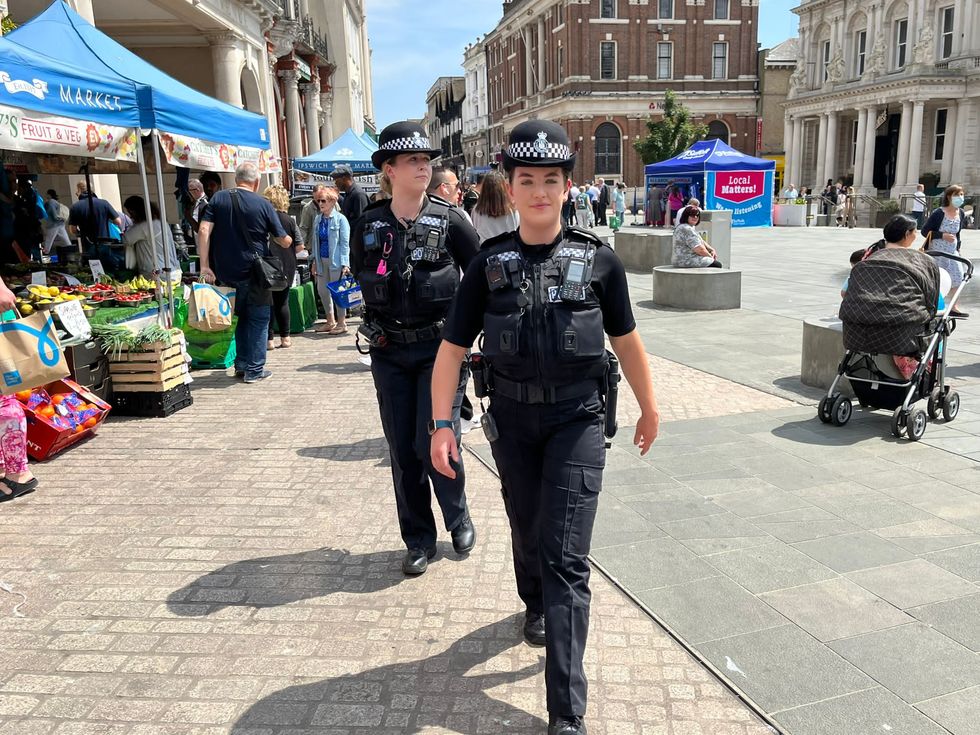 Recent recruits to Suffolk Constabulary: PC Hannah Barrell and PC Megan Groome
GB News
The latest recruits were taken through a range of role-playing scenarios, to test their effectiveness in handling complicated and stressful scenarios.
The Policing Minister was there to watch their progress, as the Home Office and policing leaders launched another country wide campaign to recruit almost 7,000 more officers to meet the 20,000 target.
The Minister said: "There is no greater sign of our commitment to fight crime than the ever growing number of police officers.
"By this time next year, England and Wales will have more police on the beat than we have ever had in our history."
Many of the additional officers recruited in Suffolk are being used to help bolster a pioneering new crime fighting unit within the force.
The Kestrel Units, based at three key locations across the county since October last year, have already made 136 arrests, seized 69 dangerous weapons, and referred 151 vulnerable people to safeguarding teams.
PC Hannah Barrell, who applied to join the force in May last year, is one of the many new recruits now attached to the Kestrel teams.
On patrol in Ipswich town centre, she told us "the job has its challenges."
But she does not regret a thing, having wanted to join the police since she was a young child.
"Mainly, the reason I wanted to join; is I saw what the police did to help in the community around me.
"And from a young age, since I was about 5 or 6, I saw that, and I wanted to be a part of that.
"You're the one running to danger and not away from it. And so, you do have to have a bit of backbone.
"But you know you want to better your community and to help those vulnerable people that you might be going to."
Megan Groome joined Suffolk Constabulary in March last year.
After 10 weeks intensive training, she has been patrolling the streets since last August.
The young officer said she opted for a career in the police after studying criminology at university.
She said: "It's a tough job, physically and emotionally.
"Sometimes you do see some hard things that you need to detach yourself from.
"But what I say to people is, you don't know yourself until you try. I'd really recommend it to anyone, go for it. And if it's not for you, it's not the end of the World."
Mr Malthouse said recent policing scandals, which had shaken the service, had not dented the desire of many thousands to join the police.
He said that throughout the country, there was still overwhelming support and trust in the police.
He continued: "We cannot take that trust for granted. And police leadership, from top to bottom, realise that you must constantly reinforce those bonds of trust.
"So, these extra 20,000 police officers we're recruiting, making sure a good proportion of them are out on the streets in uniform, building that bond every day, saying hello, talking to shopkeepers and residents on a regular basis, intervening where they need to, running towards danger when that duty calls, that's all part of the nexus as well.
"We can't take that trust for granted and I know every police officer understands that."