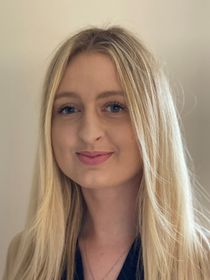 Published: 08/01/2023
-
10:44
Updated: 14/02/2023
-
10:23
Police forces across Britain have splashed out on £66,000 worth of rainbow-themed merchandise including flags, shoelaces and rainbow cars.
Over the past three years, a report by The Telegraph found that 27 forces in England and Wales had spent cash on LGBT key rings, whistles, lip balm, selfie frames and pens.
---
Figures released under the Freedom of Information Act show that £66,689 was spent on LGBT merchandise by the police.
Police chiefs have been accused of "wasting money on woke nonsense".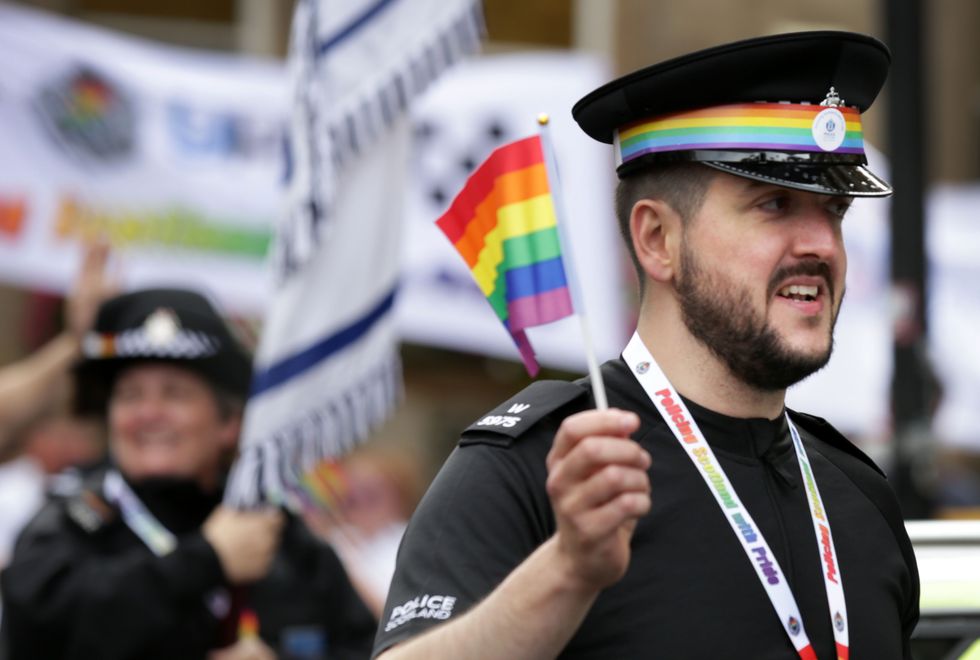 Thousands of pounds have been spent by police forces on pride events over three years
David Cheskin
The biggest spender was South Wales Police which racked up a bill of £24,000 on rainbow flags, face paints, T-shirts, badges, pens, whistles, wristbands, sporks, trolley, water bottles and keyrings.
Following in second was Kent Police who bought rainbow whistles, key rings, wristbands, grip pens, erasers, paper stickers, curvy pens, pencils, coasters, lanyards, trolley coins and ID holders, worth £8,000.
Lancashire Police spent £1,500 on rainbow lip balm, flags, keyrings, lanyards and stickers, while Wiltshire Police forked out £538 on LGBT lanyards and "rainbow fuzzy bugs".
LGBT-branded handheld fans were purchased by Avon and Somerset Police as a total bill of £4,900 tallied up.
In addition, hundreds of pounds were also spent on decorating police cars in rainbow colours, according to an investigation by the Taxpayers' Alliance.
The huge spending has now raised concerns over police priorities.
Tom Ryan, a researcher at the Taxpayers' Alliance, said: "Police chiefs have been caught red-handed wasting money on woke nonsense.
"With crime on the up, it will bring little comfort to Brits knowing that bobbies are kitted out with rainbow merchandise.
"Police forces should put a stop to this pointless spending and focus funds on the frontline."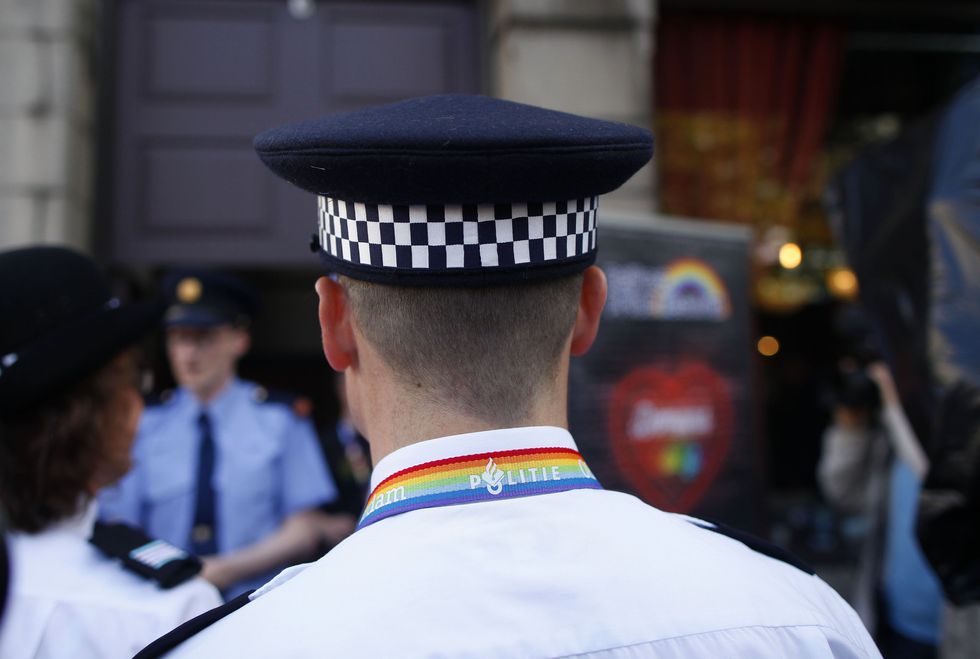 Concerns have been raised over 'police priorities'
Peter Morrison
Other rainbow expenditure included £3,300 spent by Staffordshire Police on shoelaces, balloons and lanyards.
In recent months, Home Secretary Suella Braverman has told police chiefs in to stop "debating gender on Twitter" by going "back to basics" with "common-sense policing".
Chief Superintendent Amanda Tillotson, of the diversity and inclusion academy at Kent Police, said its "LGBT+ crime-prevention merchandise" works to "regularly remind the wider public of the importance of communities working together to support and protect each other".
Adding that the force "take our responsibilities to all communities as laid out by the Equality Act 2010 extremely seriously" and is committed to "deliver a first-class service to victims and witnesses of all crime".