By Tom Evans
Published: 09/05/2022
-
15:30
Updated: 14/02/2023
-
11:31
Borders were opened to New Zealanders and Australians in February and March.
Now visitors from around 60 visa-waiver countries, including Britain, can enter the country if they are vaccinated and test negative for Covid-19 before and after arriving.
---
But while tourists are starting to trickle into the country, Kiwis are fleeing the country en masse.
Government officials have estimated 50,000 New Zealanders will flee the country over the next year as the borders reopen after two years of Covid-19 restricting travel.
Speaking exclusively to GB News, Act Party leader David Seymour says Jacinda Ardern and her Government's policies have resulted in New Zealand experiencing a level of despair not seen for years.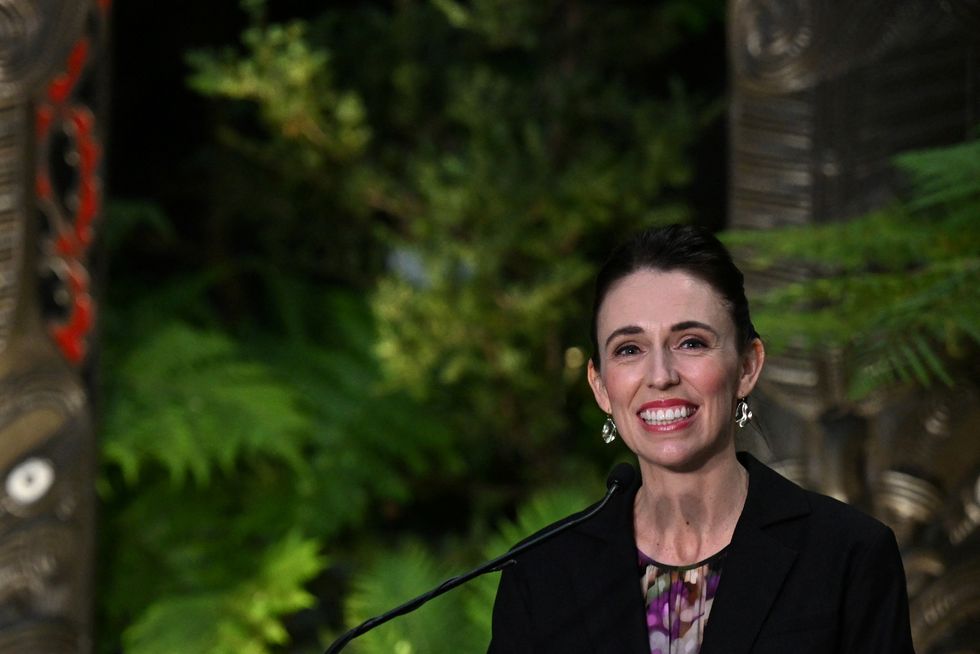 New Zealand Prime Minister Jacinda Ardern
CAROLINE CHIA
He said: "Don't believe the hype. Anyone can quarantine a remote island, the hard part was always going to be reconnecting and getting our way of life back.
"At that, Jacinda Ardern's Government has failed. Tragicomically, her own rules mean she herself is now forced to isolate and miss parliament despite testing negative because her partner has Covid."
Mr Seymour says the country is going in the wrong direction, and Kiwis are desperate to properly reconnect with the world.
He added: "New Zealand faces a hangover from its Covid measures in the form of a cost-of-living crisis, like many countries. What is different here is the despair that comes from being lectured to and restricted while the rest of the world moves on.
"The Government has blown a 25-point lead to trail the opposition just 18 months from the election, and the majority of New Zealanders say our country is going in the wrong direction for the first time since the GFC.
"We are hearing the phrase brain drain for the first time in a decade, hospitals report their nurses are leaving. It is dismal and we could be doing so much better."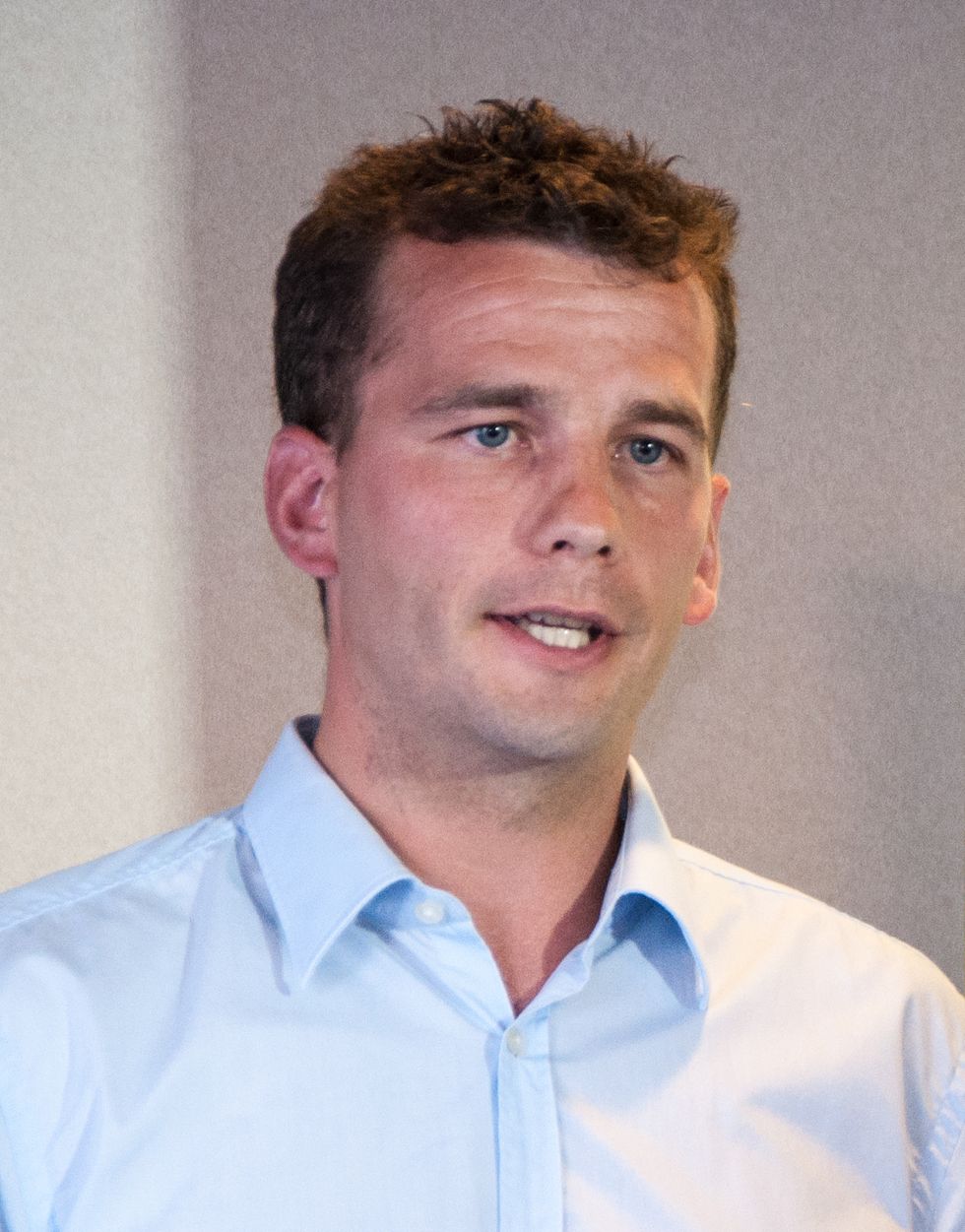 Act Party leader David Seymour
Wiki Commons
Popular Facebook group for New Zealanders living in Britain, 'Kiwis in London', told GB News they have experienced a surge of interest from Kiwis desperate to make the move to Britain.
A spokesperson for the group said: "The number of Kiwis leaving New Zealand to the UK is higher than it was pre-Covid, thanks to a prolonged lockdown from the Government that seems fit to treat its citizens like children, while installing irrational fear amongst its population about Covid, so to control the narrative in their favour.
"The Government's tightly controlled narrative, spun by the biggest number of spin doctors and consultants in New Zealand history, has resulted in New Zealanders who were convinced daily their response was the best in the world and that outside of the country was dangerous.
"The people are sick and tired of the controlling narrative along with the fear campaign that has engulfed the media and government messaging for the past two years."
Ms Ardern has brushed off concerns the high outflow of Kiwis leaving was a result of her Government's strict rules for the lockdown fatigued country. She said it was "part of our history as a nation" to have Kiwis regularly leave to go overseas and come back with new skills.
The 41-year-old added: "We have always had an inflow and outflow of New Zealanders."
Until only a few months ago, no one was able to enter New Zealand without first spending at least ten days in a state-sanctioned quarantine hotel at their own expense, and where they were supervised by military personnel.
The term "Hermit Kingdom" is often used to describe the country's lockout of citizens, visa holders, and tourists from other states during the pandemic.
New Zealand made headlines over the past two years, including the high-profile case of pregnant journalist Charlotte Bellis, who was stranded in Afghanistan after failing to secure a spot in her own country's strict quarantine system.
In an interview with GB News earlier this year, the pregnant reporter said the Taliban have been "really gracious" in helping her.
Speaking to Dan Wootton, said she was concerned about her situation but had been surprised at the hospitality of the group after the New Zealand borders were shut due to the pandemic, with Ms Ardern introducing a lottery system for residents to use to return.