Published: 24/05/2022
-
17:46
Updated: 14/02/2023
-
11:17
Motorists could face a £100 fine for a common mistake made by many drivers across the UK.
Driving in the middle lane of the motorway is seen by many as one of the most frustrating habits on the road, but millions still do it.
---
While it causes outrage to many angry drivers, it is actually an offence to sit in the middle lane when you are not overtaking another vehicle.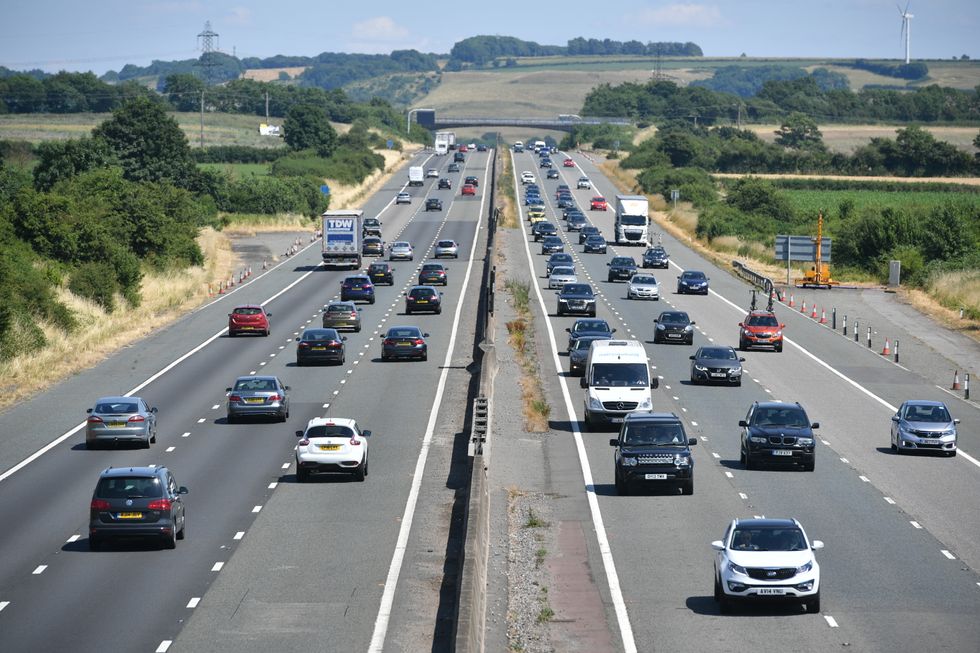 Motorists could face a £100 fine for hogging the middle lane
Ben Birchall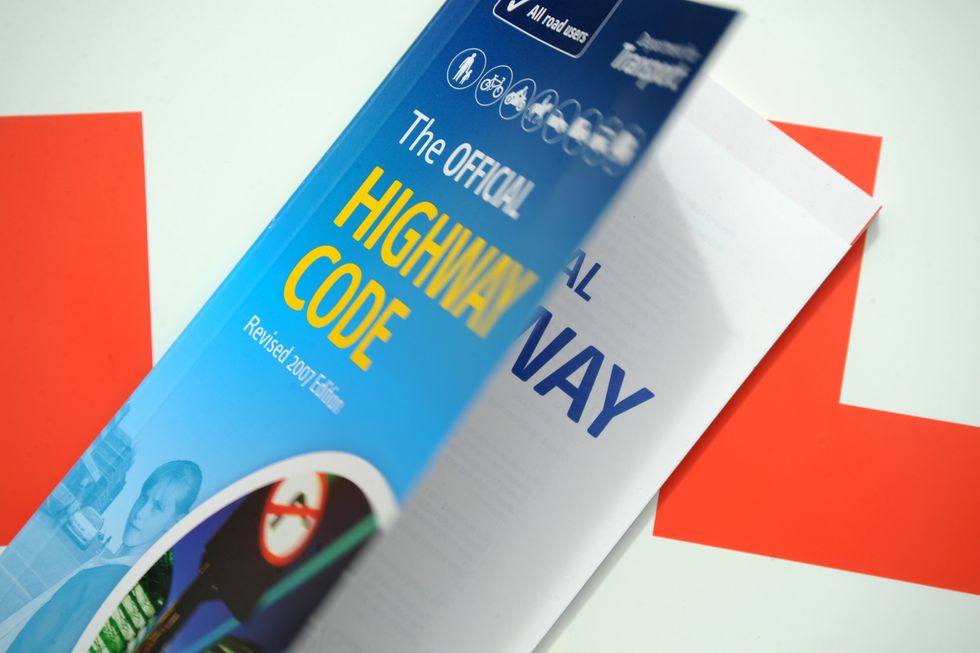 The official Highway Code book
PA
The action, known as lane hogging, is classed as careless driving.
If given a fixed penalty notice for the offence, you could be handed a £100 fine and three penalty points on your license.
Police have been able to hand out fines for people unnecessarily driving in the middle lane since 2013.
According to Rule 264 of the Highway Code drivers "should always drive in the left-hand lane when the road ahead is clear".
The Code adds: "If you are overtaking a number of slow-moving vehicles, you should return to the left-hand lane as soon as you are safely past."
Research commissioned by Direct Line Car Insurance recently found that 23 percent of drivers abide to the Highway Code rule regarding driving in the inside lane, while 27 percent drive in the outside overtaking lane.
The analysis, which looked at more than 70 hours of motorway footage, showed that the remaining 50 percent stayed in the middle lane.
The most common reason given for such an action was that because they will have to overtake lorries and other slower vehicles so they may as well just stay in the middle lane.
Rob Miles, director of car insurance at Direct Line, said: "Our analysis of traffic flows shows that millions of drivers risk prosecution by travelling in the middle and outside lanes when the inside lanes are entirely clear.
"It's important that we increase awareness of the rules and penalties, primarily because they exist to keep road users safe but also drivers face serious fines and endorsements that will stay on their record for four years.
"Many motorists claim they want to avoid changing lanes to overtake, but this is a crucial skill and in-car technologies such as blind spot and safe distance warnings can help drivers to travel safely."