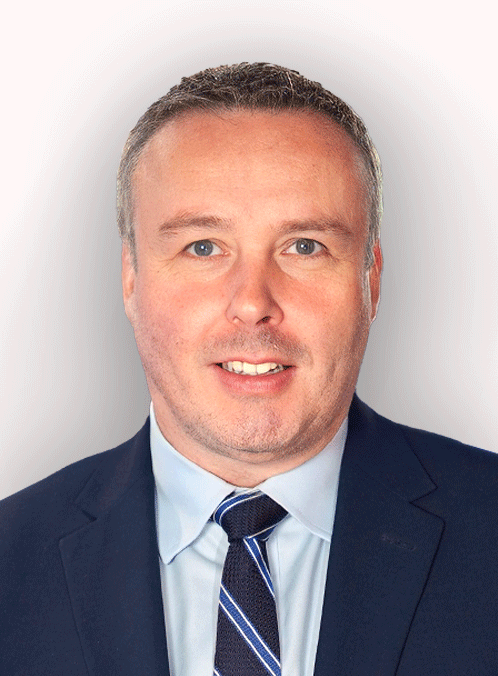 By Mark White
Published: 16/03/2022
-
06:49
Updated: 16/03/2022
-
07:01
UK defence spending must "increase by around £10billion" a year, to help counter the threat from an ultra-agressive Russia, the former head of the British Army has told GB News.
General Lord Dannatt said the Ministry of Defence should also consider buying some equipment off the shelf from countries like the United States, instead of embarking on often delayed and hugely expensive domestic development programmes.
---
As the Chancellor prepares for his Spring statement in a week's time, he faces multiple competing demands for extra government spending.
But defence "has to be a key priority", according to the former Chief of the General Staff, whose target of a £10 billion annual boost, would equate to an increase of roughly 20% on the current budget.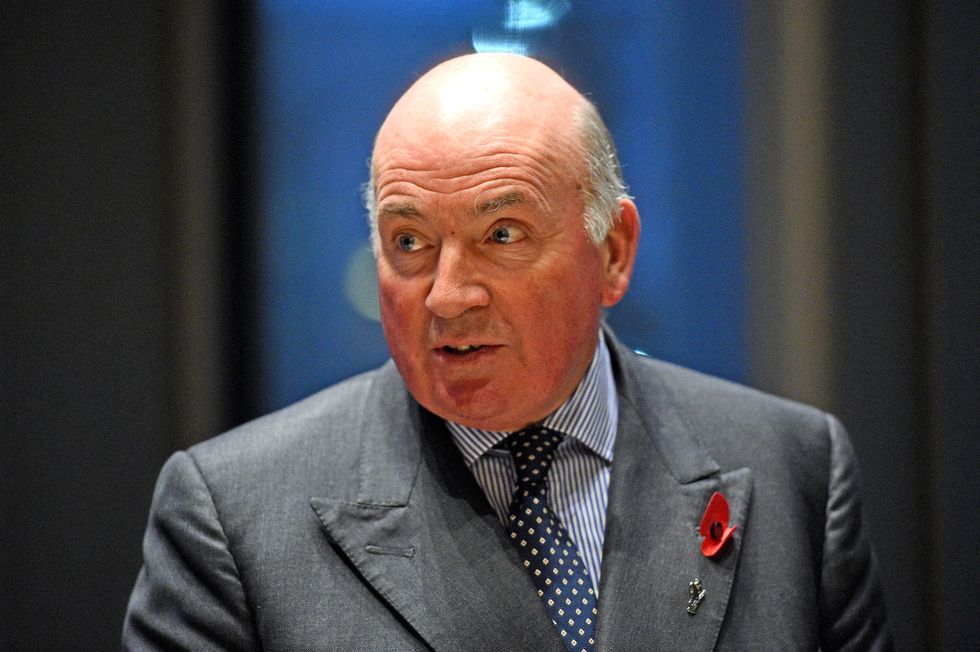 General Lord Dannatt.
Kirsty O'Connor
It comes as the Ministry of Defence plans to reduce troop numbers to their lowest level since the early 1800s.
Lord Dannatt said: "We've probably taken too much risk with our land warfare capability and what we're now seeing with what the Russians are doing has exposed us to the extent that we really can't match that kind of capability, the sort of capability that the Russians are showing.
"So there is a very strong case to say we need to increase our defence budget, I believe by about £10 billion a year, but also look at the balance within that and increase our spending on our land warfare capability.
In 1990, at the end of the Cold War, the strength of the British army was 150,000 personnel, and 1,200 main battle tanks.
50,000 British troops were stationed in Germany throughout the Cold War period.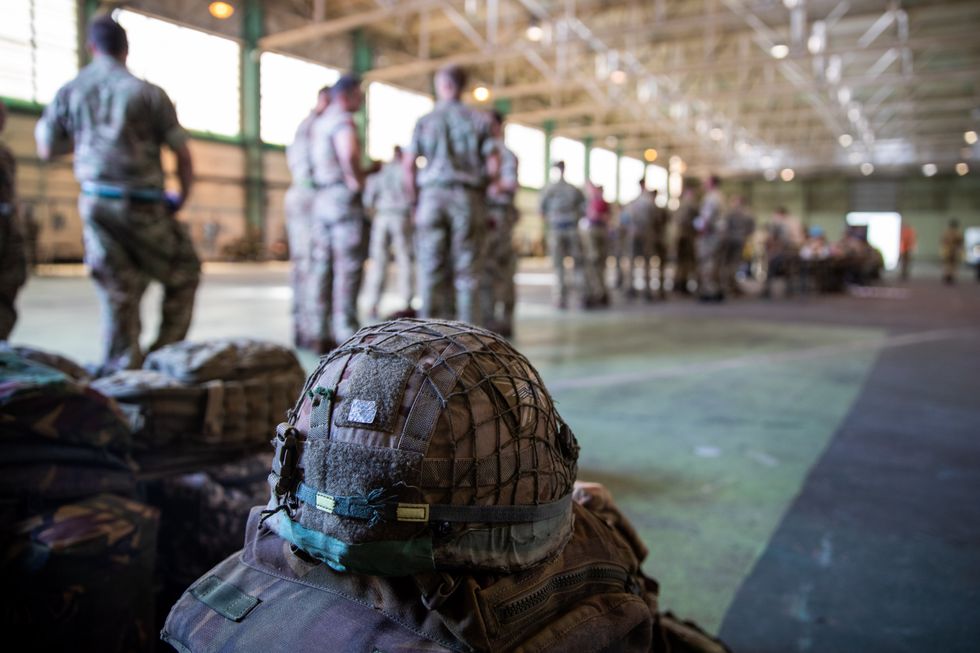 Members of Joint Forces Headquarters (JFHQ) deploying to Afghanistan to assist in the draw down of troops from the area
LPhot Ben Shread/MoD/Crown Copyright
Continued reductions in strength over the years left the army with 82,500 soldiers last year, and 227 battle tanks.
The latest defence review envisages a further cut in the army to 72,500 over the next few years, with the UK's battle tank strength dropping to just 148.
Although the strategic planners at the MOD may have calculated that tank warfare had had its day, the invasion of Ukraine has demonstrated in stark terms how heavy armour is still key to Russian battle plans.
Tobias Ellwood, the Chair of the Commons Defence Select Committee also wants to see a significant boost, of at least 20% in the MOD budget, along with a reversal of troop and tank reductions.
"We need to be absolutely aware of where this actually might go. I suspect it'll go beyond ukraine itself." He said.
"So, how do we then upgrade our own defence posture, bearing in mind it requires the full orchestra of capability.
"If you reduce our tank regiment numbers as we've done, then that's denying us what assets we might need for the future.
"We've got rid of the Warrior fighting vehicle, this is a litre tank with a big armament on the on the top of it. I used it in places like Bosnia, very very effective indeed, brilliant for dismounted infantry as well.
"Now we're getting rid of all those replacing this track vehicle with a wheel vehicle which doesn't have a big gun on the top. Now that would mean that we'd be very vulnerable on the battlefield itself, so we need to rethink carefully our mobility, our land warfare strengths because at the moment we're going to be very vulnerable indeed."
In a statement, the Ministry of Defence told GB News: "To tackle the growing threats we face, we launched the Army's radical 'Future Soldier' reforms at the end of last year which will make the service more agile, lethal and expeditionary.
"Across Defence, this approach is supported by a £238 billion Equipment Plan delivering world class ships, aircraft and vehicles for our Armed Forces."
The Ministry of Defence has faced repeated criticism over the years for badly managed and over ambitious equipment programmes, which have often seen their cost spiralling out of control.
Last week, a financial watchdog criticised persistent delays to the UK's £5.5 billion Ajax armoured vehicle programme, which it was claimed risked undermining the MOD's planned restructuring of the army, leaving troops to rely on ageing equipment for longer.
The National Audit Office report published on Friday found that despite spending more than £3 billion already, the Ministry of Defence still did not know when the vehicles would be delivered.
Lord Dannatt said he believed it may now be time to look at buying some equipment off the shelf.
"I'm afraid, in the pursuit of trying to get the best, it often is very expensive and because it takes time for a number of these systems to come into service, the requirement gets changed and that brings in further delay.
"It also brings in further cost increases. But putting all that to one side, there is a very strong case to increase our equipment capability and also to think long and hard about whether we should not be buying off the shelf.
"It's very good for British industry to design our own equipment but perhaps sometimes, if there is an urgency about it, we ought to look to see what is there, probably on the American market and consider holding our nose and buying foreign as opposed to building it ourselves.
The UK has already doubled its military presence to bolster defences of some of its eastern european allies and the Defence Secretary Ben Wallace said more were on standby to head to the region is needed.
The pressure on the British government to increase Ben Wallace's budget is continuing to build, as many NATO countries, including Germany are looking to massively boost their defence spending in the face of a possible new Cold War.