Published: 24/10/2022
-
09:03
Updated: 24/10/2022
-
09:04
Meghan Markle "may not have met Prince Harry" if she didn't appear on Deal or No Deal, a former co-star has claimed.
Meghan had previously claimed that she was reduced to a "bimbo" during her stint on the TV game show.
---
The Duchess made further scathing remarks about her experience on the show on her Archetypes podcast, saying: "There were different stations for having your lashes put on, or your extensions put in, or the padding in your bra."
But former co-star Lisa Gleave has since said she felt "blessed and lucky to have been on it."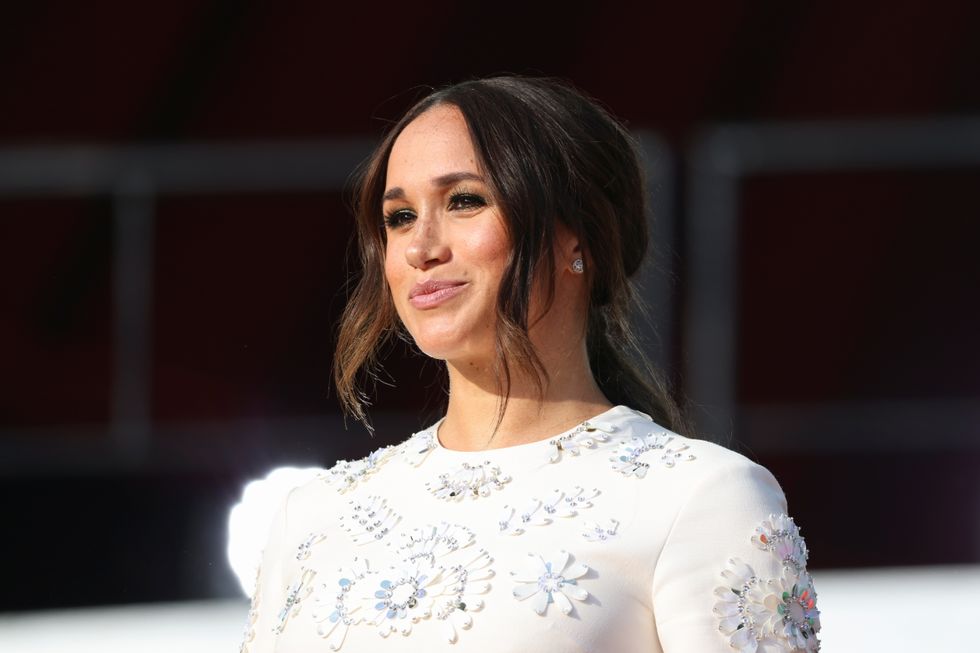 Meghan Markle
CAITLIN OCHS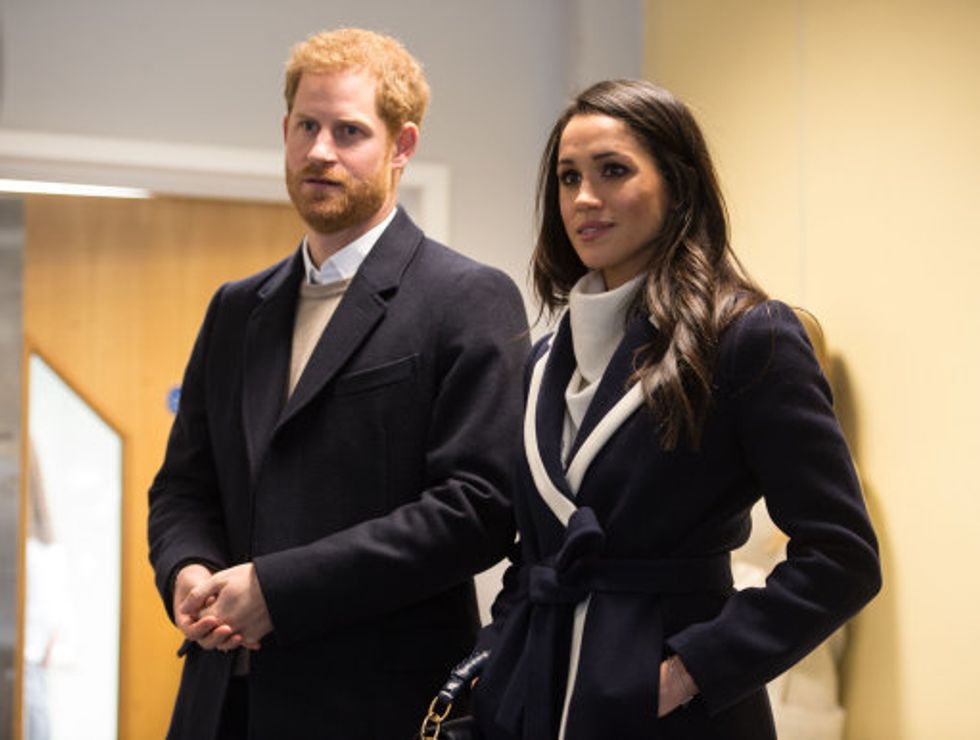 Meghan Markle and Prince Harry
Oli Scarff
Ms Gleave said: "For me it was a joy and a great career move. Most of the girls would say that.'
"I never looked at it as a show that objectified women. The cast and crew treated us very well. It was a professional set. For many of us, it was a stepping stone on our careers and we went on to greater things."
On Meghan, she added to the Daily Mail: "She (Meghan) was a struggling actress and I think if it wasn't for Deal Or No Deal she probably wouldn't be where she is now.
"She might not have met Harry, she might not have been cast on Suits."
While Whoopi Goldberg accused Meghan of making "other women feel bad" over her comments.
Ms Goldberg said: "I don't know that the people who are sitting there are thinking about you like that. They're thinking, 'I want the money'.
"The objectification might be coming from you and how you felt about how these women were being portrayed.
"That's what you have to change because we're performers. When you're a performer, you take the gig... sometimes, you're in a bozo suit, sometimes you got a big nose, and this is just the way it is."
She later added on The View: "My point is, if you see it and that's how you feel, just maybe, you don't want to make the other women feel bad because maybe they're trying to make a living, too."