Published: 13/04/2022
-
12:05
Updated: 13/04/2022
-
12:28
The UK is sanctioning 178 individuals along with the European Union, targeting those propping up the Russian-backed separatist areas of eastern Ukraine, the Foreign Office has announced.
Foreign Secretary Liz Truss said new sanctions had been announced "in the wake of horrific rocket attacks on civilians in eastern Ukraine".
---
Some 178 people were added to the UK's sanctions list who the Government believe are propping up the Russian-backed illegal breakaway regions of the so-called Donetsk and Luhansk People's Republics.
Those targeted also include six family members and close associates of Russian oligarchs.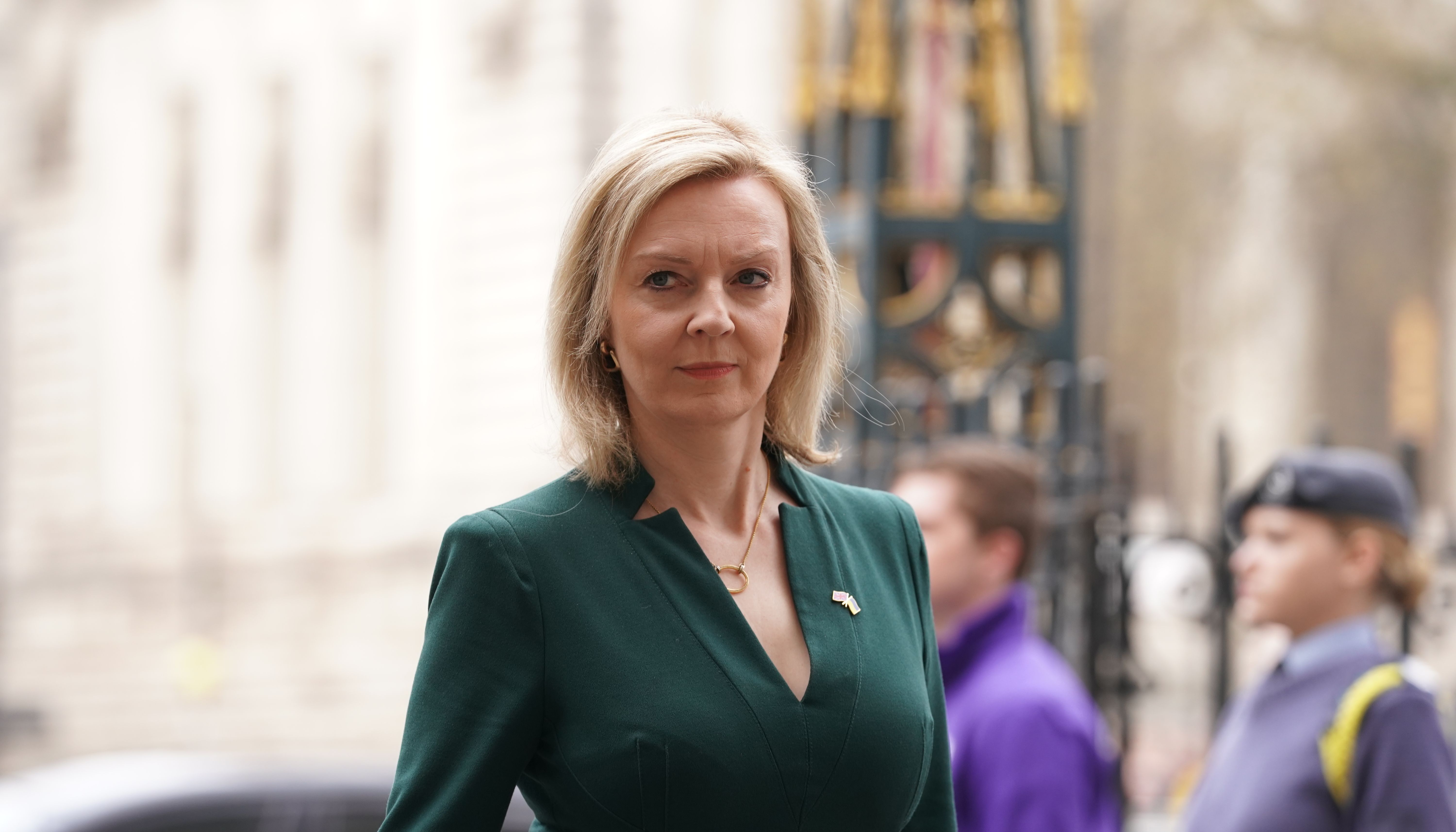 Foreign Secretary Liz Truss
Kirsty O'Connor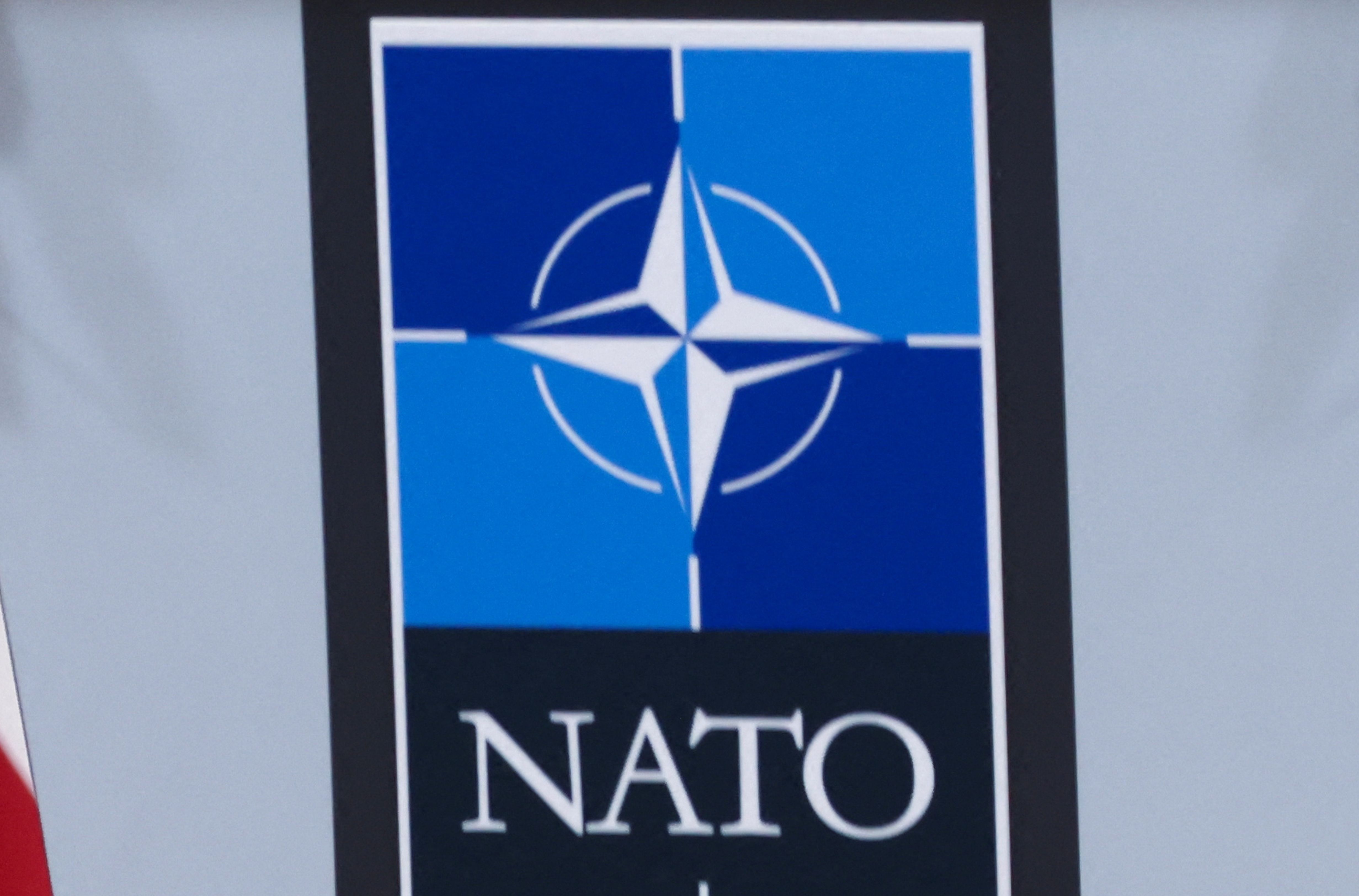 Sweden and Finland look poised to join NATO
EVELYN HOCKSTEIN
Ms Truss said: "In the wake of horrific rocket attacks on civilians in eastern Ukraine, we are today sanctioning those who prop up the illegal breakaway regions and are complicit in atrocities against the Ukrainian people. We will continue to target all those who aid and abet Putin's war.
"From tomorrow, we are banning the import of Russian iron and steel, as well as the export of quantum technologies and advanced materials that Putin sorely needs.
"We will not rest in our mission to stop Putin's war machine in its tracks."
This comes as NATO has not ruled out any possible new members and it is up to countries such as Sweden and Finland to decide if they want to join, the head of the alliance's military committee said on Tuesday.
"It is a sovereign decision of any nation that wants to join NATO to apply for membership, which they so far have not done," Dutch Admiral Rob Bauer told reporters during a visit to Seoul. "We are forcing no one into NATO."
The alliance also had not pressured any countries to provide weapons to Ukraine, he said.