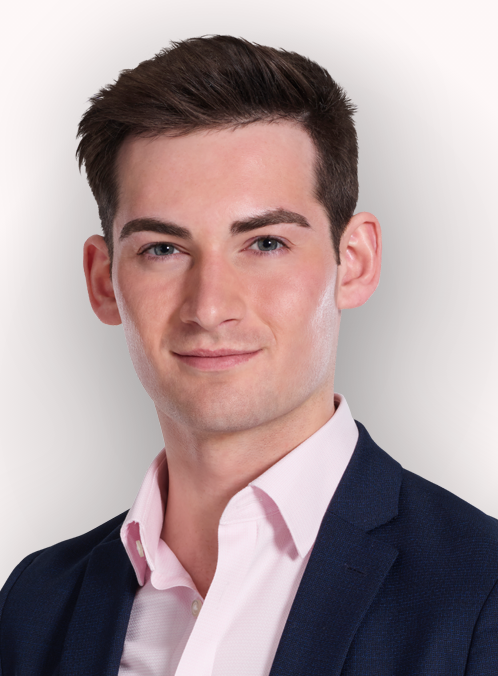 The people of Birmingham Erdington vote for a new MP on Thursday, in a poll following the sudden death of respected Labour MP Jack Dromey.
The frontrunner among the twelve candidates to replace him is Labour's Paulette Hamilton. Her party has held the seat since 1945.
---
Today GB News can reveal we have uncovered some interesting past comments of Hamilton's, which she made in 2015.
Speaking at an event entitled 'The Ballot or the Bullet: Does Your Vote Count', Hamilton appeared alongside the controversial race academic Kehinde Andrews, and made a number of eyebrow raising comments about the value of democracy.
First let's turn to views that appear to suggest she is 'torn' between the democratic system and what she calls 'an uprising'.
"You talk about the bullet or the vote, I'm not sure, although I believe in the vote, and I believe in our right to use that vote or destroy that vote, I'm not sure that we will get what we really deserve in this country using the vote. But I don't know if we are a strong enough group to get what we want to get if we have an uprising. I think that we will be quashed in such a way that we would lose a generation of our young people. So I am very torn. I went away and watched the Malcolm X film to make sure, and listened to a lot of what he said to make sure I was ready."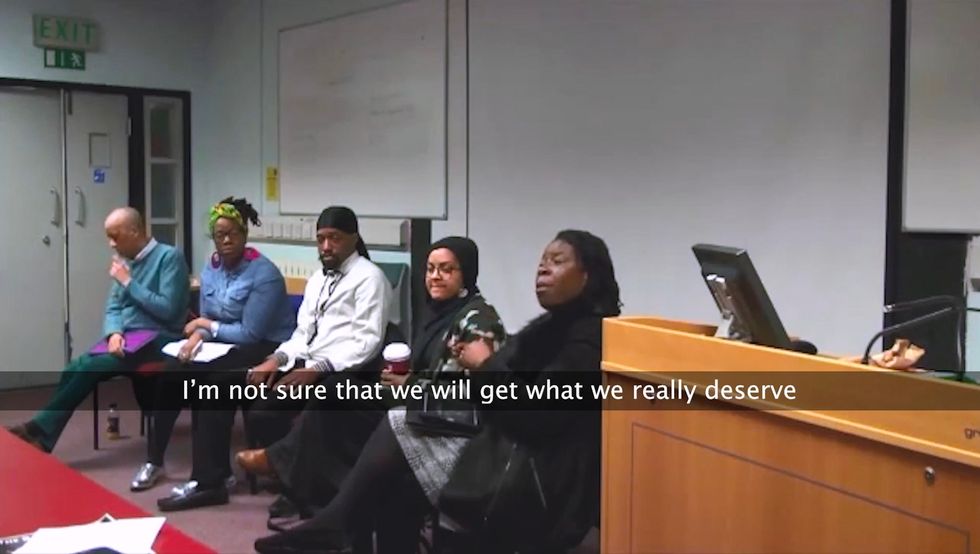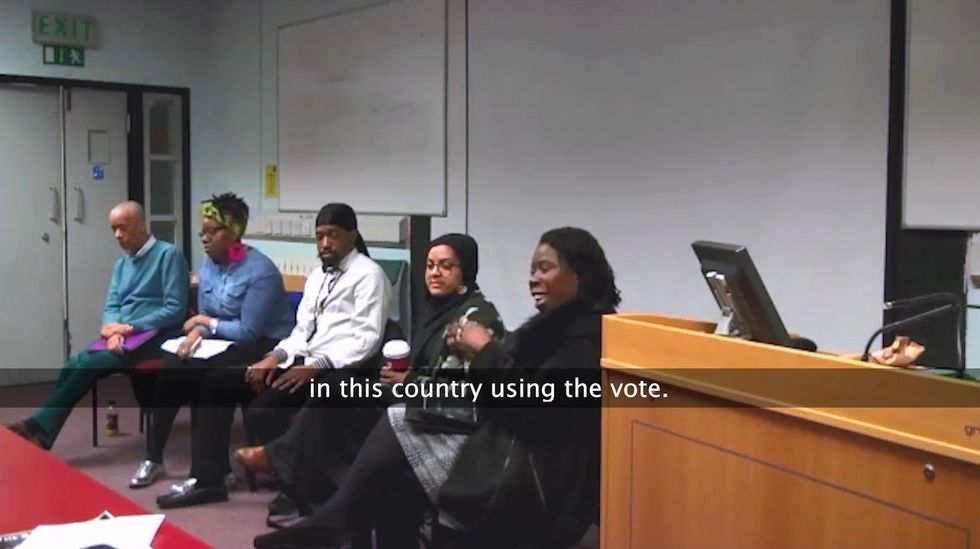 Malcolm X was a divisive figure in the American civil rights movement, accused of supporting violence in the otherwise noble cause of racial justice.
So that's quite a statement. But perhaps more interesting is what she said a few minutes later at the same panel event. In making a point about political representation, Hamilton made an interesting comparison.
A year after the so-called Trojan Horse scandal broke, Hamilton also talked about infiltration, of taking over governorships, changing headteachers, and inserting their religio-political views into those schools that they took over. This is what she said: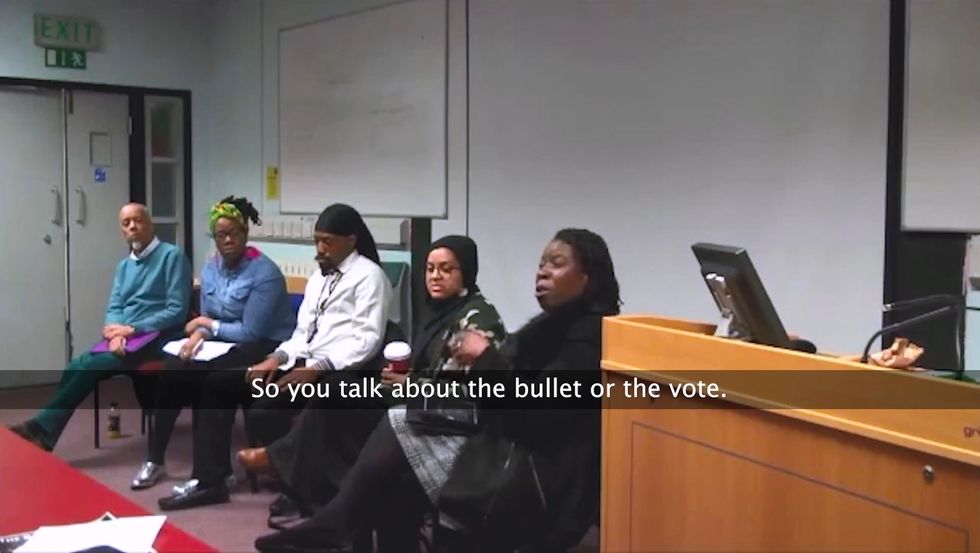 "We had trojan horse in the council. Our Muslim brothers and sisters for many many years put things out there saying that they had made a plan about how they were going to try to not integrate but know that their teachings and whathaveyou got into the system. What then happened was many of the schools, inner city schools in Birmingham, certain schools, the Muslim families they fill the schools, they then ensured that they took over the governorships, as they took over the governorships they made sure that the heads of those schools were people who they wanted to represent their cause.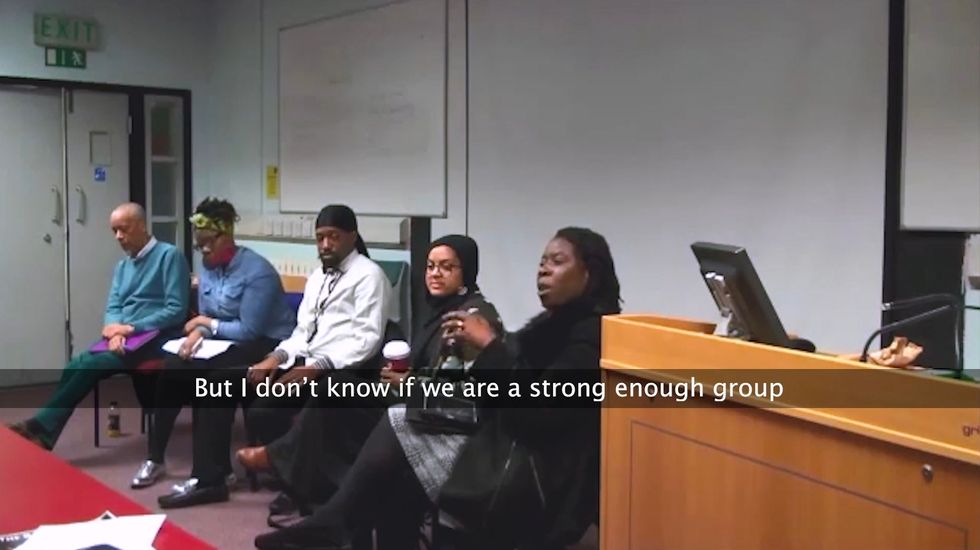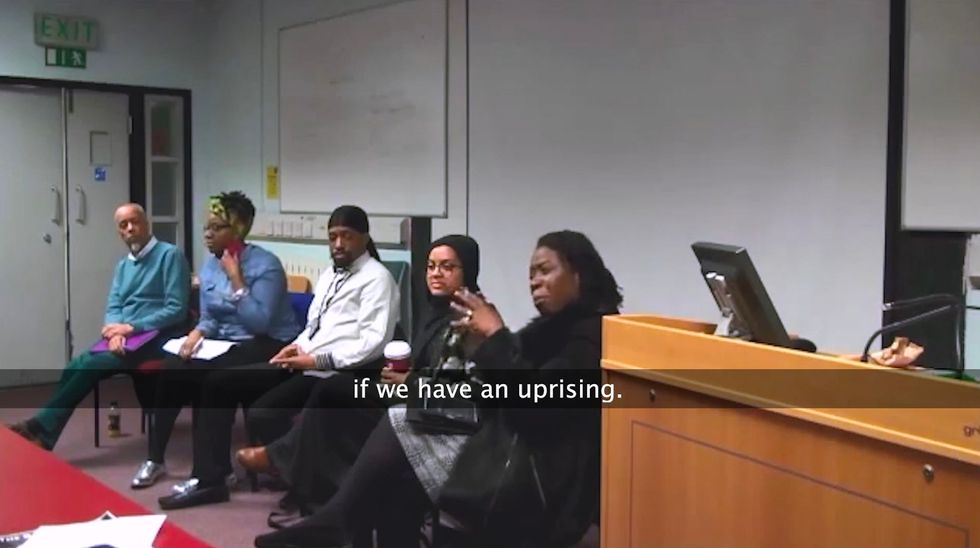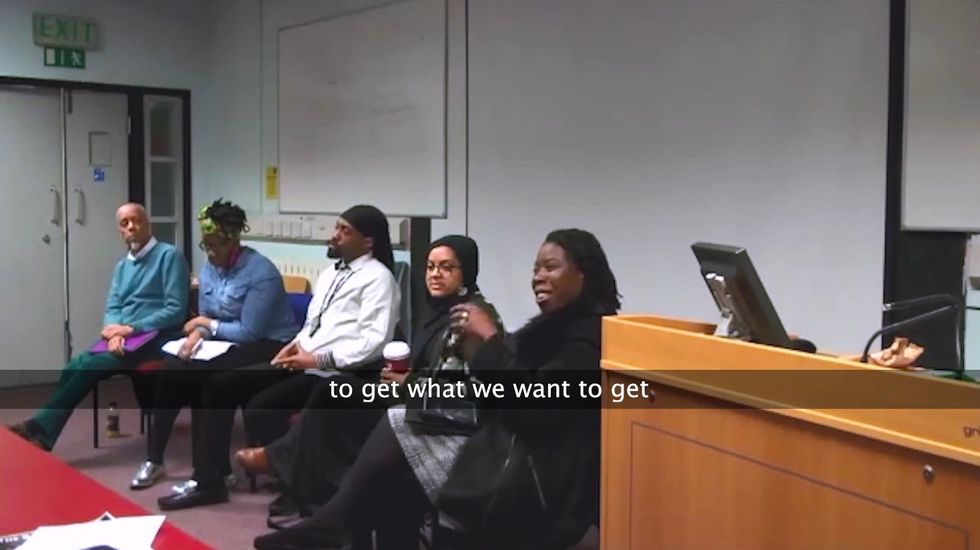 What they then did with doing all of this, it made sure that their religious views and their beliefs were taken through the education system, it was also then taken into politics, we have large numbers of Muslim councillors, we have two MPs… the problem with our community, we're not even on the map."
Later in the discussion, when talking about increasing representation, Hamilton went on to say "I know that we want something of our own, but sometimes you have to infiltrate other systems if you want to get change".
Finally, Hamilton discussed ways in which people can vote. She described how postal votes are used among some ethnic minority communities:
"The postal vote is the way some of our ethnic minority communities actually lock it down. Because what they do is whole families just have the postal vote. Whoever comes in says hold this one, tick, postal vote goes back, and in one household we can have eight votes and it's locked down."
Now, Hamilton's comments were made in 2015, during a two-hour panel discussion hosted by the Organisation of Black Unity. A Labour Party spokesperson said...
"Paulette Hamilton is arguing for better representation for the black community in public life, and as she is campaigning to become Birmingham's first black MP she has a point"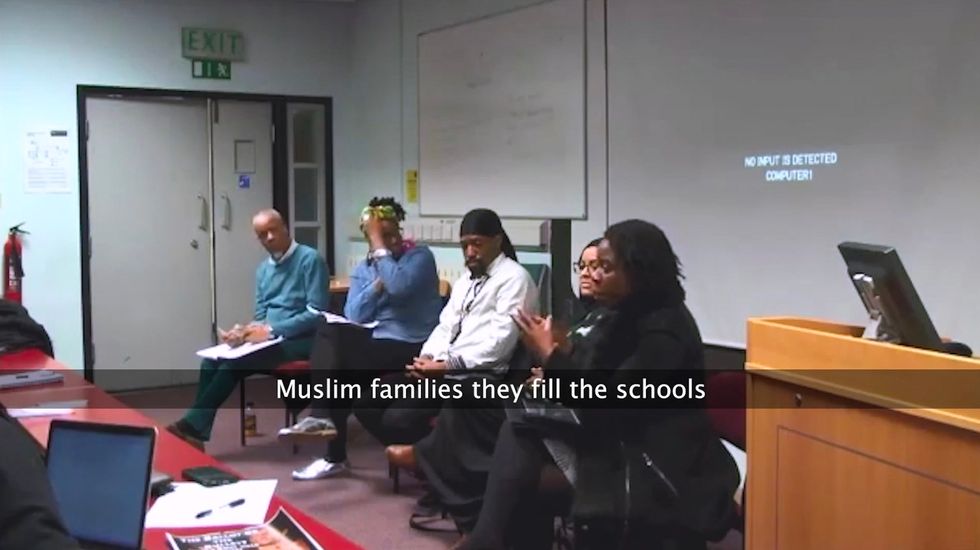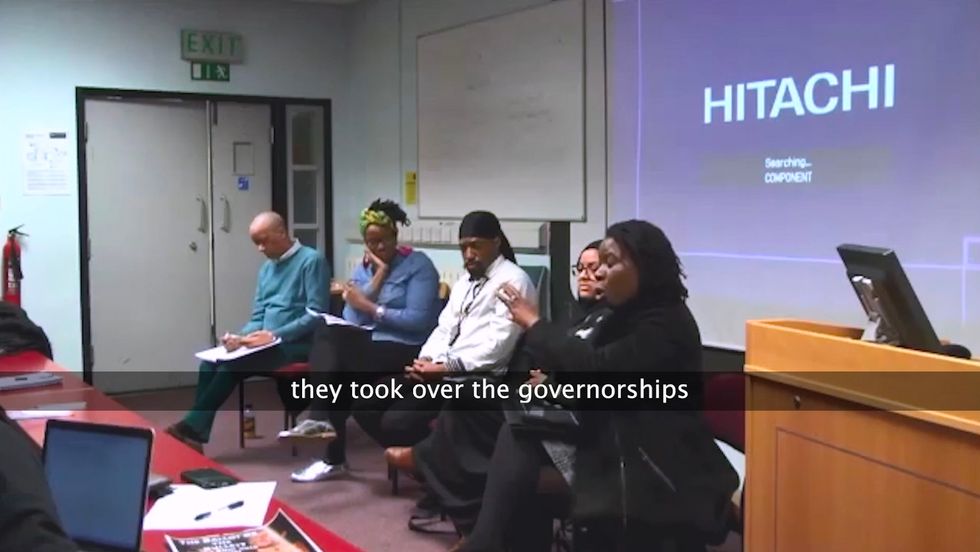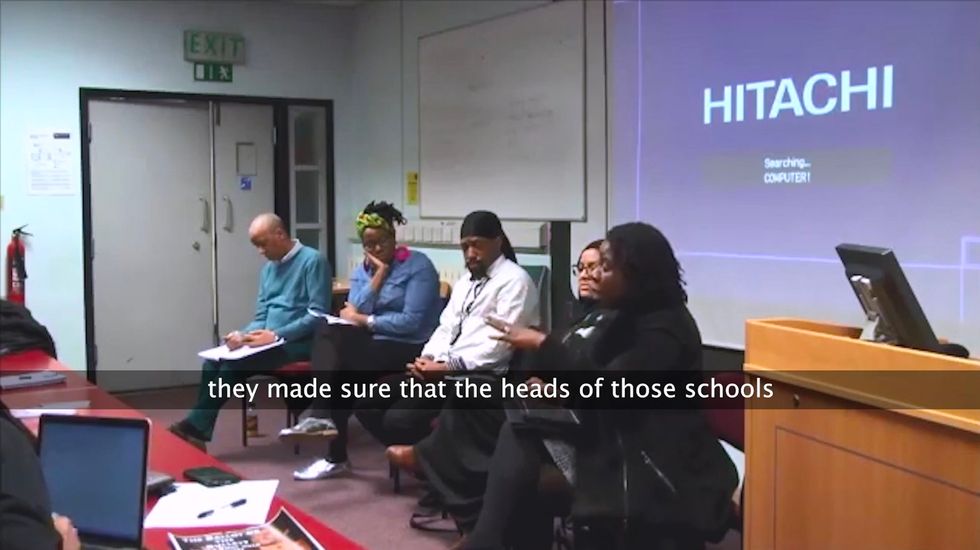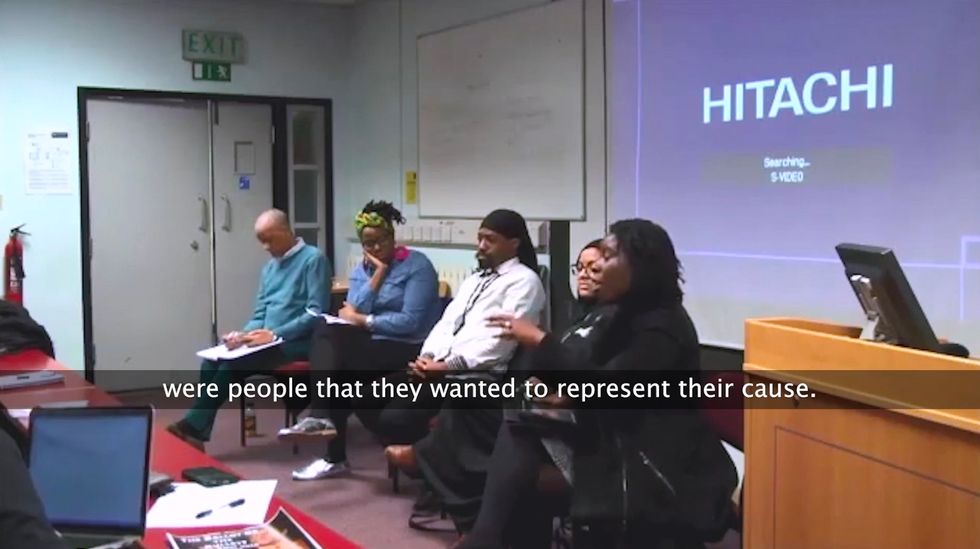 On the Trojan Horse comments the Labour spokesperson said "These comments were made two years before the full facts of the case were known and so are clearly out of date."
Ms Hamilton's Conservative rival, Robert Alden, said...
"I'm sure many people will find these comments attributed to the Labour candidate shocking and concerning."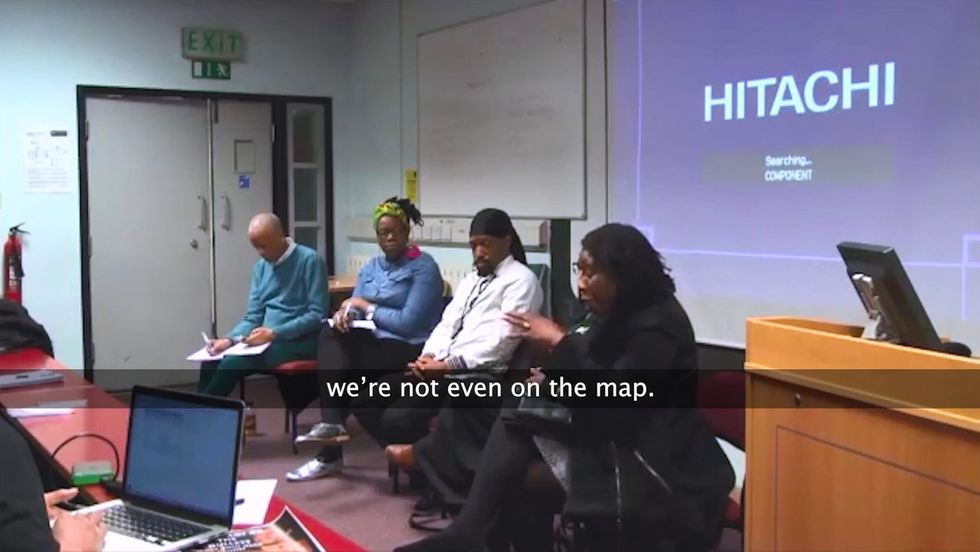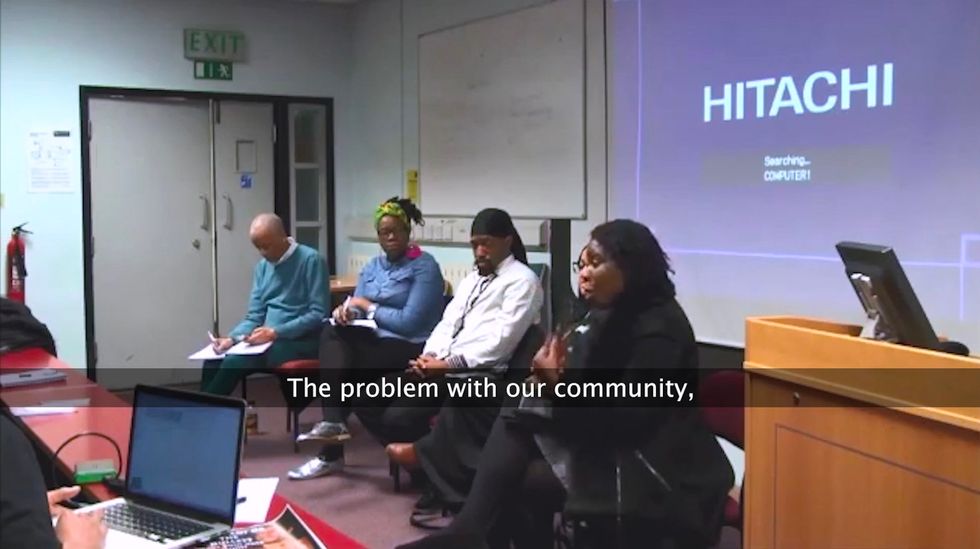 We also approached the Liberal Democrat candidate, Lee Dargue, for a response but one was not provided.
Voters in Erdington head to the polls tomorrow, and there are 12 candidates on the ballot paper: Conservative Robert Alden, Church of the Militant Elvis David Bishop, Reform UK Jack Brookes, Liberal Democrats Lee Dargue, Labour Paulette Hamilton, Green Siobhan Harper-Nunes, Independent Clifton Holmes, Independent Michael Lutwyche, CPA Mel Mbondiah, TUSC Dave Nellist, Independent Thomas O'Rourke, Monster Raving Loony The Good Knight Sir NosDa
Polling stations close at 10pm tomorrow, and we should know who has won by the early hours of Friday.