Published: 23/06/2022
-
15:25
Updated: 14/02/2023
-
10:56
US President Joe Biden has been told to butt out of Brexit by Republican presidential hopeful Nikki Haley.
Speaking during a speech in London Ms Haley, Donald Trump's former ambassador to the UN, also told US politicians that the Northern Ireland Protocol is "none of their business".
---
Ms Haley said: "In terms of the Northern Ireland Protocol, I know that some of the politicians in America have decided to weigh in on that. It's none of their business.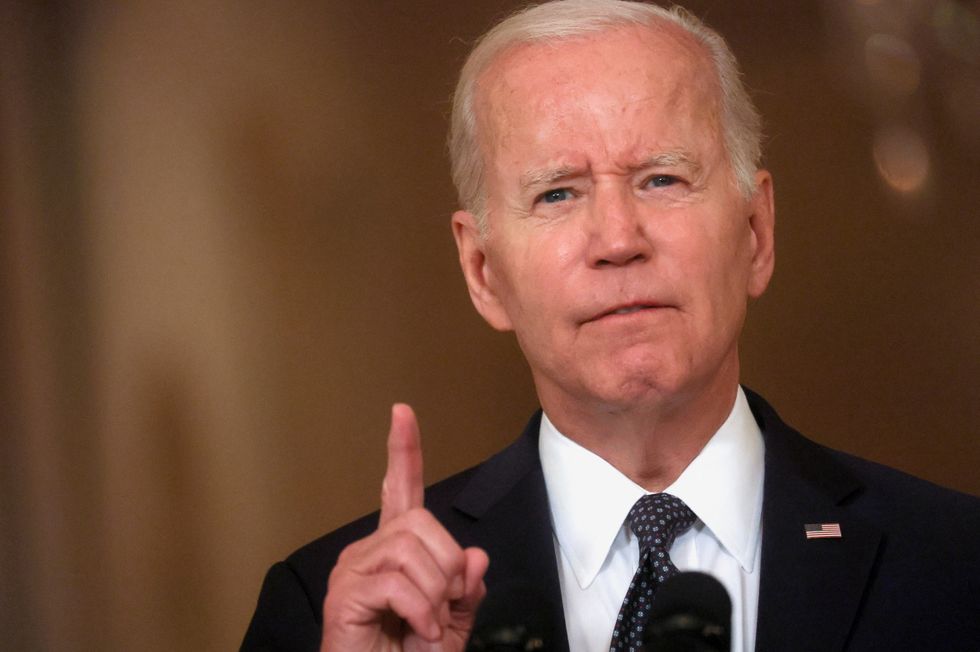 US President Joe Biden
LEAH MILLIS
"This is something that you have to decide, this is something that has to be in the best interest of your people, and you've got to decide what's going to make you strong in the end. I just don't think it's our place to be weighing in on this at all."
She added: "The fact that they (the British people) wanted to leave the EU, I don't blame them.

"I saw at the United Nations what the EU does. It makes all these countries do what they want them to do and not what's in their best interest."
Ms Haley also thinks other countries could ""do the same thing, and I actually think that will make the West stronger."
Her comments come after allies of the US President, including Speaker of the US House of Representatives Nancy Pelosi, decided to wade in on the row.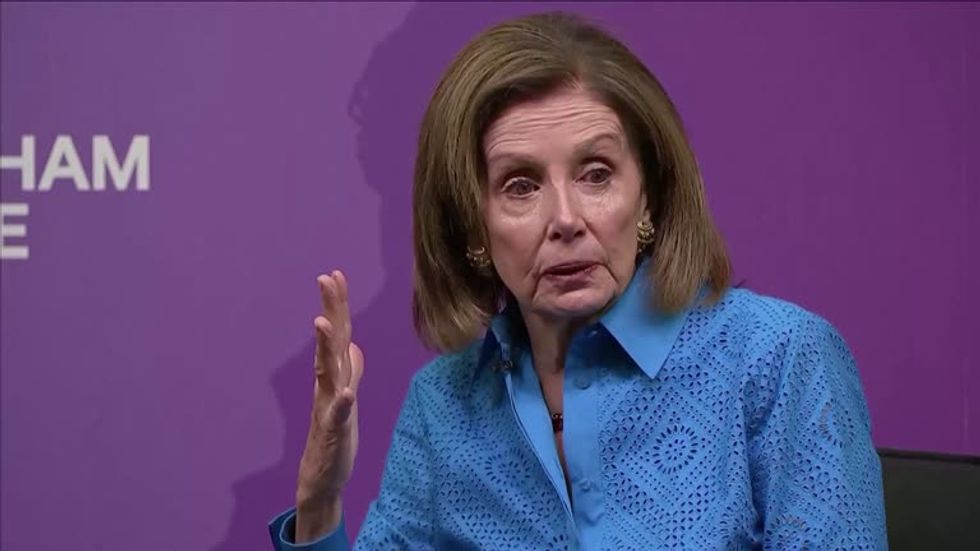 Nancy Pelosi
Reuters
Speaking last month, Ms Pelosi warned that the UK's plans to scrap part of the Protocol could impact its prospects of a trade deal with the US.
She wrote: "The Good Friday Accords are the bedrock of peace in Northern Ireland and a beacon of hope for the world.
"Ensuring there is no physical border between the Irish Republic and Northern Ireland is necessary for upholding this landmark agreement, which transformed Northern Ireland.
"It is deeply concerning that the United Kingdom now seeks to unilaterally discard the Northern Ireland Protocol, which preserves the important progress and stability forged by the Accords.
"It continues to enjoy strong bipartisan & bicameral support in the United States Congress."
She continued: "As I have stated in my conversations with the Prime Minister, the Foreign Secretary & Members of the House of Commons, if the United Kingdom chooses to undermine the Good Friday Accords, the Congress cannot & will not support a bilateral free trade agreement with the UK.
"Respectful of the will of the British people and of Brexit, I urge constructive, collaborative and good-faith negotiations to implement an agreement that upholds peace."