Published: 20/06/2022
-
21:22
Updated: 20/06/2022
-
21:24
Julian Assange's brother has told GB News US President Joe Biden "could just drop these charges" against the WikiLeaks co-founder and "move on."
Mr Assange is wanted by the US on 18 counts, including a spying accusation, after his organisation published confidential military records and diplomatic cables.
---
If convicted of breaching the Espionage Act, Assange faces up to 175 years in jail.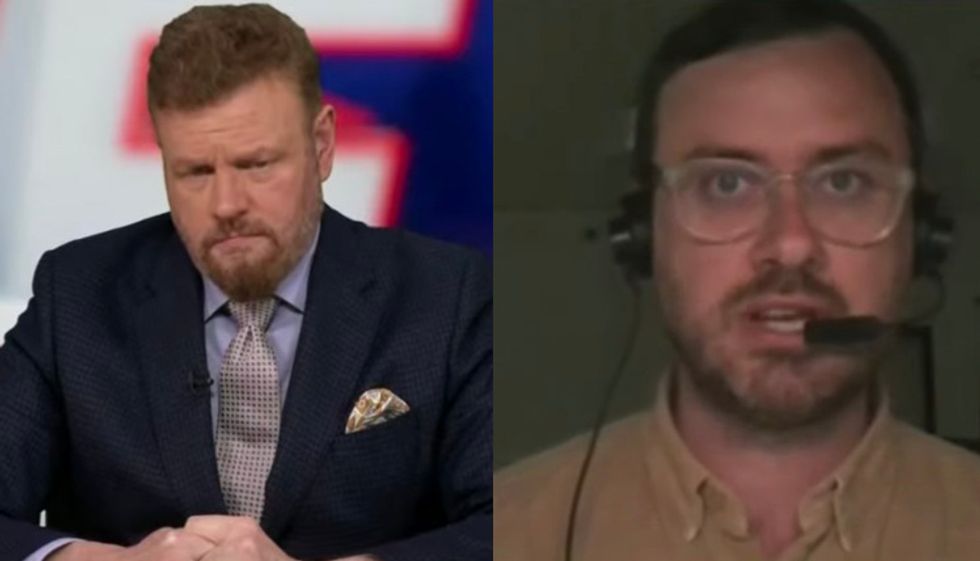 Mark Steyn and Gabriel Shipton
GB News
But the brother of Mr Assange, Gabriel Shipton, believes the case has "gone on too long" and "could be ended so easily."
He added in an interview on GB News' Mark Steyn: "Joe Biden could just drop these charges, move on, just let it go and Julian could walk free."
It comes after Home Secretary Priti Patel made her decision on Friday to extradite Mr Assange, which WikiLeaks said was the "very last day" it could be announced.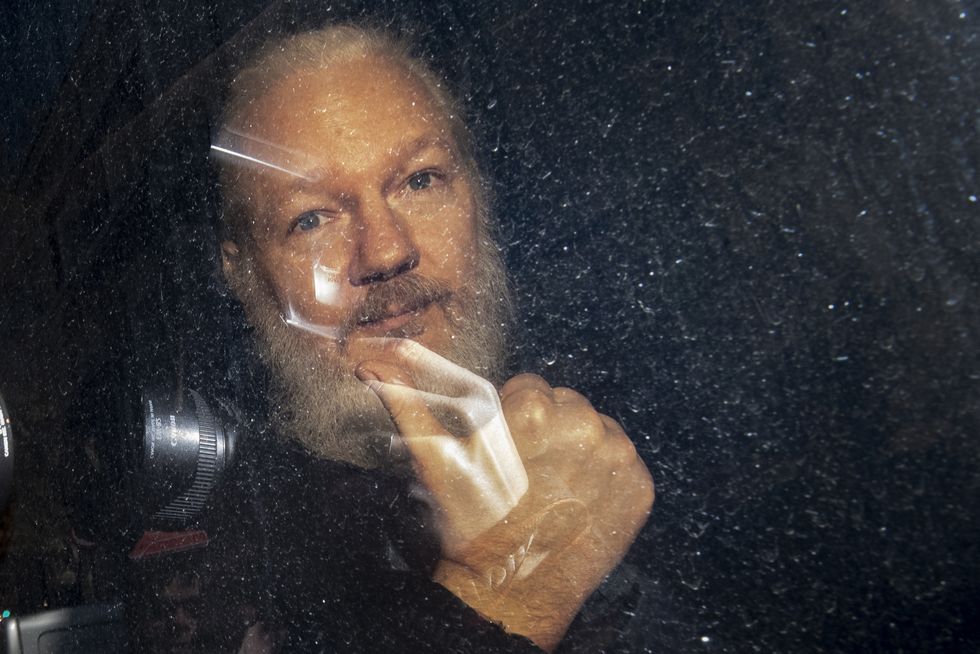 Julian Assange
Victoria Jones
A Home Office spokesman said: "Under the Extradition Act 2003, the Secretary of State must sign an extradition order if there are no grounds to prohibit the order being made. Extradition requests are only sent to the Home Secretary once a judge decides it can proceed after considering various aspects of the case.
"On 17 June, following consideration by both the Magistrates' Court and High Court, the extradition of Mr Julian Assange to the US was ordered. Mr Assange retains the normal 14-day right to appeal.
"In this case, the UK courts have not found that it would be oppressive, unjust or an abuse of process to extradite Mr Assange.
"Nor have they found that extradition would be incompatible with his human rights, including his right to a fair trial and to freedom of expression, and that whilst in the US he will be treated appropriately, including in relation to his health."
When asked about the UK's involvement in the case, Mr Shipton said: "I think from where I sit, it looks like the UK Is complicit in this sort of punishment of Julian, this punishment by process.
"We have to remember Julian has been detained in the UK one way or another for the last 12 years.
"This has been the crown prosecutors, the UK judiciary, Her Majesty's prison system, these are the people who have been dolling out this punishment to Julian so the UK is complicit in this."