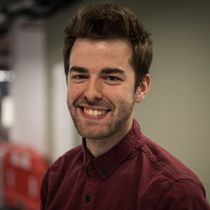 By Carl Bennett
Published: 14/01/2022
-
16:56
Updated: 14/02/2023
-
10:56
The former Director General of the government's Covid taskforce has admitted to having office leaving drinks at a time where indoor socialising had been banned under coronavirus restrictions.
Kate Josephs, who now works as the chief executive of Sheffield City Council, said in a statement: "On the evening of 17 December, I gathered with colleagues that were at work that day, with drinks, in our office in the Cabinet Office, to mark my leaving the Civil Service.
---
"I am truly sorry that I did this and for the anger that people will feel as a result. Sheffield has suffered greatly during this pandemic, and I apologise unreservedly."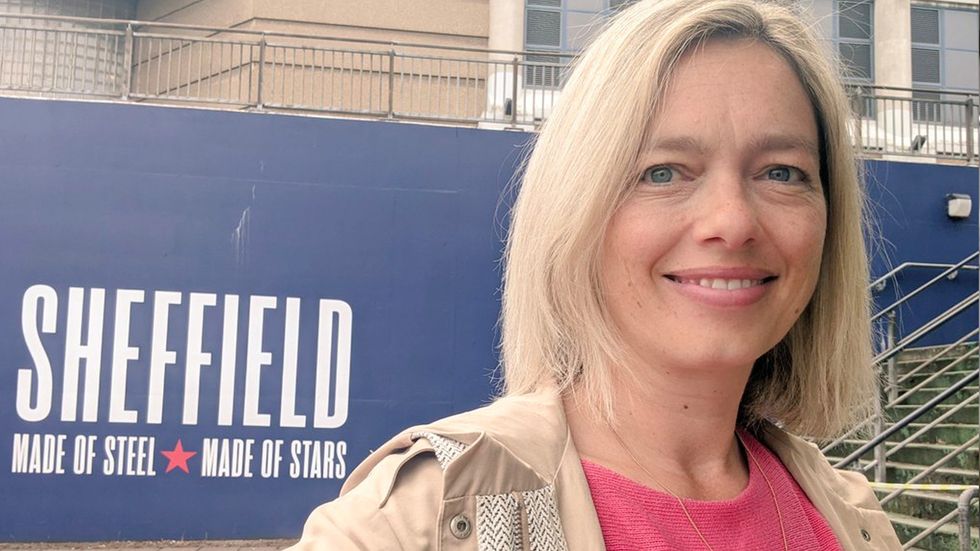 Kate Josephs
Twitter - @katejosephs
Ms Josephs confirmed that the event is going to be included in the Cabinet Office investigations, but says she "did not attend any events at 10 Downing Street."
The decision to hold a workplace gathering in Whitehall appeared to go against the official advice at the time.
Sheffield City Council leader Terry Fox said the chief executive has discussed with him what happened and apologised face-to-face.
He said: "To be honest I need to express my deep disappointment – people will rightly feel angry and let down. I get that completely.
"After everything that Sheffield has been through during the pandemic, this is news that we did not want to receive.
"Over the last year, Kate's been an asset to our city and she is working tirelessly for Sheffield and it's people.
"Our residents will understandably have questions and concerns, and we await the findings of the investigation."
It's the latest in a growing list of events that have taken place that went against the Covid-19 rules enforced at the time.
On Friday, Downing Street were forced to make an apology to Buckingham Palace after it was revealed two parties were held in Downing Street the night before the Queen sat alone at the Duke of Edinburgh's funeral.
At the time, Government guidance stated: "You must not socialise indoors except with your household or support bubble. You can meet outdoors, including in gardens, in groups of six people or two households."
It is understood the apology had been delivered via a telephone call through official channels.
But Labour leader, Sir Keir Starmer, said Mr Johnson should also be offering the Queen his resignation.
He said: "The Conservatives have let Britain down. An apology isn't the only thing the Prime Minister should be offering the palace today.
"Boris Johnson should do the decent thing and resign."
Liberal Democrat leader, Sir Ed Davey, added: "Boris Johnson should apologise personally to the Queen for the offence he's caused her and millions around the country mourning for loved ones. He should also use that opportunity to officially hand in his resignation."