Published: 12/09/2022
-
15:08
Updated: 14/02/2023
-
10:40
Donald Trump's attendance at Queen Elizabeth II's funeral is reportedly in "Joe Biden's hands".
Mr Biden has already confirmed that he will be travelling to the UK to attend the funeral.
---
But the current US President must decide whether to invite Mr Trump or not, according to CNN.
Mr Trump joining Mr Biden at the funeral could possibly cause its own issues, with the former President still refusing to accept the result of the 2020 election.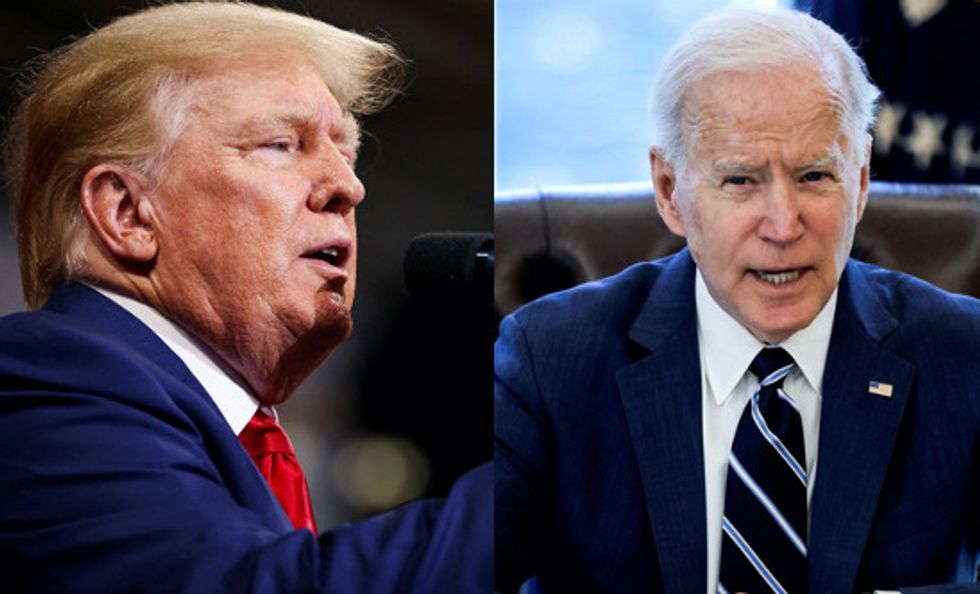 Donald Trump and Joe Biden
PA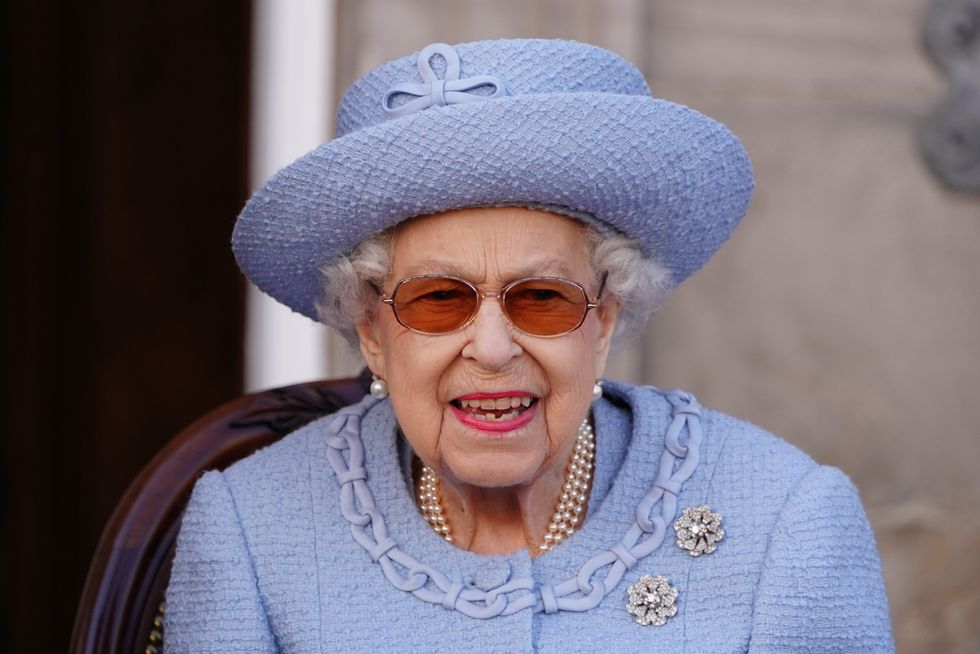 Queen Elizabeth II
Jane Barlow
It is unclear whether Mr Trump has sought an invitation to the funeral.
The final decision rests with Mr Biden, who paid a further tribute to Queen Elizabeth II on Sunday.
He recalled her message as the US mourned the death of nearly 3,000 people following the September 11 terrorist attacks in 2001.

She told him: "Grief is the price we pay for love."

It is not unusual for US presidents to invite their predecessors to events such as major funerals.

Both George W Bush and Bill Clinton attended the funeral of Pope John Paul II in April 2005.

And Barack Obama invited Mr Bush, Mr Clinton and Jimmy Carter to accompany him to Nelson Mandela's funeral in Dec 2013.
While a leaked document suggests that world leaders may have to travel on commercial flights, with private jets and helicopters being banned.
The Foreign Office guidance document, seen by Politico, says that only heads of states and partners will be invited to the event.
The document said it "regrets that, because of limited space at the state funeral service and associated events, no other members of the principal guest's family, staff or entourage may be admitted".
It remains to be seen whether former heads of state will receive an invitation.
Speaking to GB News' Nigel Farage following the death of Queen Elizabeth II, Mr Trump hailed the former monarch as "extraordinary".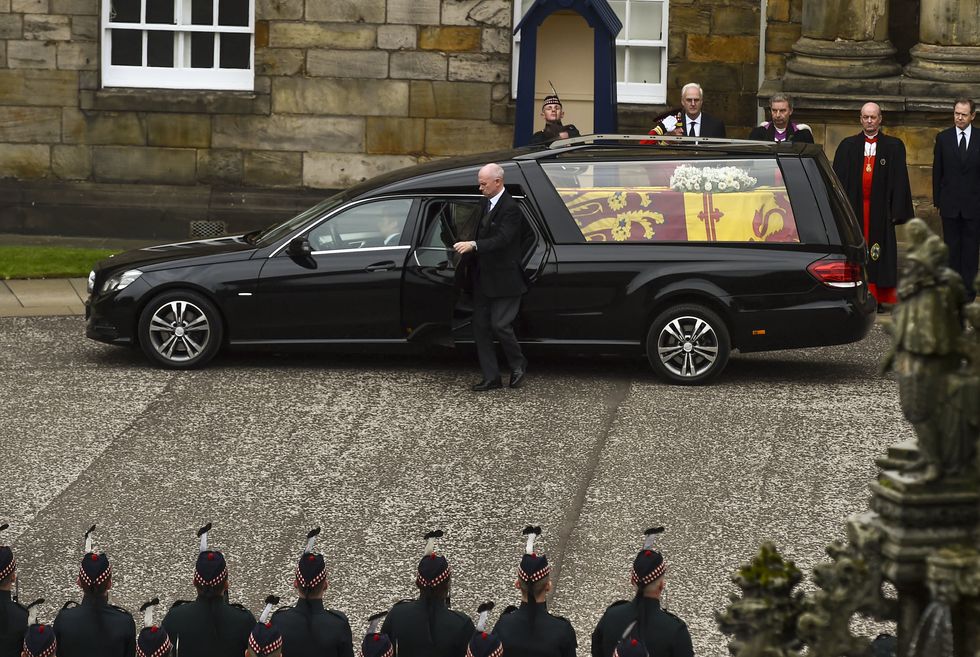 Queen Elizabeth II's coffin in Edinburgh
Lisa Ferguson/The Scotsman
Mr Trump said: "It is a sad day, it's sad all over the world.
"She was a woman that was just extraordinary, just an extraordinary woman, a great woman. Who could be greater than what she done?
"She did it so long, so well and never made mistakes just think about it right, she never made mistakes.
"She was an incredible person it's a very sad day."
The Queen welcomed Mr Trump to Buckingham Palace for a state banquet in 2019.
Speaking about the event, the former US President added: "We were going to spend just a short period of time and we just got on really well and we spent a lot more time than people thought, it was quite something.
"We just got along very well, we had good chemistry."