By Ben Gibbons
Published: 17/06/2022
-
11:43
Updated: 14/02/2023
-
10:59
Brighton and Hove City Council has cited a staff shortage caused by Brexit as the cause of a rampant weed infestation in the community.
The weeds have caused accidents, with two older women reportedly going to hospital after falling on the damaged streets.
---
Run by the Green Party, the Council stated: "The key problem we're facing is difficulties recruiting enough staff to keep on top of these issues.
"As many of our seasonal staff used to come from European countries for the summer, the ability of European nationals to work in the UK after Brexit, alongside the pandemic, is continuing to have an impact on our recruitment."
This comes after a 2019 ban on Glyphosate by the council. Glyphosate is the active ingredient in many weed killers and pesticides, such as Roundup.
Concerns over the ingredient's damaging effect on wildlife and the natural environment led to the chemical's prohibition.
A resident told MailOnline: "That is a ridiculous excuse. Do they think we're mad? To blame Brexit is just laughable when it's quite clearly the decision not to use weedkiller."
In 2020, the Council blamed the Covid-19 pandemic for a lack of weeding success in a response to a petition signed by over 200 Brighton and Hove residents.
The petition called for more action against the spread of weeds through the community.
Part of the response reads: "I do have to inform you that the weeding and deep cleaning schedule has been badly impacted upon by the Covid pandemic and effects of restrictions and lockdown.
"As I'm sure you will understand cleansing operatives were also diverted to cover staff who had to self-isolate."
Residents have been encouraged to tackle the issue on their own, with a later portion of the Council's statement reading: "We will provide advice, tools and support."
Delays in the arrival of equipment such as strimmers have further handicapped the local response.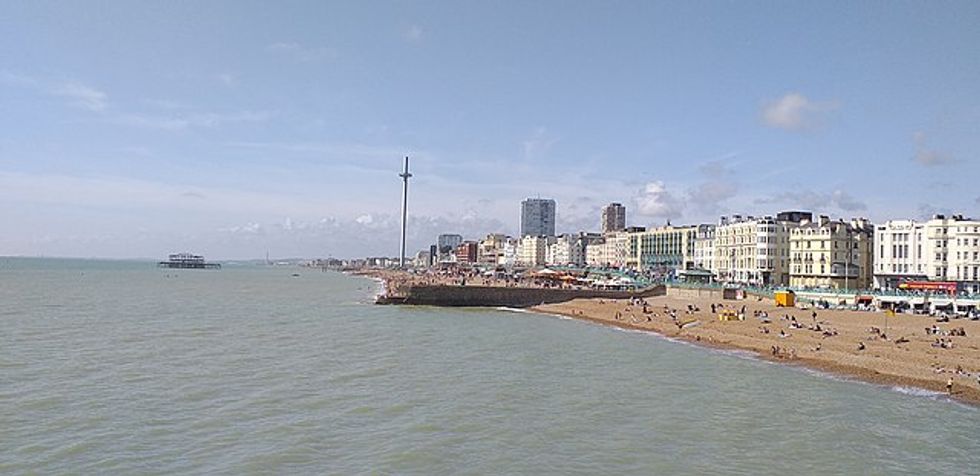 Brighton
Wiki Commons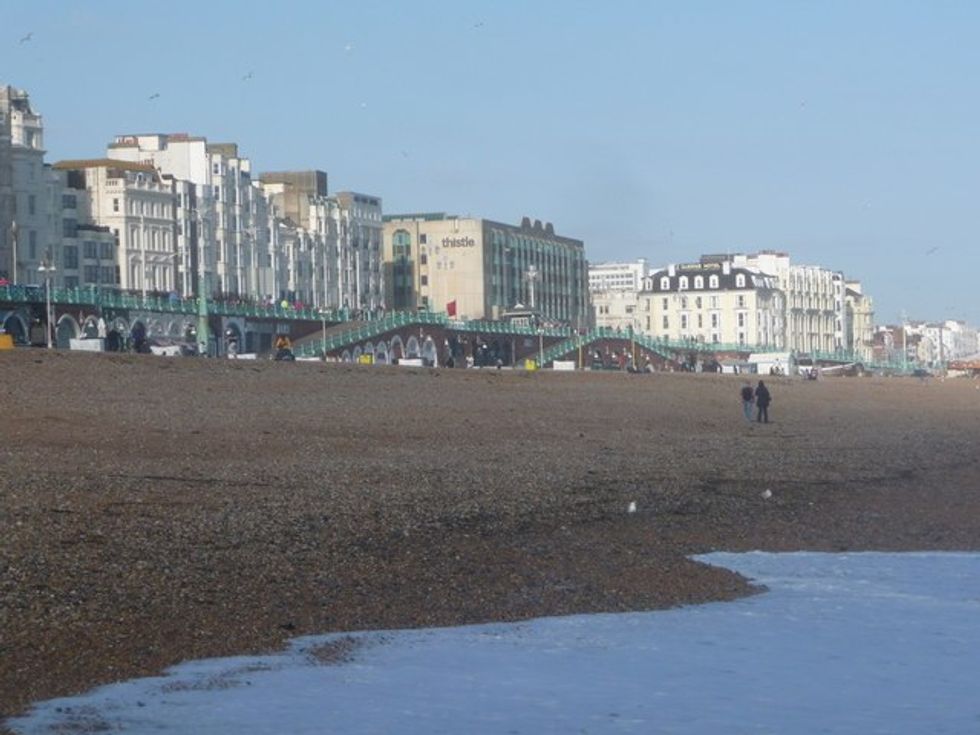 Brighton beach
Wiki Commons