Published: 20/06/2022
-
19:05
Updated: 20/06/2022
-
19:21
A Labour MP has said he will support striking rail workers, saying they have been "left with no other choice" but to take action.
Members of the RMT at Network Rail and 13 train operators will strike on Tuesday, Thursday and Saturday amid a dispute over pay.
---
While the RMT and Unite are also holding a 24-hour walkout on London Underground which will cause huge disruption to the Tube.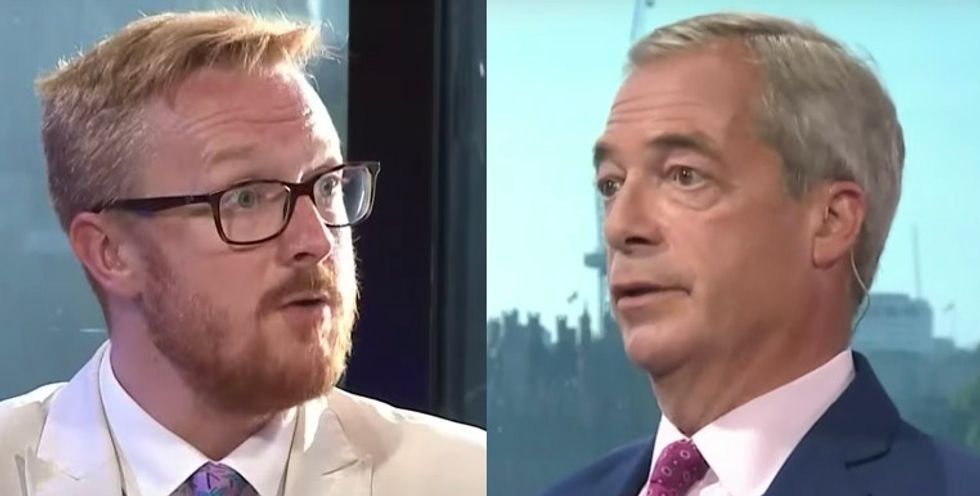 Lloyd Russell-Moyle and Nigel Farage
GB News
While many have hit out at the strikes, Labour MP Lloyd Russell-Moyle has backed the workers, adding the Government are "refusing to negotiate".
When asked on GB News' Farage whether he backs the strikes, Mr Russell-Moyle told Nigel: "I think they have been left with no other choice, I would prefer that they didn't but at the moment the Government refusing to negotiate means that without any other choices they are of course inevitable, that is a real shame.
"So I will support them, I will support those individual workers who are making that difficult choice but I want it to end as soon as possible and that's how you negotiate."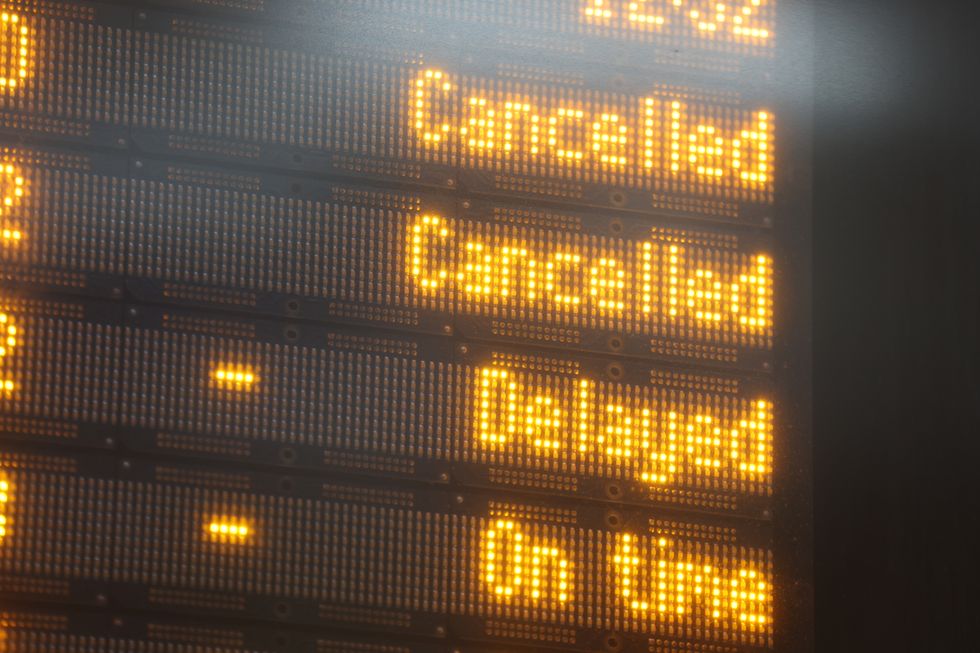 Train strikes are set to hit the UK tomorrow
James Manning
Mr Russell-Moyle also said he thinks the strikes could've been prevented if there was an agreement with the Government over compulsory redundancies, despite their also being calls for a 10 percent pay rise.
He added: "10 percent is the starting point in the negotiation, all the RMT are asking to stop the strike is an agreement that there will be no compulsory redundancies while the restructuring process and modernisation in the railways happens, that is not a hard demand to meet."
Many have called on the Government to intervene in order to prevent the strikes, including from MPs within the Labour Party.
Downing Street said it was "deeply disappointing" that the strikes are going ahead, arguing that they will not resolve the issues faced on the railways.
The Prime Minister's official spokesman said: "This is deeply disappointing, that these disruptive, these self-defeating strikes will take place this week.
"Striking does nothing to address the long-standing issues that we need to sort to make sure our railway, that the public use and treasure, is fit for the long term."