Published: 13/10/2022
-
09:46
Updated: 14/02/2023
-
10:36
Plans for Queen Consort Camilla to wear a crown containing the Koh-i-Noor diamond at the coronation of King Charles III next year could be dropped due to 'political sensitivities'.
The diamond was acquired by the East India Company in 1850, and has been the subject of numerous campaigns in India to get it returned.
---
A source involved in the Coronation planing told the Daily Mail: 'The original plan was for the Queen Consort to be crowned with the late Queen Mother's crown when her husband acceded to the throne.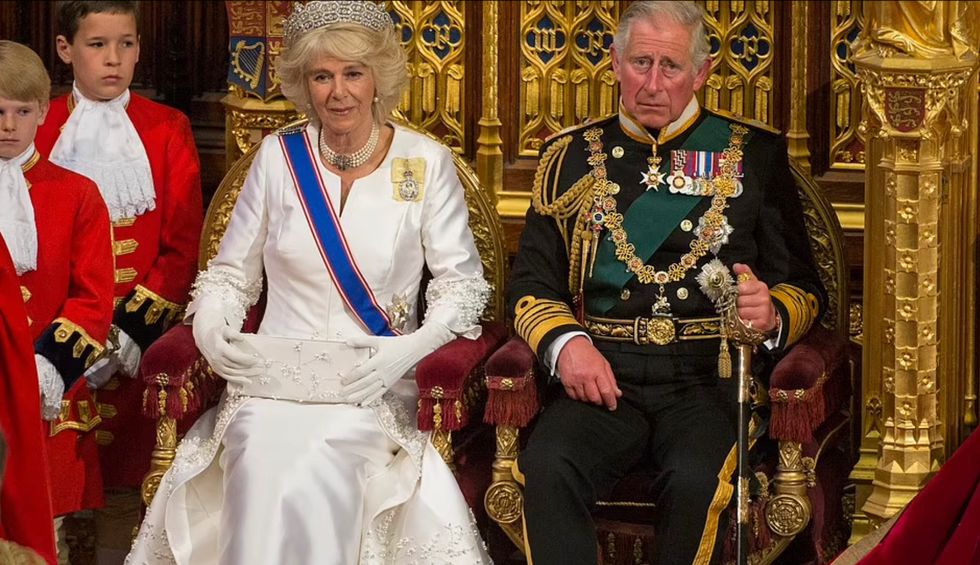 That was certainly the agreement a few years ago when the whole idea of the Duchess of Cornwall becoming Queen Consort was first mooted.
'But times have changed and His Majesty The King is acutely sensitive to these issues, as are his advisors. There are serious political sensitivities and significant nervousness around them, particularly regarding India.'
A spokesman for the Bharatiya Janata Party in India told the Daily Telegraph 'the use of the crown jewel Koh-i-Noor brings back painful memories of the colonial past'.
However, it is understood that no decision has been taken about whether the crown will be used, and Buckingham Palace has yet to comment on the inclusion of the diamond. A royal source told The Times: 'At this stage it's entirely possible that the Koh-i-Noor will be in or out. Bluntly, people will be wondering whether the really want a row over a diamond right now.'
The King's coronation is planned for Saturday May 6th, the same day as the King's grandson Archie's birthday. There are suggestions the event could be marked with a bank holiday.
Camilla will be crowned alongside her husband at Westminster Abbey and King Charles is planning a much shorter coronation that his mother, the Queen's in 1953. He is also planning a reduced guest list, with 2000 invites expected to be sent out in comparison to the 8000 guests his mother had.