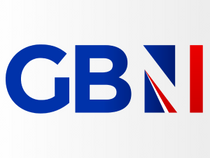 Published: 22/04/2022
-
15:58
British Airways (BA) has axed dozens of popular flying routes due to ongoing staff shortages, putting Brits summer holiday plans at risk.
The flagship carrier has axed flights to popular destinations such as Miami, Hong Kong and Tokyo for the next four months.
---
There are concerns further cancellations could be in store as the firm continues to battle with Covid-19 related absences alongside a surge in demand following the lifting of travel restrictions.
Flights from Heathrow to Miami, will be cut in half from 4 June until at least 7 September with the possibility of extension.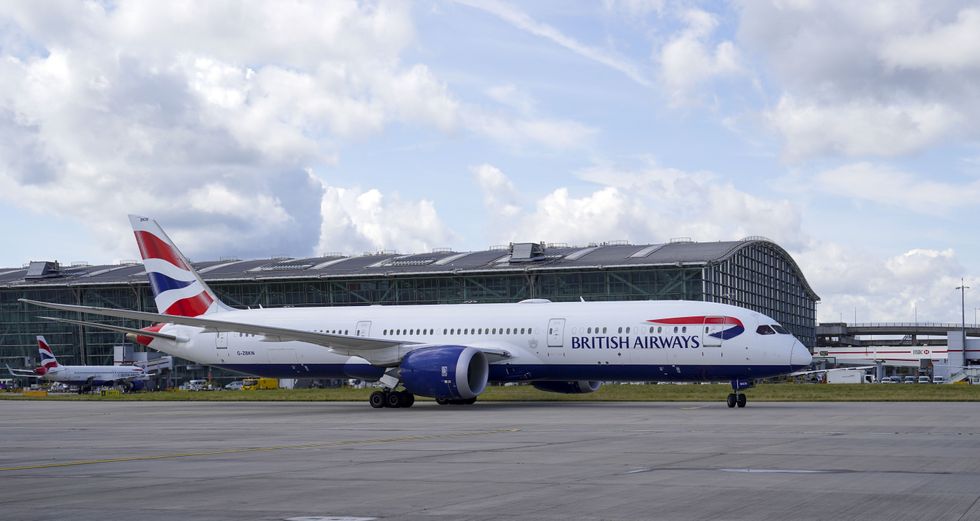 ritish Airways Boeing 787-9 Dreamliner plane at Heathrow Airport, London
Steve Parsons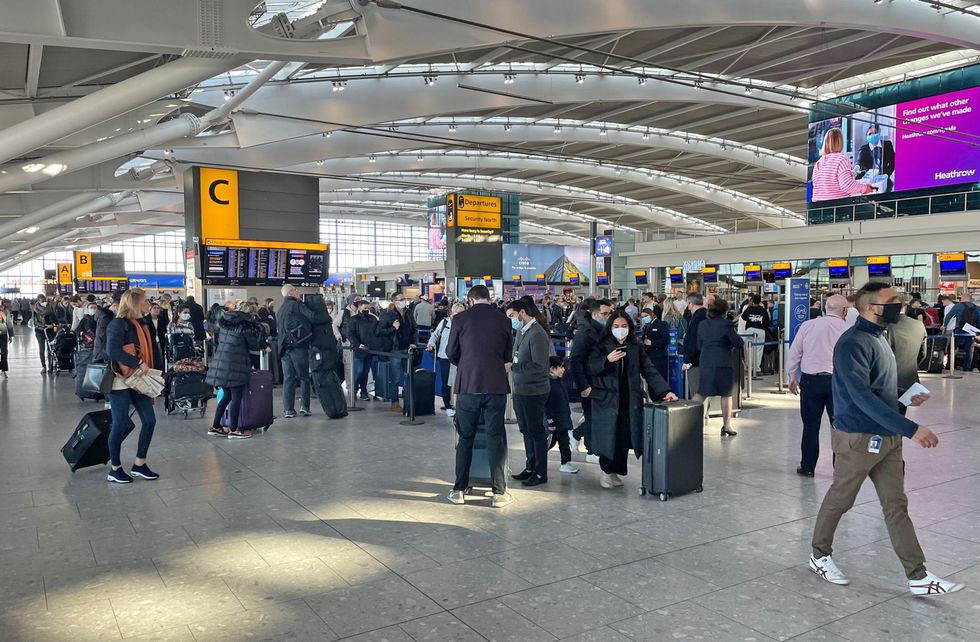 Passengers at Heathrow Airport T5, London
Jonathan Brady
Trips between London and Hong Kong will also be suspended from 29 May to 1 September and the same for Tokyo.
BA assured customers some flights will be picked up by American airlines.
On Wednesday, BA cancelled 112 flights to European and Mediterranean destinations disrupting the plans of thousands of holiday makers.
This came after the recent travel chaos over Easter as hundreds of travellers had their holiday plans wrecked by cancellations and unprecedented airport queues.
BA have said any passengers who flights have been cancelled are entitled to new tickets and can claim refunds if the reason was due to staff shortages.
Paul Charles, chief executive of travel consultancy The PC Agency, told the Telegraph: "In the short-term you have got Covid [absence] which is becoming less of an issue, but in the longer term, there are still complications over recruiting enough staff.
"BA is only recruiting staff who already have security passes. The airline's planners obviously believe there is a maximum number of people they feel they will recruit, therefore it has to cut back on frequency now based on its expected level of recruitment.
"It is readjusting in order to give as much notice as it can before it's inevitable that they have to cancel those flights anyway. It is responding to concerns expressed by their customers and Government ministers about the lack of notice given to consumers."