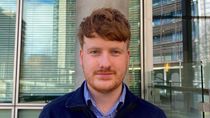 Published: 15/03/2023
-
12:53
Updated: 15/03/2023
-
14:46
The Chancellor said the change would not have been possible if the UK was still bound by EU laws and regulations
Jeremy Hunt has announced a Brexit pubs guarantee in his Spring Budget, hailing a huge victory as a result of leaving the European Union.
The Chancellor said he would "significantly increase the generosity of draught relief", insisting this was not possible when the UK was in the EU.
---
Taking advantage of tax flexibility as a result of leaving the EU, a Brexit pubs guarantee means the duty on draught products will be as much as 11p lower than in supermarkets.
During the Spring Budget announcement, Hunt said: "In December I extended the alcohol duty freeze until the August 1st, after which duties will go up with inflation in the usual way.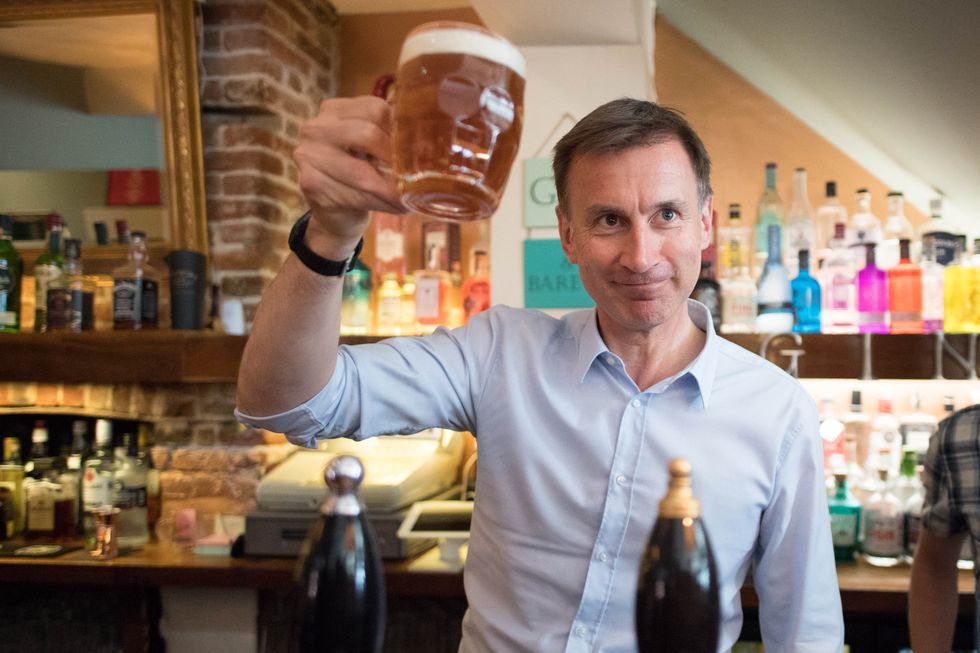 Jeremy Hunt said that thanks to the Windsor Framework, the draft relief would also apply to Northern Ireland.
PA
"Today I will do something that was not possible when we were in the EU and significantly increase the generosity in draft relief.
"From August 1 the duty on draught products in pubs will be up to 11p lower than the duty in supermarkets, a differential we will maintain as part of a new Brexit pubs guarantee.
"British ale is warm, but the duty on a pint is frozen."
Hunt said the change will also apply to "every pub in Northern Ireland" due to the recently agreed upon Windsor Framework.
Elsewhere, the Chancellor announced that the UK will now avoid entering a recession.
Despite economic growth is still slow, Hunt said his party was "proving the doubters wrong".
The Chancellor used the slightly more optimistic outlook to announce an extension of support for household energy costs, an extension to the fuel duty freeze, and more defence spending.
He insisted the Conservative Party would "stick to the plan because the plan is working".
Sir Keir Starmer hit back at the Budget, claiming the Chancellor was "dressing up stagnation as stability" and putting the country "on a path of managed decline".
He added that the Budget "changes nothing", adding: "Again we see a failure to grip the long-term challenges. No determination to create growth that unlocks the potential of the many – working people being made to pay for Tory choices and Tory mistakes."