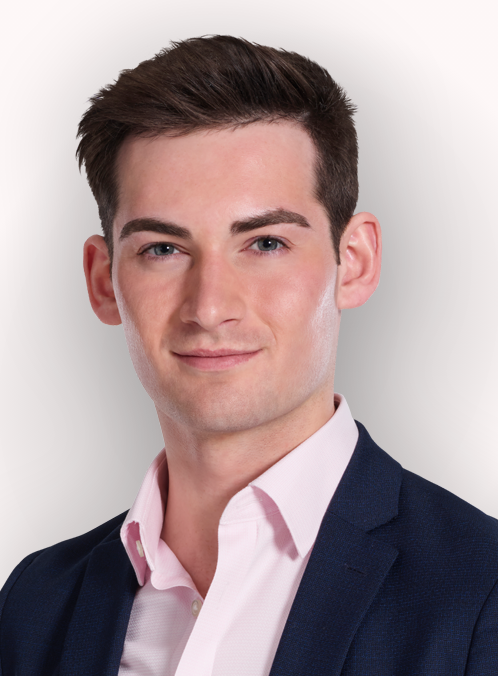 By Tom Harwood
Published: 14/06/2021
-
18:13
Updated: 14/02/2023
-
10:58
Boris Johnson has just announced that 'Stage 3' restrictions will remain for up to four more weeks beyond the original 21 June 'freedom day' date. This will be cut short to two weeks if the data improves. Our new 'freedom day' is scheduled for 19th July.
Why has this decision been taken?
---
The government now thinks that the Indian (Delta) variant is between 40 - 80% more transmissible than the old variants. The UK is currently seeing 8,000 cases a day, the highest since February.
Cases aren't the concern, however. The big problem is that hospitalisations are also up 15% week on week. They're up by even more in the North West where the Indian Variant has been embedded for a longer time.
And single doses of the vaccine are less effective against the Indian variant. Both jabs are needed to be significantly protected.
The government's SPI-M modelling suggest that if Step 4 goes ahead on 21 June, there is the possibility of hospitalisation numbers matching the first wave peak. Hospitalisations initially peaked at over 3,000 a day at the end of March and beginning of April 2020.
The government projects that a new wave of hospitalisations will lead to many more deaths. Deaths that are now preventable because we have effective vaccines. The government thinks that there is a chance to save thousands of lives.
What has changed for the worse?
· England will remain at step 3 for four more weeks until 19th July.
o There will be a break clause two weeks in on Monday 5 July, in case data is better than expected.
o There will be an update one week before any change to tell the nation.
· The interval between doses will be reduced to eight weeks for all over 40s.
o This will ensure all over 40s will have had two doses by the week of 19 July.
· The time will allow two thirds of the population to have been offered two jabs.
o The delay will also allow first doses for millions more younger people, which will help reduce transmissibility. Younger age groups are the main vector of transmission as things stand.
· Parliament will debate and vote on this change this week.
What has happened with weddings?
While some things have been delayed, there is hope for weddings and other commemorative events.
· Numerical limits on weddings will be removed.
o But the capacity of weddings will be limited by their venue's ability to social distance guests, including:
§ Table service only.
§ Tables of six.
§ No dance floors.
o These changes apply to other commemorative events such as wakes too.
o Events in private gardens will require risk assessment by people putting the event on for weddings/other events of over 30.
· The care home quarantine requirement for outside visits will be removed.
o If a care home resident goes on a visit currently they have to isolate for to 14 days on their return to their care home. This requirement has now been removed.
The government is confident - based on its modelling - that four weeks will deliver the significant majority of the life saving benefits. They think there is not a significant benefit in delaying further.
Currently the four tests to unlock have not been met.
THOSE FOUR TESTS
· TEST 1 - Vaccine rollout continues at pace.
o PASSED
· TEST 2 - Vaccine continues to be effective.
o PASSED
· TEST 3 – Infection rates do not risk hospitalisation surge.
o UNCERTAIN
· TEST 4 – No variants of concern have altered the balance of risks.
o NOT MET
Who does the government hope this delay will save?
· Cohorts 1-9, who are yet to be double dosed (many people in their 50s).
· The government also thinks that the Indian variant may cause a higher rate of hospitalisation for those in their 40s and 50s.