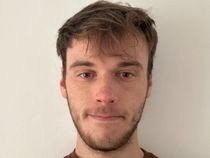 Brits are set for an agonising wait to learn whether the UK's state pension age will increase.
The state pension age has been gradually increasing since 2018, when it was 65 for men and women.
---
It is now dependent on when you were born, but the policy remains under review.
State pension age has long been mooted for an increase, but Jeremy Hunt's Spring Budget left Britons none the wiser as to whether this will be the case.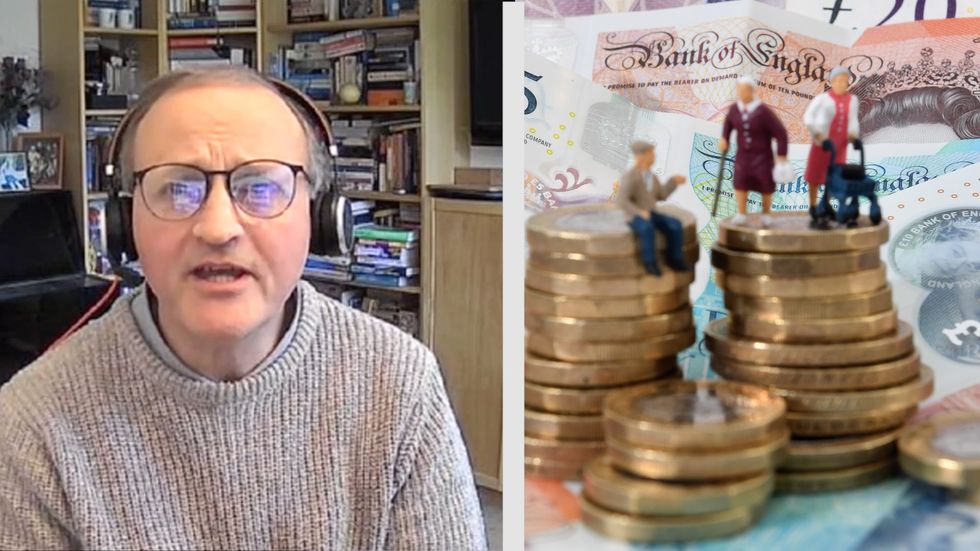 Sir Steve Webb tells GB News he is expecting no new developments on state pension age
GB News
Speaking to GB News, ex-Pensions Secretary Sir Steve Webb says the Government will continue to leave the public in the lurch on the issue.
Speaking to Mark Longhurst, he said: "There's a deadline of May for the publication of the review document and a decision.
"My sense is that they will punt that into the long grass. They don't have to make a decision, they have to publish the report and the results of that.
"But they could say 'with Covid, we're not sure how long people are living these days, we don't have the data, we'll look at it again in two years time'.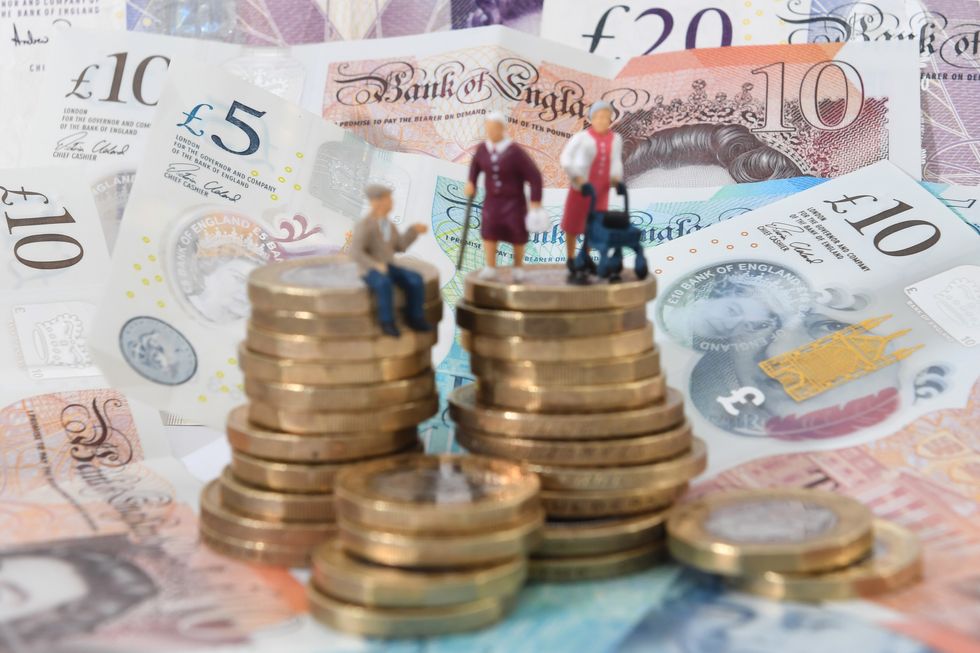 Jeremy Hunt is looking to get more people working for longerPA
"I.e, after the election. To decide now they are going to go really tough on pension ages in the run-up to the election, the opposition could say 'well we wouldn't do this'.
"You then fragment off another proportion of the electorate.
"My hunch is, when they do announce a decision on this in 6-8 weeks, it will be a bit of a fudge."
There have been reports suggesting the UK state pension age could rise to 68 sooner than had been expected.
It is currently set at 66, but is set to go to 67 by 2028. The state pension age is scheduled to rise to 68 in the 2044 to 2046 window, but reported changes would see this happen between 2034 to 2036 instead.
The move would affect around 8.5 million workers approaching retirement according to estimates from pension specialist Just Group.
It comes after the Government introduced a tranche of pension measures in the Spring Statement.
A key feature is a multi-million pound tax break on pensions, intended to stop an estimated 15,000 high earners - including senior NHS doctors - leaving the workforce.
The £1.07 million lifetime allowance - a total amount of tax-relieved contributions that an individual can accumulate - was also abolished by Hunt.
The measures will cost the Treasury more than £1.1 billion year by 2027/28, but the independent Institute for Fiscal Studies said it would have only a limited impact on employment.
IFS director Paul Johnson said they would "encourage a relatively small number of better-off workers to stay in the workforce a bit longer" while Labour leader Sir Keir Starmer branded it a "permanent tax cut … for the richest 1%".