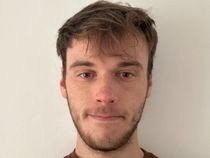 The Chancellor's move to freeze the percentage on fuel duty is likely to frustrate environmentalists, according to an economics expert.
GB News Economics and Business Editor Liam Halligan says the move will benefit the small or medium size enterprises, or the "white van man".
---
Jeremy Hunt announced in his Spring Budget that the fuel duty freeze and 5p cut will be maintained for another year, which will save the average driver around £100.
Speaking on GB News, Liam Halligan said: "What he's freezing is the percentage on fuel duty.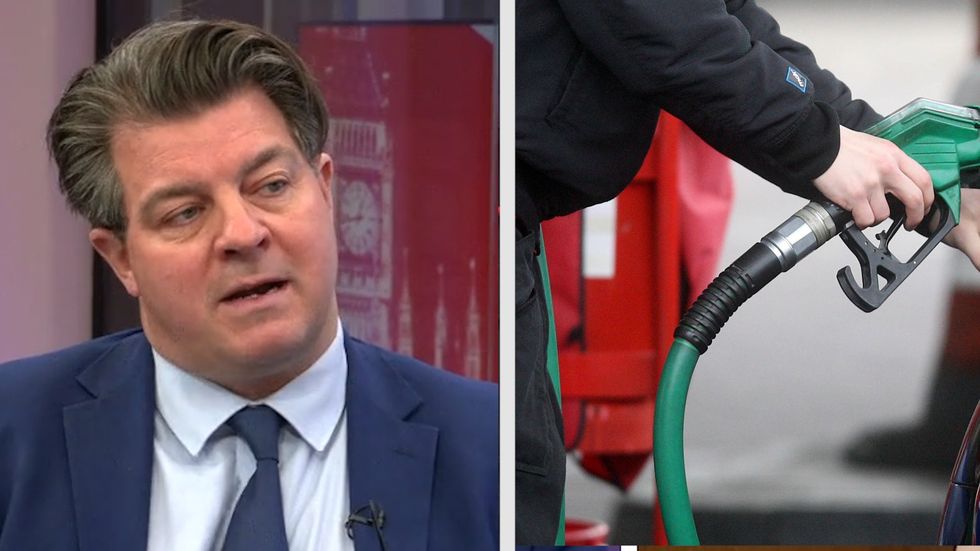 Liam Halligan outlines what the fuel duty freeze means
GB News / PA
"This is about 53 pence per litre, plus you then pay the duty on the VAT as well.
"He's also maintained the 5p cut. I think there has been really vociferous and effective lobbying by the Road Haulage Lobby and others.
"He's not going to want to upset smaller medium size enterprises, or 'white van man'.
"So this was a pretty wise thing to do, at least from the political sense, but environmentalists will have their noses put out of joint."
The 5p cut in fuel duty was first introduced at last year's Budget as the Government sought to tackle the impact of rising fuel prices.
The last extension to this cut was in autumn, but there was worry that the Chancellor would abandon the 5p cut, then increase fuel duty in line with inflation, which would have amounted to an 11p increase per litre of fuel.
Chancellor Jeremy Hunt said: "Because inflation remains high, I have decided that now is not the right time to uprate fuel duty with inflation or increase the duty, so here is what I'm going to do. For a further 12 months I'm going to maintain the 5p cut and I'm going to freeze fuel duty too."
The RAC has praised the move, saying it has "given drivers much-needed relief".
RAC head of roads policy Nicholas Lyes said: "We welcome the Government's decision to keep the 5p fuel duty cut in place for another 12 months. The cut has given drivers some much-needed relief in what has been the most torrid year ever at the pumps, with price records being broken even after duty was cut.
"Given the importance of driving for consumers and businesses, duty should be kept low to help fight inflation."Government figures suggest the average cost of a litre of petrol and diesel at UK forecourts is around £1.47 and £1.67 respectively.
Prices soared in July last year, with record highs of £1.92 for petrol and £1.99 for diesel, mainly as a result of Russia's invasion of Ukraine.