Published: 10/05/2023
-
12:52
Tesco and Sainsbury's have gone to war and slashed the prices of bread and butter in a race to win customers as the cost of living continues.
Sainsbury's was the first to take action as it reduced the prices of its self-branded bread and butter on Tuesday.
---
Britain's second-biggest supermarket cut the amount of its 250g salted and unsalted butter by five per cent to £1.89.
And their customers can also pick up an 800g loaf of bread, varying from Soft White Medium, Wholemeal Medium, Wholemeal Thick and Toastie White for 75p - a price drop of 11 per cent.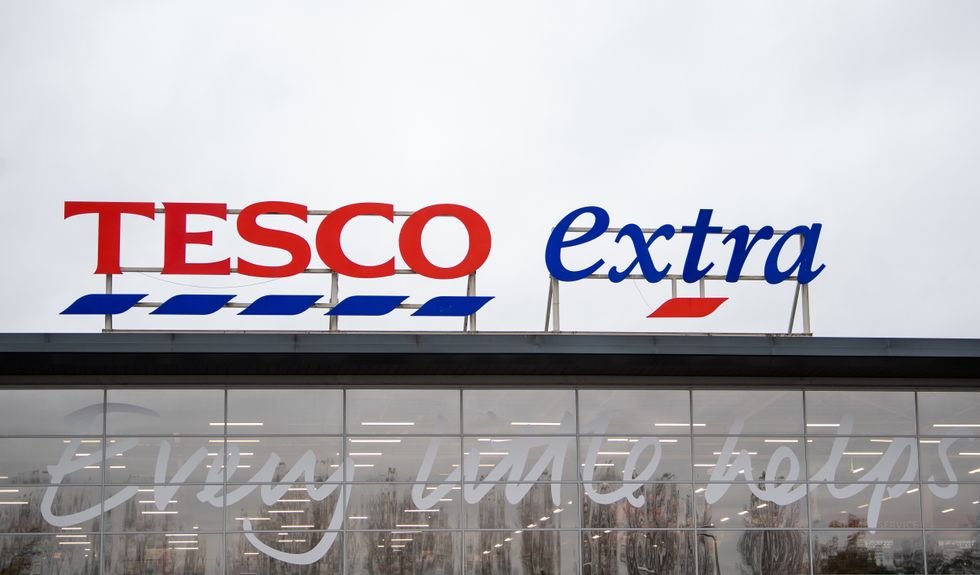 Tesco cut the prices after Sainsbury's announced reductions earlier this week
PA
The brand explained that they've been able to decrease the value of the grains as commodity prices for wheat and butter have started to drop.
Not to be outdone, rivals Tesco also reduced the prices of their own bread-and-butter brands on Wednesday.
The largest supermarket in the country lowered the price of its self-branded Tesco Toastie white bread, along with its white, wholemeal medium and wholemeal thick versions, weighing 800g - from 85p to 75p.
And Tesco's salted and unsalted butter blocks which weigh 250g, were also slashed from £1.99 to £1.89.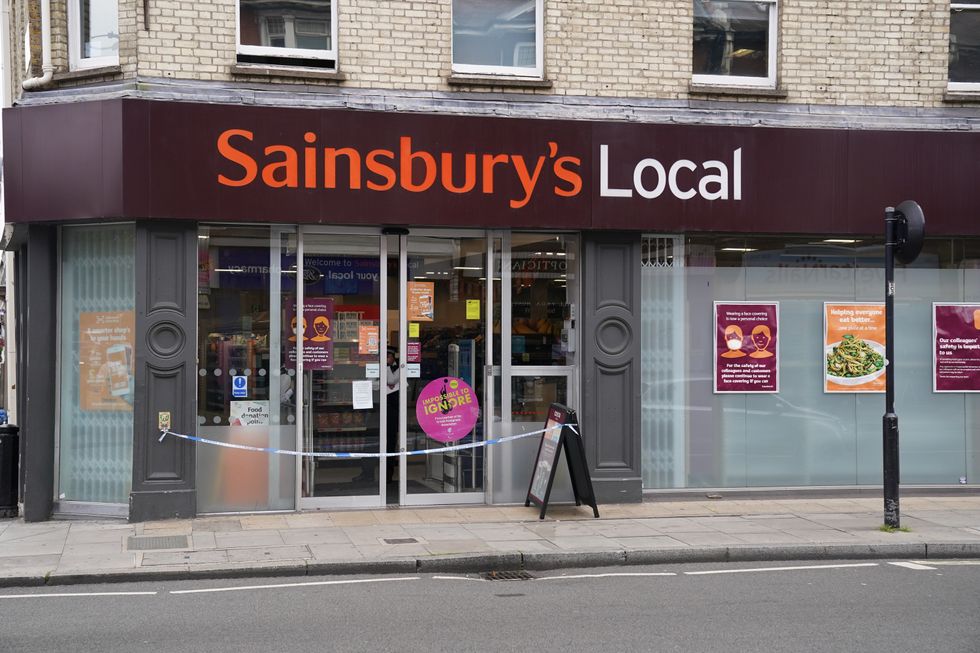 Sainsbury's explained that they were able to make price reductions due to the fall in commodity values
PA
Customers may also be in line to receive even more price cuts on other products in the future from Tesco as they seek to help struggling families in these testing times, a store representative revealed.
Tesco group chief product officer Ashwin Prasad declared: "As families continue to watch their weekly spend and budget carefully, we're pleased to be able to pass on price reductions where we can, and to help with everyday essentials like bread and butter."
But prices on the essential items may vary in Tesco's Express stores, Prasad added.
The news of the biggest supermarkets slashing prices will delight hard-up shoppers who are struggling to survive amid the current economic turmoil that's engulfed the country.
Food prices were at their highest rate in 45 years in March as inflation jumped unexpectedly.
And even a local shopkeeper in Horsham, West Sussex admitted his customers were finding it hard to cope with rising costs.
Muhammad Arsha, who runs Noor Cash and Carry, told GB News earlier this year: "There are a lot of problems. People are sacrificing too much at the moment. All prices have gone up. We've spent a lot of money on the store.
"We try to sell, to convince the people, but they're saying the price is too much everywhere. People can't survive in this condition."