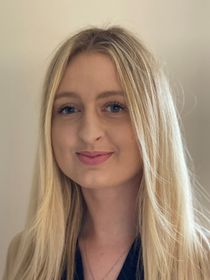 Published: 08/03/2023
-
17:03
Updated: 08/03/2023
-
17:05
A supermarket own brand has beaten best-seller Heinz in a taste test for the best baked beans in Britain.
Asda beans were voted favourite in a blind taste test by consumer group Which? while kitchen cupboard staple Heinz was named as joint eighth best out of 12.
---
It was defeated by a number of supermarket own-label versions, which are all less than half the price.
Which? gathered a panel of regular baked bean eaters to rate each product for taste, texture, aroma and appearance.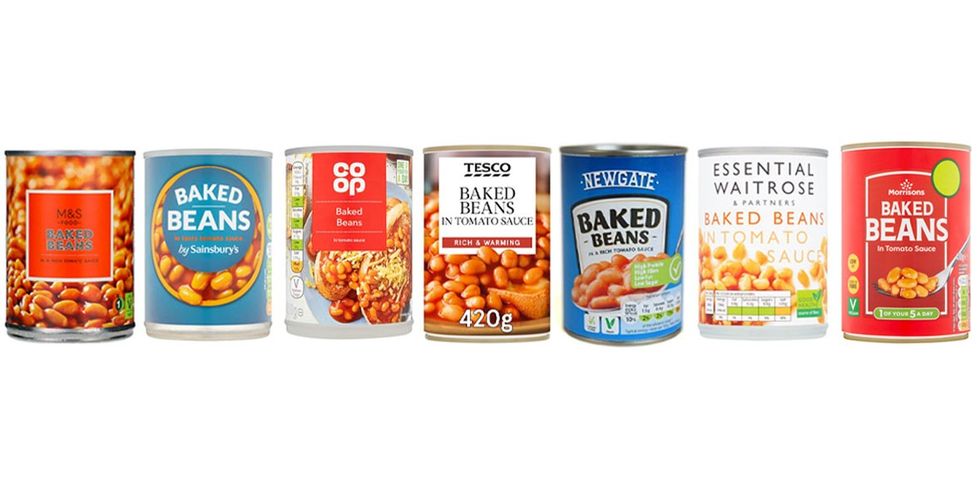 Which? taste tested 12 tins of beans to crown a winner
PA
Those taking part didn't know which brand they were trying and were in private booths.
Heinz Baked Beans scored 71 per cent, with Which? summarising: "The texture of the sauce and beans were high points, but more than a third of tasters said the flavour was too weak."
They were by far the most expensive at £1.39 for 415g tin, but can be bought cheaper as a multipack.
Winning tin, Asda beans, which cost 50p for a 410g can, received a score of 77 per cent.
Asda's own-brand baked beans were a cut above all the rest for flavour," said Which?
"Three-quarters of our tasters thought they had the perfect tomatoey taste.
"They were also some of the best rated beans for colour and sweetness."
Following Asda was Aldi's Corale Baked Beans in second place with a score of 75 per cent and 45p for a 420g tin.
Reena Sewraz, Which? Retail Editor, said: "Our latest taste tests reveal that supermarket own-label baked beans have beaten the established brands including Heinz.
"And the great news for shoppers is that the winning products cost less than half the price compared to the offerings from some rivals.
"Many households are looking for ways to cut their spending due to the ongoing cost of living crisis.
"Opting for supermarket own-label groceries is not only a great way to savemoney, but you often get tastier products as well."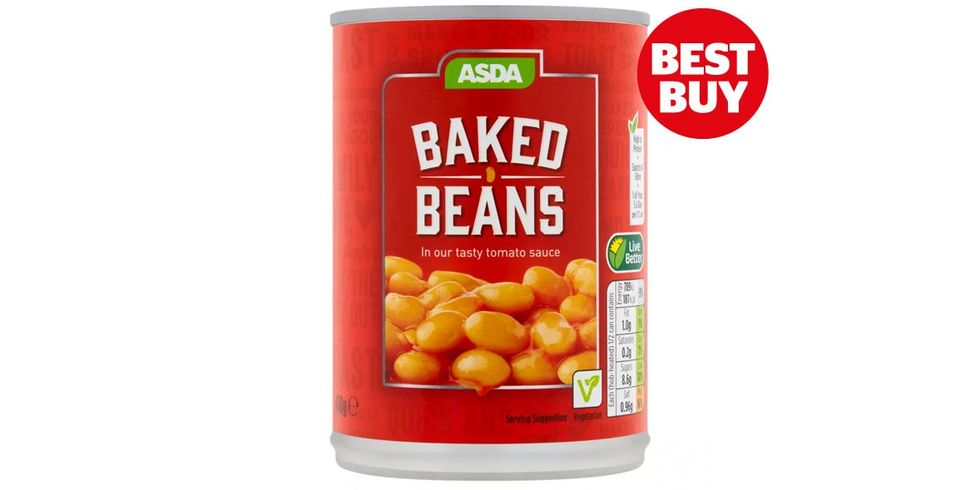 Asda's baked beans have been named the best by Brits
PA
The best-tasting beans by Which? include:
1. Asda Baked Beans – 77 per cent - 50p for 410g (£1.22 per kg)
2. Aldi Corale Baked Beans – 75 per cent - 45p for 420g (£1.07 per kg)
3. Branston Baked Beans – 74 per cent - 90p for 410g tin (£2.20 per kg)
=4. Co-op Baked Beans in Tomato Sauce – 73 per cent - 55p for 400g tin (£1.38 per kg)
=4. M&S Baked Beans – 73 per cent - 50p for 400g tin (£1.25 per kg)
=4. Sainsbury's Baked Beans in Tomato Sauce – 73 per cent - 43p for 400g tin (£1.08 per kg)
7. Lidl Newgate Baked Beans – 72 per cent - 45p for 420g tin (£1.07 per kg)
=8. Heinz Baked Beans – 71 per cent - £1.39 for 415g tin (£3.35 per kg)
=8. Morrisons Baked Beans – 71 per cent - 49p for 410g tin (£1.20 per kg)