By Jack Walters
Published: 15/05/2023
-
14:36
Updated: 15/05/2023
-
17:39
Chocolate manufacturer Cadbury has announced its intention to make a huge change to its chocolate bars.
Cadbury will create recipes using plant-based fibres in an effort to cut up to 75 per cent of sugar and fat.
---
The chocolate doesn't have the same taste as the regular bars, but the company hopes eventually it will be just as good as sugary versions.
Dirk van de Put, chief executive of the British brand's US owner Mondelez, said: "It's going to be a bit like diet drinks and grow very slowly, but we need to keep it on the market.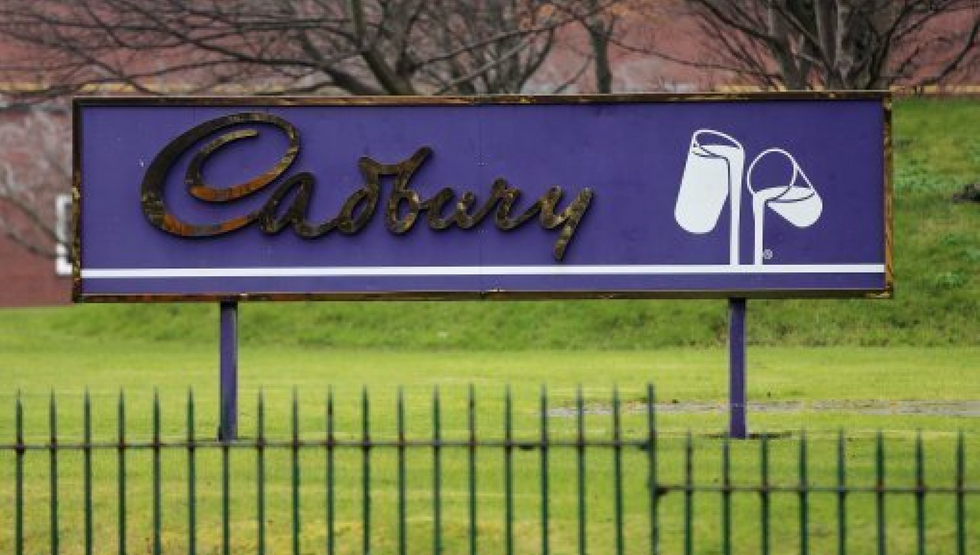 Cadbury is looking to introduce healthier chocolate bars
PA
"It's going to take a while before the consumer really takes to that because it still is not quite exactly the same taste — although it is getting close."
However, this is not the first time Cadbury has attempted to launch healthier versions of its products for sweet-toothed Britons.
Dairy Milk's chocolate bar with 30 per cent less sugar was not a major success when it was released in 2019.
Rival multinational food and drink conglomerate Nestle also tried its hand at cutting down on sugar.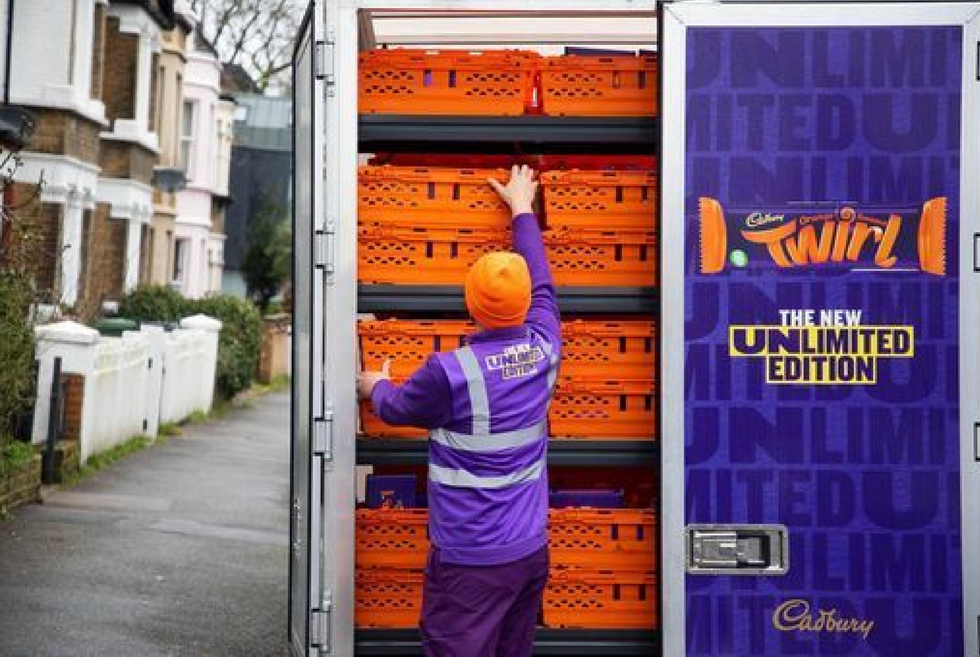 Cadbury previously introduced a healthier alternative in 2019
PA
Nestle binned its Milkybar Wowsomes less than two years after it hit shelves.
Confectionery consumption has long been connected with increasing obesity rates in the United Kingdom.
Former Prime Minister Boris Johnson, previously a proponent of the so-called sugar tax, warned in his final months in power that now is not the time to "start whacking news taxes" on unhealthy foods.
Rishi Sunak later rejected calls by former Chancellor George Osborne to impose levies on orange juice.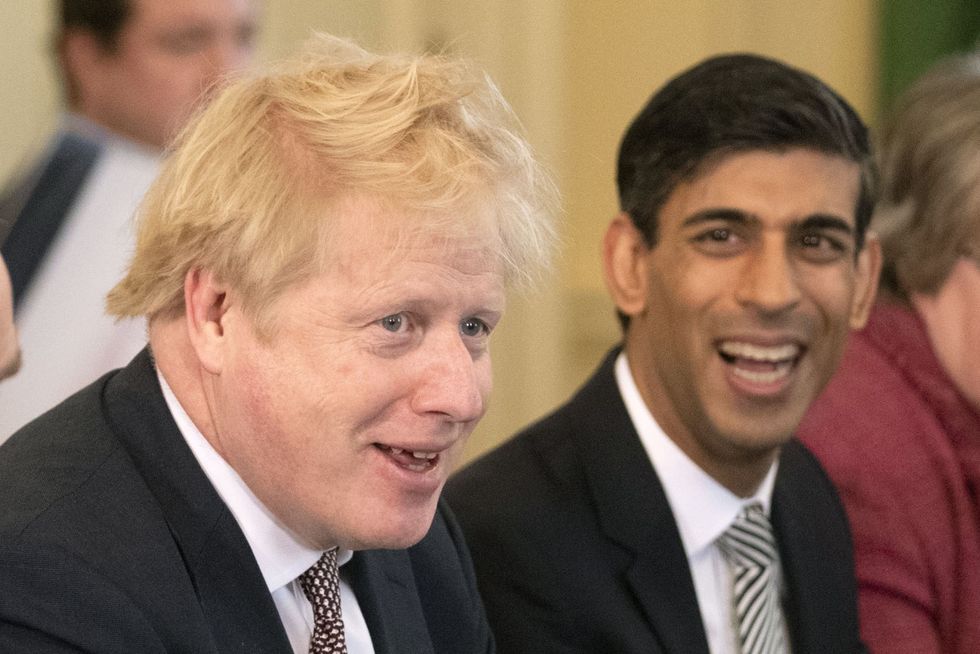 Boris Johnson and Rishi Sunak rowed back against levies on unhealthy foods
PA
The Prime Minister's spokesman said: "That issue was considered as part of the levy, there was a consultation document that set out further detail on why we're not looking to take that forward."
During his time in Number 11, Sunak also reportedly vetoed the Government's junk food tax plan.
A source said at the time: "Rishi feels that people have had enough of taxes, and that it is a nannyish measure which doesn't work anyway."
However, the Government has maintained its requirement for large businesses to display calorie information on menus and food labels.