Published: 16/09/2023
-
13:44
Updated: 16/09/2023
-
14:03
President Joe Biden walked out of a press conference and shut the door behind him after he was questioned over his son Hunter Biden.
Earlier this week, House Speaker Kevin McCarthy opened a formal impeachment inquiry into the president over "abuse of power, obstruction, and corruption".
---
Making a statement at the US Capitol on Tuesday, McCarthy said a number of "credible allegations" have hinted at potential corruption.
McCarthy made clear this week that the inquiry intends to find out whether the president ever talked to his son Hunter Biden about his business dealings in Ukraine.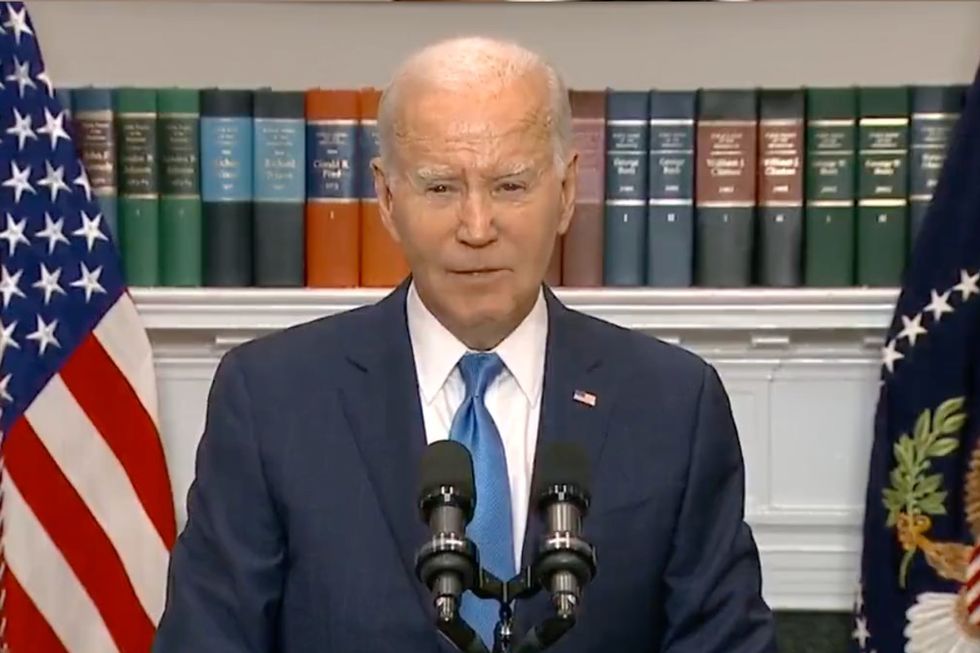 Joe Biden speaks on US strikes
PBS/Twitter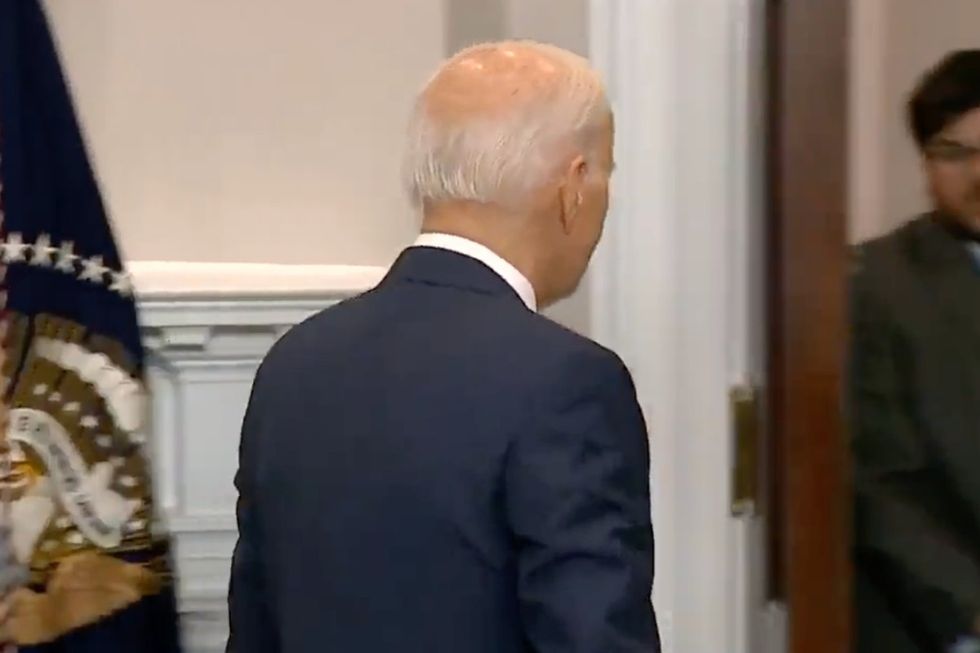 Joe Biden walks away when asked the question about his son
PBS/Twitter
One reporter asked: "Should Hunter get a pardon, Mr President?"
But as the question came out, Biden turned and began walking for the door, pulling it shut on the way out.
In the same press conference, the president sparked health fears after he coughed and spluttered on the podium.
During a speech on how to resolve US auto-workers' strikes, Biden was forced to stop twice to cough, sounding raspy even after clearing his throat.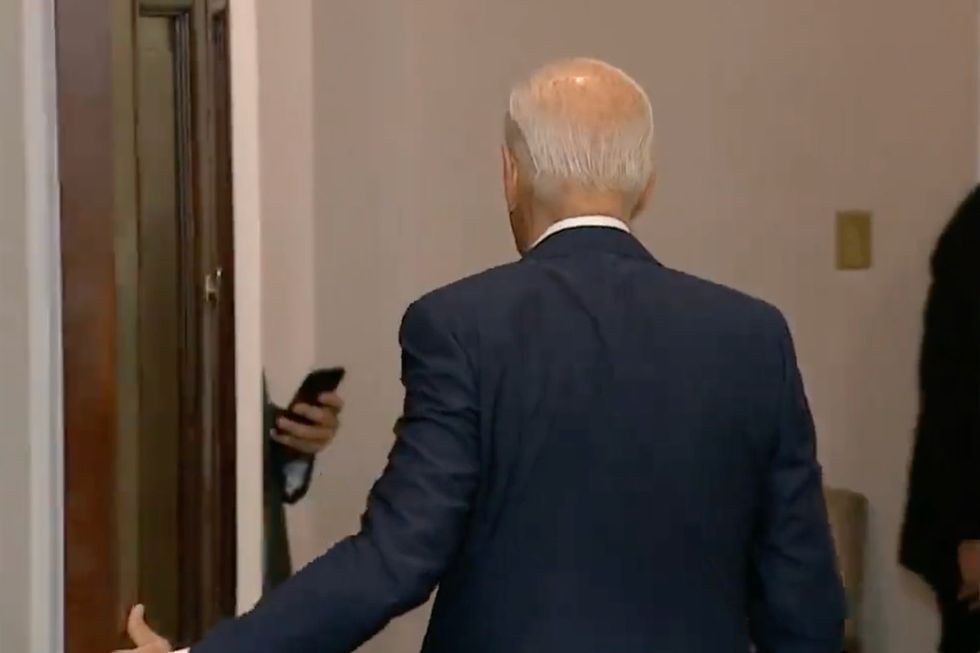 Biden pulls door closed behind him
PBS/Twitter
Earlier this month, his wife Jill Biden confirmed she had tested positive for Covid, casting fears for the president's then-upcoming visit to the G20 summit.
However, Biden tested regularly and was not found to have contracted the virus.
Although the president observed social distancing rules and wore a mask, he did let the rules slip after he was pictured standing maskless just behind a veteran while awarding him the Medal of Honor.