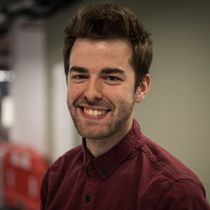 Medals could be handed out to MPs who lose their seat at election under suggestions made by a parliamentary committee.
The Commons Administration Committee also said loss-of-office payments should not be "contingent" on an MP closing down their office and instead should be treated more like a redundancy settlement.
---
The committee's other recommendations included holding a departure ceremony for former MPs, with Speaker Lindsay Hoyle and family and friends attending a presentation of a "medallion of service".
Speaking to Bev Turner on GB News, former Labour MP Stephen Pound said the proposals were "embarrassing".
He said: "At the end of the war my dad got a number of medals. The one medal that everybody got was the active service medal. The idea that we [MPs] should actually get a medal, what for? For surviving.
"Some of the greatest crooks and charlatans on God's green earth have been elected to Parliament… It's embarrassing."
He added: "If there's one major problem Parliament has nowadays it's the disconnect between Parliament and the people."
In its report, titled Smoothing The Cliff Edge: Supporting MPs At Their Point Of Departure From Elected Office, the committee said: "The loss-of-office payment should be treated as a redundancy package to support MPs when making their transition from the House to another vocation.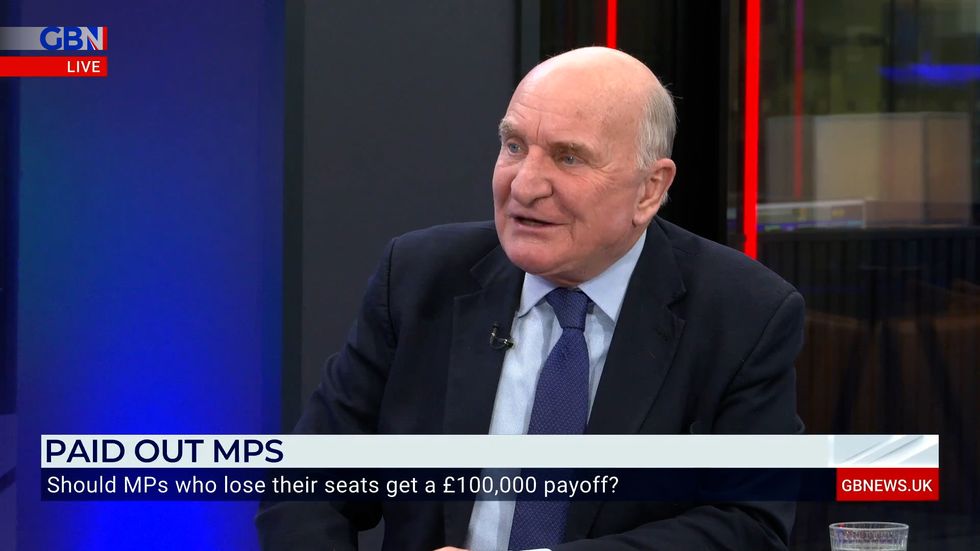 Former Labour MP Stephen Pound
GB News
"Payment should not be contingent upon the completion of the winding-up tasks as this goes against the spirit of the payment and its intended function."
During its inquiry, the committee found that some MPs experienced "financial challenges and hardship" after losing their seats, with some waiting months for their loss-of-office money.
The 37-page report published on Wednesday said that for MPs defeated at the 2019 general election, the median loss-of-office payment was £5,250 — equivalent to less than one month of their £84,144 salary.
The committee found that Westminster's pay-outs compared poorly with comparable international democracies, with an ousted MP in German who has served for 18 years qualifying for £162,360 compensation.
The Independent Parliamentary Standards Authority (IPSA), the body created in the wake of the expenses scandal to set MPs' pay, deems that certain "wind-up" criteria are met.
They include issuing redundancy notices to staff, submitting all business cost claims associated with running their MP offices and paying any outstanding debts to IPSA.
If IPSA is satisfied, then members who lose their seat at a general election after a period of two years' continuous service are entitled to a loss-of-office payment equal to double the statutory redundancy entitlement.
In the case of MPs, the statutory maximum wage of £571 per week is used for the calculation.

House of Commons
Support for those leaving office is much more generous internationally, the inquiry found.
In Germany, members of the Bundestag with a minimum of one year's membership receive a "transitional emolument" to help with their next step into employment, with the pay-out equivalent to one month's salary — £9,020 - for each year of service, up to a maximum of eighteen months.
Outgoing Australian MPs can expect to receive either £31,455 or £62,909, depending on length of service, while those exiting the Canadian House of Commons receive severance of close to £70,000.
In comparison, any MP who won their seat at the 2019 election but is ousted at the next, which is scheduled to take place by January 2025, can expect to receive a loss-of-office payment of £5,139.
The Administration Committee said IPSA should look at how Westminster's system compares internationally to inform a potential future review.
MPs said: "IPSA should provide the committee with examples of comparable redundancy payment schemes in other sectors and organisations against which to test the loss-of-office payment system for MPs.
"This should be used as a benchmark for a future review of the system."