By Jack Walters
Published: 06/08/2023
-
11:57
Updated: 06/08/2023
-
16:09
Kwasi Kwarteng has come under fire over his mini-budget as interest rates continue to cripple homeowners.
The former Chancellor, who resided in Number 11 for just 38 days, joined Camilla Tominey on GB News this morning to address the economic challenges facing the United Kingdom.
---
However, Kwarteng revealed his own mortgage repayments had skyrocketed due to the crisis.
The 48-year-old said: "It's probably revealing too much [but] I am on a tracker as well.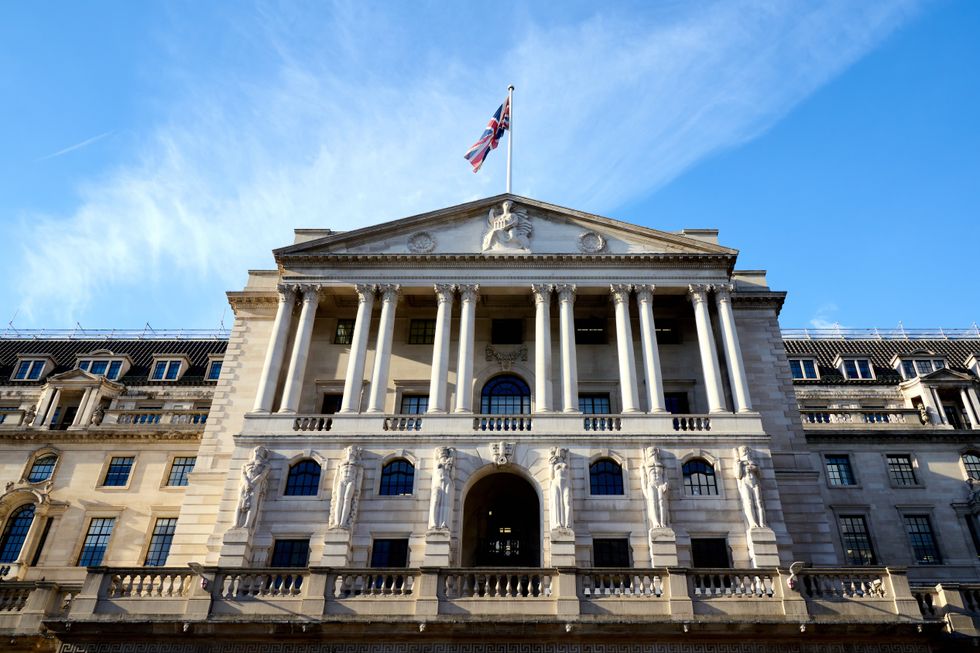 Bank of EnglandPA
"I am affected by … they [mortgage repayments] have gone up considerably."
Tominey interjected to ask: "Are you saying you've been screwed by your own mini-budget?"
Kwarteng replied: "No, not at all because Camilla we are mixing two things."
The Spelthorne MP stressed Britain's economic woes were still slightly disconnected from the mini-budget as the Bank of England is in control of curbing inflation.
He added: "The Bank of England was in charge of inflation and my tracker rate and other people's tracker rates will be linked to the Bank rates, and whatever margin you have to pay.
"And the reason why interest rates have gone up so high is because we've totally missed the goal on inflation, we've misjudged inflation."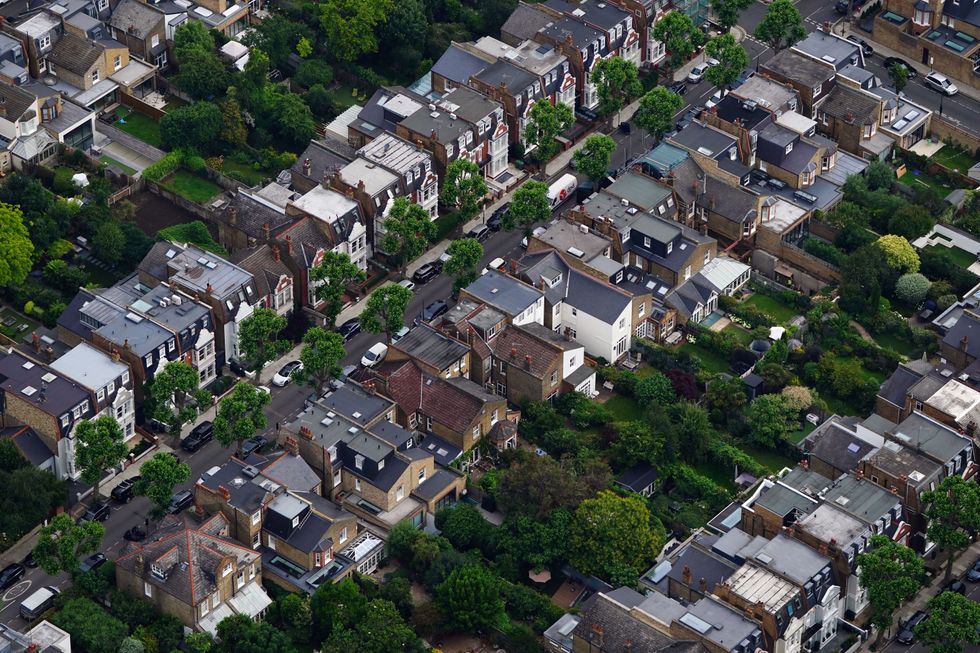 An image of houses in West LondonPA
Kwarteng was sacked as Chancellor by former Prime Minister Liz Truss after the pair announced a tax-cutting mini-budget last September.
The mini-budget included £45billion of tax cuts and an energy package worth £60billion over six months.
The announcement shocked the markets and forced Bank of England Governor Andrew Bailey to introduce interest rate hikes.
However, inflation and interest rates have persistently remained high even after Rishi Sunak and Jeremy Hunt vowed to stabilise the economy and halve the Consumer Price Index.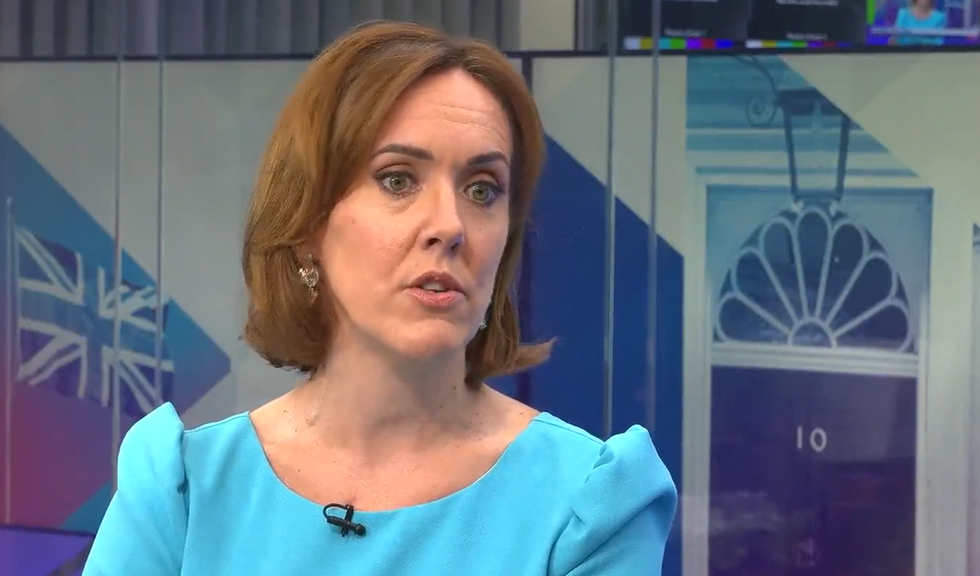 Camilla Tominey quizzed Kwarteng on his mini-budget
GBN
Inflation stood at 7.9 per cent last month but the Bank of England suggested the Prime Minister is on course to beat his five point target.
Threadneedle Street increased the base rate by 25 basis points to 5.25 per cent.
The figure is now at its highest since 2008.
The move is a further blow for millions of homeowners facing rising mortgage rates.