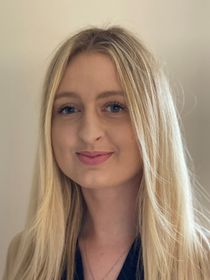 Published: 08/02/2023
-
14:30
Labour politicians have been accused of using "back door" tactics to dodge paying parking fines.
A total of 51 Penalty Charge Notices (PCNs) for parking were scrapped over a five-year period without using formal processes by Liverpool Council with Labour councillors accused of a "breath-taking disregard for the rules".
---
The council's current chief executive said the information uncovered is "an example of the unacceptable culture that pervaded parts of the council in the past".
The list of names revealed includes one councillor - former Deputy Mayor Ann O'Byrne - who had a total of 17 parking tickets rescinded, according to the Liverpool Echo who first reported the story.
Former cabinet members Barry Kushner and Nick Small saw seven and four tickets thrown out and ex-Lord Mayor Malcolm Kennedy also had four tickets scrapped.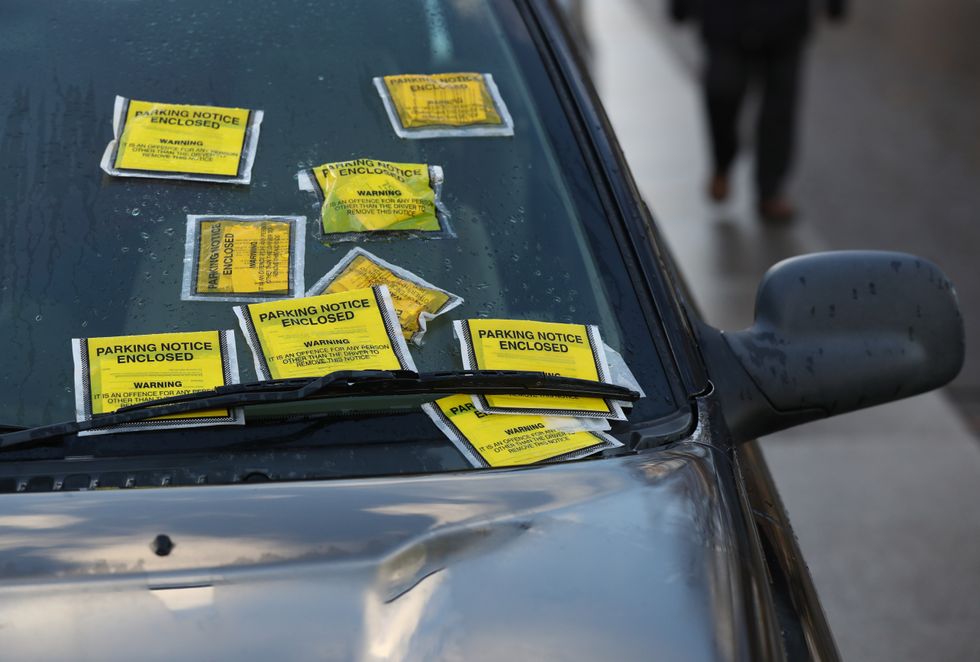 Liverpool Council could not locate any formal records as to why parking services were cancelled
PA
Two parking tickets were revoked by officers for former Mayor Joe Anderson while long-serving Labour Councillor Gerard Woodhouse had five tickets cancelled.
All 14 politicians have provided full responses and explanations for why they say they had their parking tickets rescinded with a number claiming they were acting in "good faith" based on advice from senior officers.
Theresa Grant, interim chief executive said: "We have released historic information about parking penalty charge notices issued to elected members that were cancelled between 2015 and 2020.
"It highlights previous poor practice, relating to past processes and scrutiny of the way the council used to be run. It is, sadly, an example of the unacceptable culture that pervaded parts of the council in the past, as documented in the Best Value inspection report."
A formal process of challenging a parking fine should be done in writing to the council within 28 days.
The council should hold records of whether a ticket was overturned or upheld but Liverpool Council said that "despite conducting extensive searches of its records, the council has not been able to locate any formal council records detailing why parking services cancelled the 51 PCNs referred to above."
The vast majority of the 51 tickets were overturned based on the "discretion" of council officers, while one was written off after a time delay.

An investigation was carried out following a complaint from Liberal Democrat leader Cllr Richard Kemp in October 2021.
He said: "What we see in the behaviour of 14 Labour councillors in not paying 51 parking tickets is a breath-taking disregard for the rules and regulations that they themselves put in place.
"In this they copy the arrogant behaviour of the Tories in Westminster with a similar sense of superiority and entitlement. Two of these councillors have gone on to join the Liverpool Community Independents."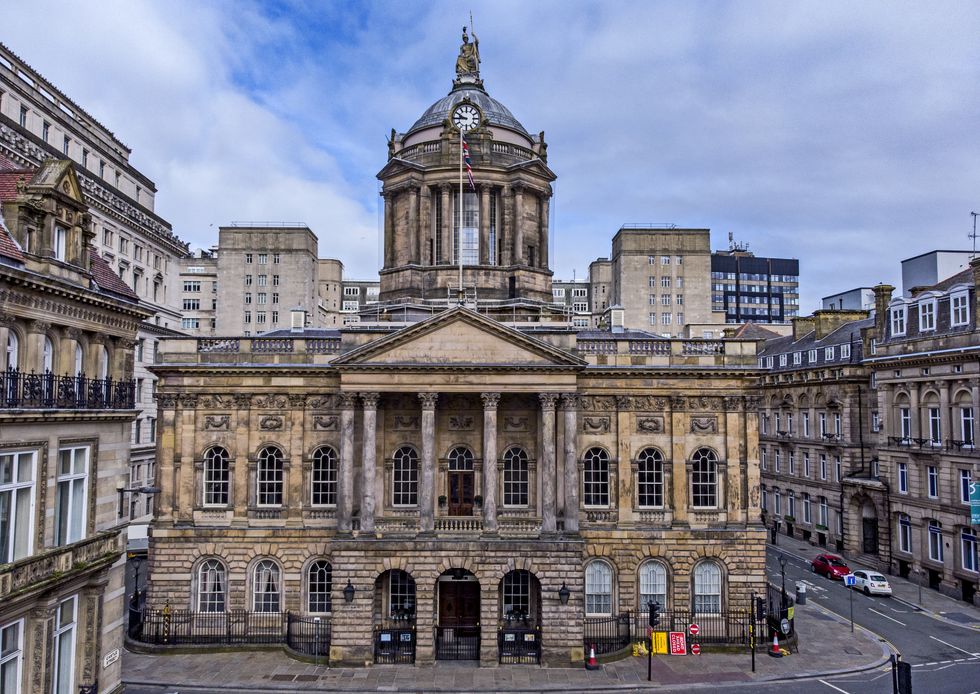 Liverpool Labour politicians have faced backlash following the investigation
Peter Byrne
Several current and former members have blamed former senior council officer Andy Barr, who was the council's assistant director of highways and planning before he resigned amid a disciplinary process in 2021 which was not connected with the parking tickets issue.
However, Barr has denied the accusations saying: "It is interesting to note that the elected members who have been asked to respond to this matter all seem to have various excuses regarding their penalty charge notices although the consistent theme running through each response seems to be that they all lay blame at my door.
"There is also a suggestion that the elected members thought the process they were following was the correct one and were not aware of the appeals process that exists. I can confirm that all elected members were aware of the appeals process as they were advised of this, by me, at the time that they presented their tickets to me."
The Labour Party said there was a "custom and practice" in the city council at the time where parking tickets issued against councillors in the course of their duties could be rescinded and that councillors operated on that basis in "good faith."
The party said the situation "reflects a period in the council when its corporate behaviours were not what they should have been."