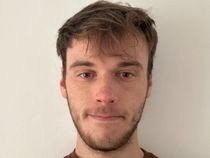 By Ben Chapman
Published: 15/03/2023
-
13:47
Updated: 15/03/2023
-
14:30
In a series of reforms to the childcare system, the Chancellor revealed one of the most significant policies will be introduced in stages
Jeremy Hunt has announced 30 hours of free childcare from all under-5s from the moment maternity care ends for eligible households.
In a series of reforms to the childcare system, the Chancellor revealed one of the most significant policies will be introduced in stages.
---
He told the Commons: "I today announce that in eligible households where all adults are working at least 16 hours, we will introduce 30 hours of free childcare not just for three and four-year-olds, but for every single child over the age of nine months.
"The 30 hours offer will now start from the moment maternity or paternity leave ends. It's a package worth on average £6,500 every year for a family with a two-year-old child using 35 hours of childcare every week and reduces their childcare costs by nearly 60%.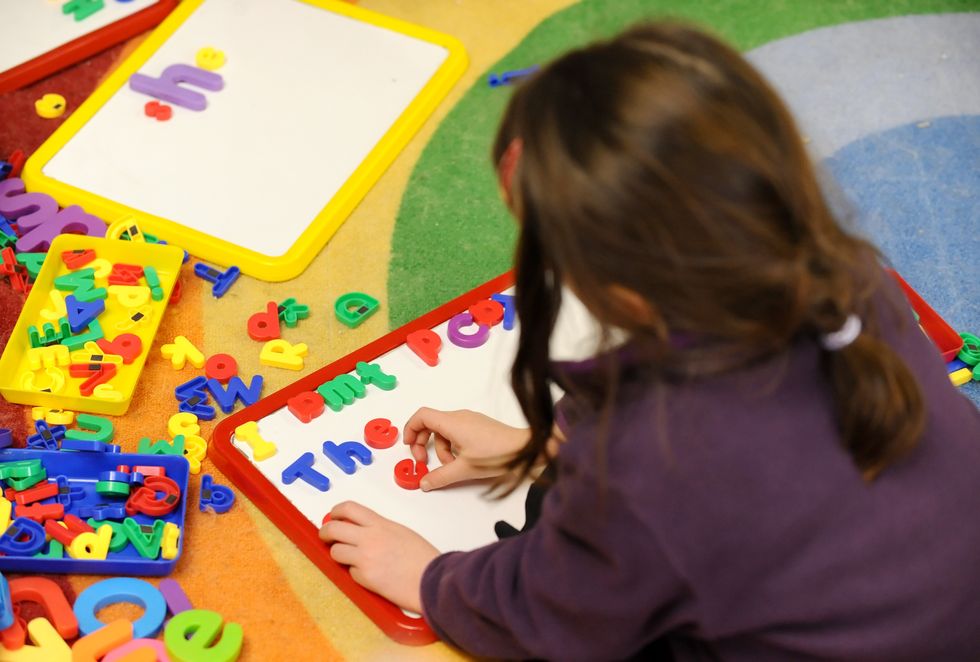 A series of childcare reforms have been announced
PA
Because it is such a large reform, we will introduce it in stages to ensure there is enough supply in the market.
"Working parents of two-year-olds will be able to access 15 hours of free care from April 2024, helping around half a million parents.
"From September 2024, that 15 hours will be extended to all children from 9 months up, meaning a total of nearly one million parents will be eligible.
"And from September 2025 every single working parent of under 5s will have access to 30 hours free childcare per week."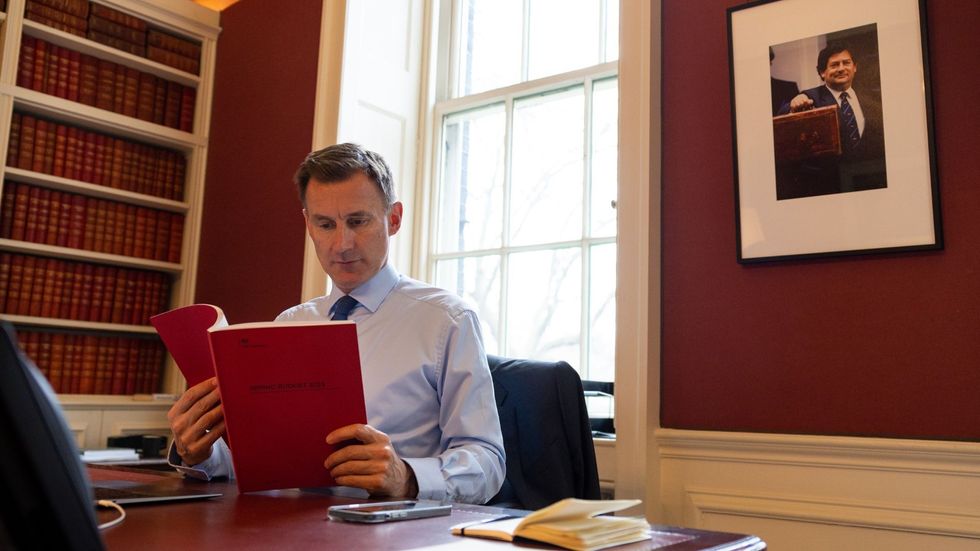 Jeremy Hunt has delivered significant childcare plans in his budget
HM Treasury
The phased policy, which will be fully introduced by September 2025, will be worth up to £6,500 a year for working families.
He also pledged an expansion in wrap-around care at the start and finish of the school day for parents with older children and changes to staff-to-child ratios in England to expand supply of childcare.
Mr Hunt resisted demands from Tory MPs, including Boris Johnson, to scrap April's increase in corporation tax from 19% to 25%, but he instead promised a generous set of reliefs to help firms reduce their bills.
A new policy of "full expensing" will mean that every single pound a company invests in IT equipment, plant or machinery can be deducted in full and immediately from taxable profit, a cut worth an average of £9 billion a year for every year it is in place.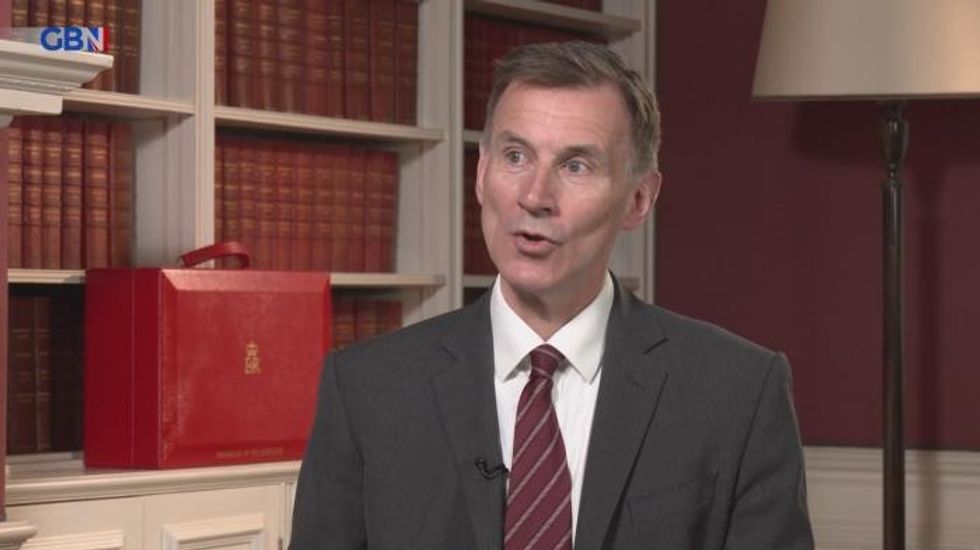 Jeremy Hunt has unveiled his Spring Budget
GB News
It is "the most generous capital allowance regime of any advanced economy", he told MPs.
The package of support on childcare is part of the plan to encourage more people back into employment.
All schools in England will offer wrap-around care either side of the school day for children by September 2026, the Chancellor said.
For younger children, the offer of free care for working parents will be available to those with two-year-olds from April 2024, covering around half-a-million parents, but initially limited to 15 hours.
From September 2024 the 15-hour offer will be extended to children from nine months, helping a total of nearly a million parents.
The full 30-hour offer to all under-5s will come in from September 2025.