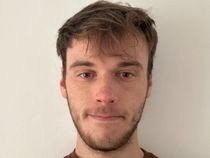 By Ben Chapman
Published: 26/01/2023
-
11:17
Updated: 14/02/2023
-
10:20
Donald Trump's Facebook and Instagram accounts will reinstall Donald Trump's accounts, two years after his suspension following the January 6 storming of the US Capitol.
The ex-US president has been warned against possible future violations of the company's policies by the president of Meta Platforms, Sir Nick Clegg.
---
The former leader of the Liberal Democrats says the platforms may be forced to restrict his activities were this to be the case.
"We just do not want - if he is to return to our services - for him to do what he did on January 6, which is to use our services to delegitimise the 2024 election, much as he sought to discredit the 2020 election," Clegg told Axios.
The former deputy prime minister said on a Facebook blog post: "The suspension was an extraordinary decision taken in extraordinary circumstances.
"The normal state of affairs is that the public should be able to hear from a former president of the United States, and a declared candidate for that office again, on our platforms.
"Now that the time period of the suspension has elapsed, the question is not whether we choose to reinstate Mr Trump's accounts but whether there remain such extraordinary circumstances that extending the suspension beyond the original two-year period is justified."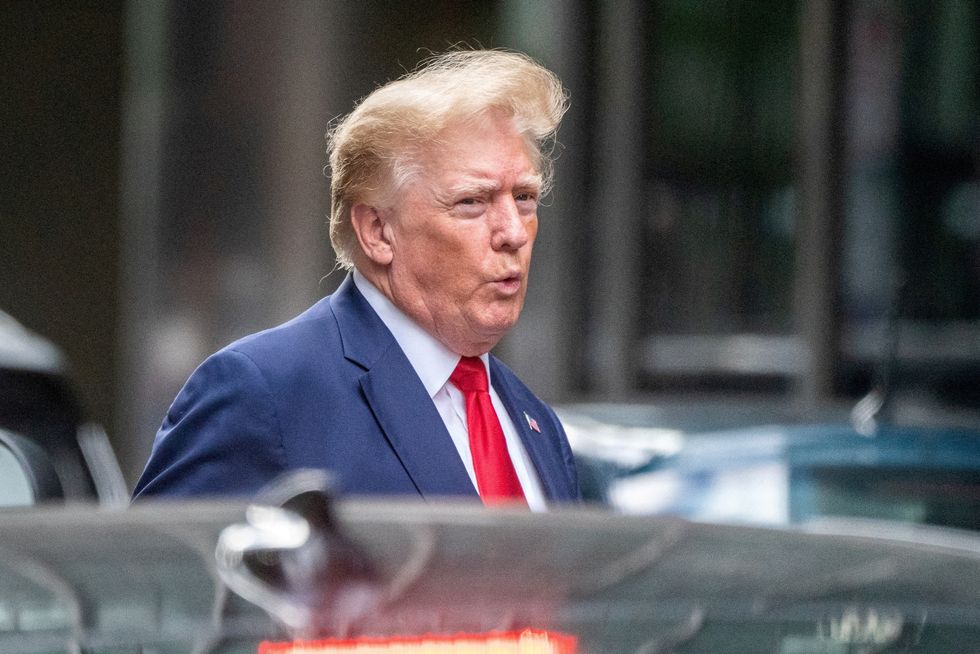 Trump continues to face pressure over the storming of the Capitol
DAVID DEE DELGADO
Trump amassed a huge following on Meta platforms, with 34 million followers on Facebook and 23 million on Instagram at the time of his suspension.
The former US president also relied on Facebook advertising greatly during the 2016 and 2020 election cycles for fundraising.
Trump continues to face pressure over the storming of the Capitol on January 6, 2021, with the congressional committee recommending he is charged with four crimes, including assisting an insurrection.
He was kicked off Meta platforms in January 2021, having been accused os using posts to incite a "violent insurrection against a democratically elected government".
Meta is the world's largest social media group with 2.93 billion daily active users across its platforms.
The name was changed in 2021 in order to reflect its ambitions for the metaverse, seen by many as the internet's next step.
The move to lift Trump's suspension represents 56-year-old Clegg's highest-profile decision since becoming Meta's president for global affairs last year.