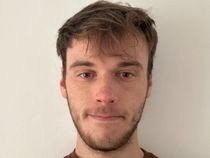 By Ben Chapman
Published: 24/05/2023
-
21:00
Updated: 25/05/2023
-
07:43
Boris Johnson has been left "upset" after being referred to the police again over alleged Covid lockdown breaches, according to political reporter Christopher Hope.
Information has been passed to two forces over alleged events at both Chequers and within Downing Street.
---
It relates to entries in the ex-PM's official diary and came to light during a review of documents ahead of the Covid public inquiry.
According to Daily Telegraph Associate Political Editor Christopher Hope, Johnson feels the move is a cynical one.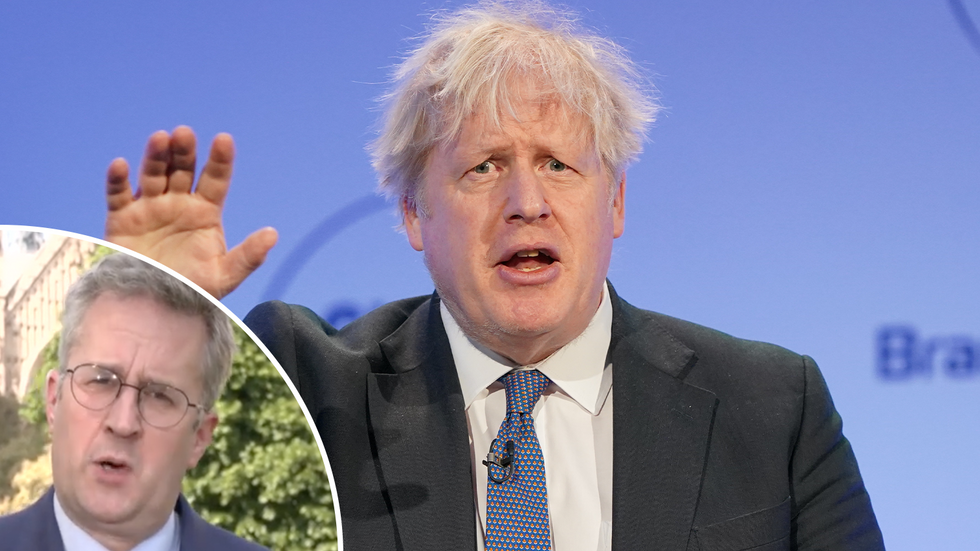 Christopher Hope says Boris Johnson could be an asset for the Tories still
GB News / PA
He told GB News: "He is upset, he feels this is a stitch-up. He feels he's nearly getting to the end of this privileges committee.
"Did he lie to MPs over Partygate? We thought that was about to be resolved in a few weeks time.
"This new investigation, we understand that the 17 separate diary entries that have been submitted to the Cabinet Office, some of those have gone to the police, when the police get involved in means weeks of investigating and waiting."
"It is really in the PM's interest to sort this out pronto. Be nice to Boris because Boris is a useful asset to the Tory party."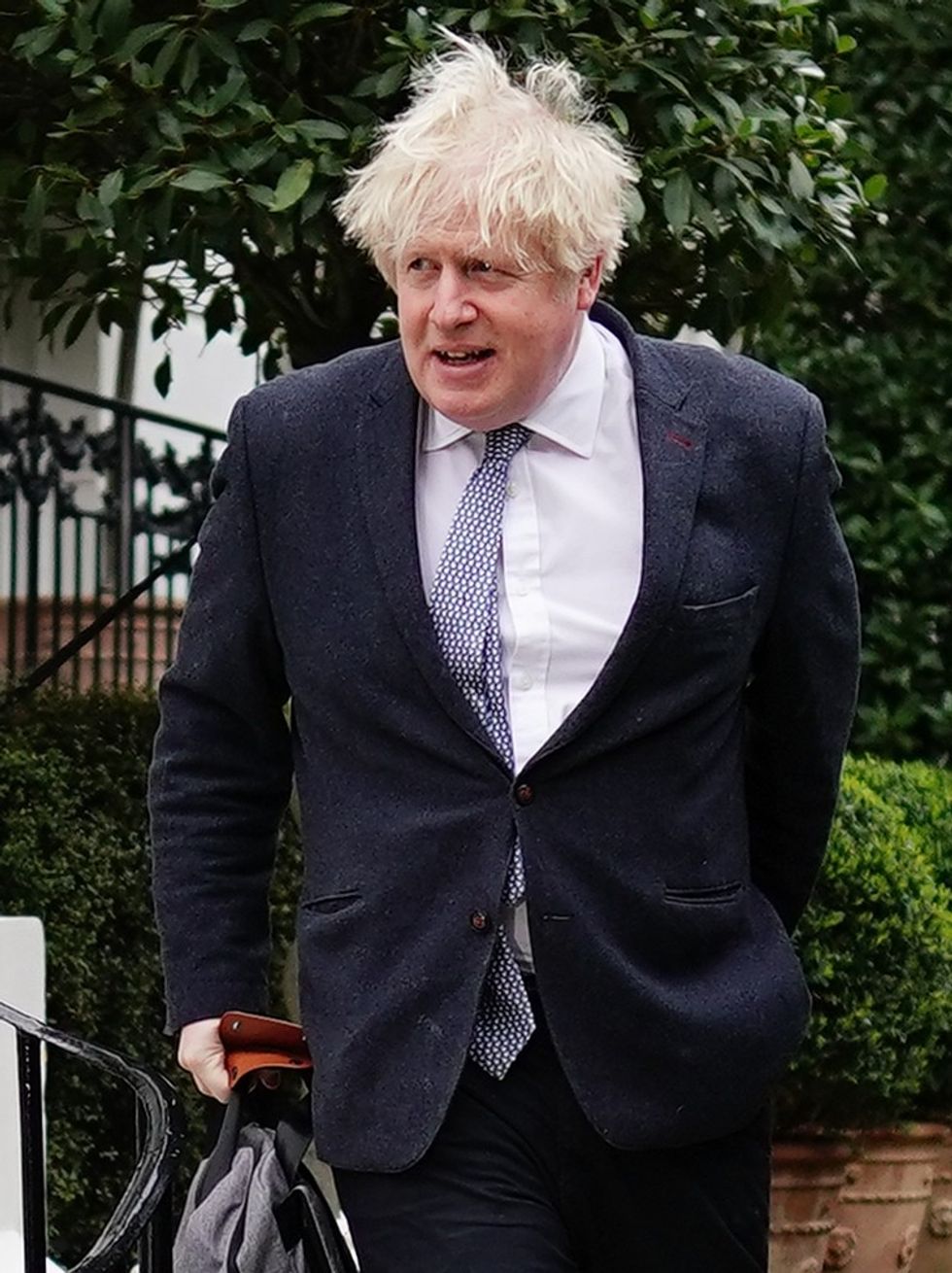 Boris Johnson was fined over PartygatePA
A spokesman for the former PM has said the events in question were lawful and denied any wrongdoing.
The Times, who first reported the story, claim his ministerial diary revealed visits by friends to Chequers, the prime minister's grace and favour residence in Buckinghamshire, during the pandemic.
A spokesman for Johnson said: "Some abbreviated entries in Mr Johnson's official diary were queried by Cabinet Office during preparation for the Covid inquiry.
"Following an examination of the entries, Mr Johnson's lawyers wrote to the Cabinet Office and Privileges Committee explaining that the events were lawful and were not breaches of any Covid regulations."
The former PM was previously handed a fixed-penalty notice, along with Rishi Sunak, over a June 2020 Downing Street gathering for his 56th birthday.
The Cabinet Office said: "Information came to light during the process of preparing evidence for submission to the Covid inquiry.
"It was identified as part of the normal disclosure review of potentially relevant documents being undertaken by the legal team for inquiry witnesses.
"In line with obligations in the Civil Service Code, this material has been passed to the relevant authorities and it is now a matter for them."