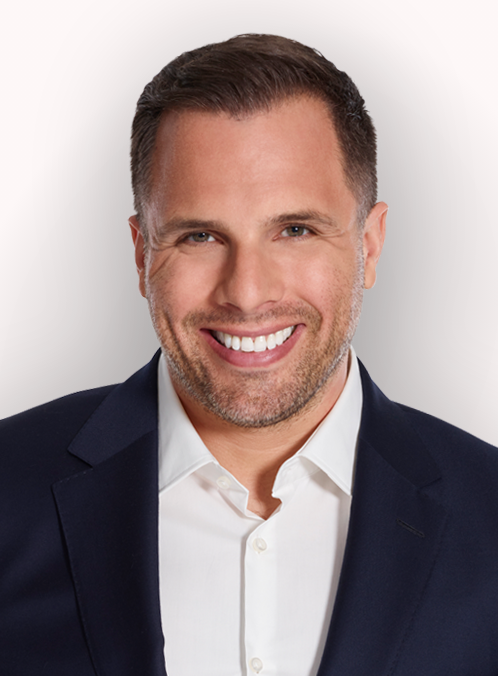 By Dan Wootton
Published: 20/04/2023
-
21:41
Updated: 21/04/2023
-
08:15
The future of the Deputy Prime Minister Dominic Raab tonight hangs in the balance.
But so too does the future of the civil service in the UK to be able to frustrate, derail and subvert a democratically elected government delivering on the wishes of the British people.
---
The woke blob cannot win.
They want to destroy the country in order to bring down this Conservative government, in large part because they will never forgive them for delivering on the people's will to Brexit.
Raab is the latest in a long line of powerful Brexiteer ministers who the woke blob have tried to pick off.
The highest profile was the former Home Secretary Priti Patel, who they also farcically claimed was a bully.
Boris Johnson rightly stood by one of his closest allies.
He knew the stakes on illegal immigration, woke policing and terrorism were just too high to let unelected civil servants defenestrate one of his most powerful Cabinet ministers.
Now Rishi Sunak must prove he has the same muscle to stand by his own most senior ally.
This is not just a test of Sunak's political will, it's a test of his character too.
Besides, a pathetically snowflake culture permeates Westminster.
The woke wastrels can't cope with any Tory telling them what to do. Especially if said Tory is a Brexiteer.
I want a Deputy Prime Minister who is strong enough to demand answers and delivery – and yes sometimes that might be done in a tough manner.
Much is at stake.
And the allegations we've heard so far about Raab only amount to him being a demanding boss, with talk of microaggressions, staring and even aggressively chucking his Pret tomato salad into the rubbish bin…
By the way, Labour's pearl clutching over Raab must be ignored.
Never forget the way they stood by the proven bully John Bercow, the then Speaker, simply because he wanted to overturn the biggest democratic mandate in British history to depart the European Union…
What utter hypocrites.
Woke blob officials are now telling their favourite newspaper the Guardian of Raab…
"If he stays in the department, senior people will want to walk."
Well, good. Let them go.
Raab needs officials committed to the cause, especially given the battle ahead for the Justice Secretary as the government enters an all-important row with the ECHR to stop the boats.