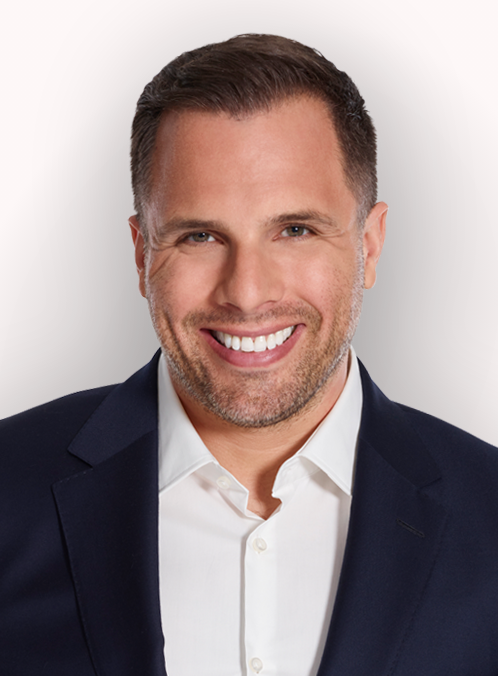 By Dan Wootton
Published: 07/07/2022
-
20:30
Updated: 07/07/2022
-
21:10
They won, folks.
They got him in the end.
---
Let's be honest for a moment, they were never going to stop until they'd secured Boris Johnson's head.
Since December, the campaign by the political establishment, the Remoaner elite, the civil service blob and – crucially – the country's biased broadcast media, notably BBC News, ITV News and Sly News, has been fever pitch.
Eventually, the Conservative Party decided it was impossible to govern while also fighting such dark and powerful forces.
These are deeply depressing times for British democracy.
Boris is the third Tory Prime Minister brought down in six years.
The febrile and hostile establishment and the MSM knows the power they have to bring political paralysis to the country.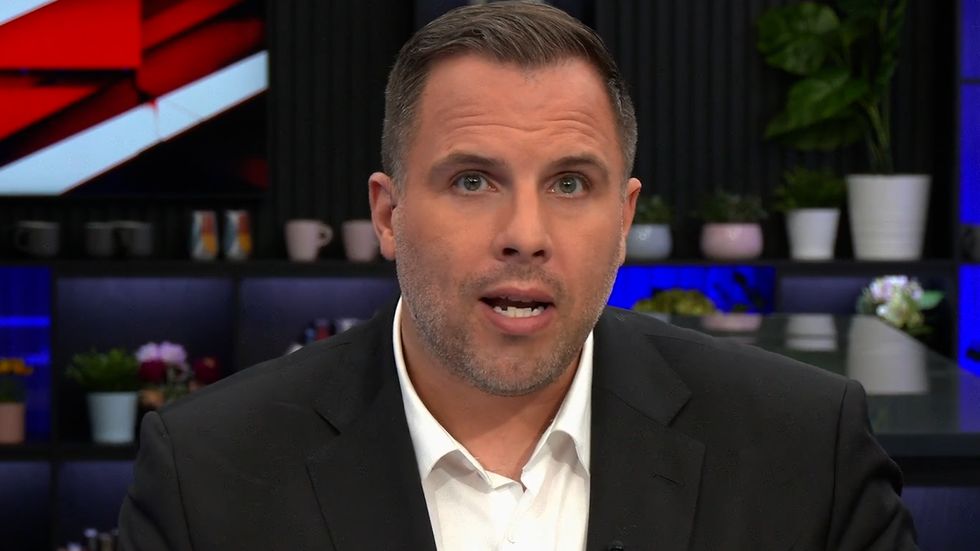 Dan Wootton thanks Boris Johnson for delivering Brexit.
Image: GB News
And why were they so determined to destroy Boris?
Think about it.
He was a transformational Prime Minister.
A Prime Minister who stared them all down to finally deliver Brexit.
A Prime Minister who had vowed to cut the size of the civil service and demanded they return to their damned desks.
A Prime Minister who was going to scrap the hated BBC licence fee and sell the far-left Channel 4 News.
It's not hard to see why they would stop at nothing to discredit him.
I mean, last night the BBC quoted a source saying Boris Johnson "is now like Putin".
That's how deranged and determined his critics have become.
The celebration that broke out across the airwaves today – especially on the Boris Bashing Corporation once known as the BBC – blew up any final suggestion that we have an impartial broadcast media here in Britain.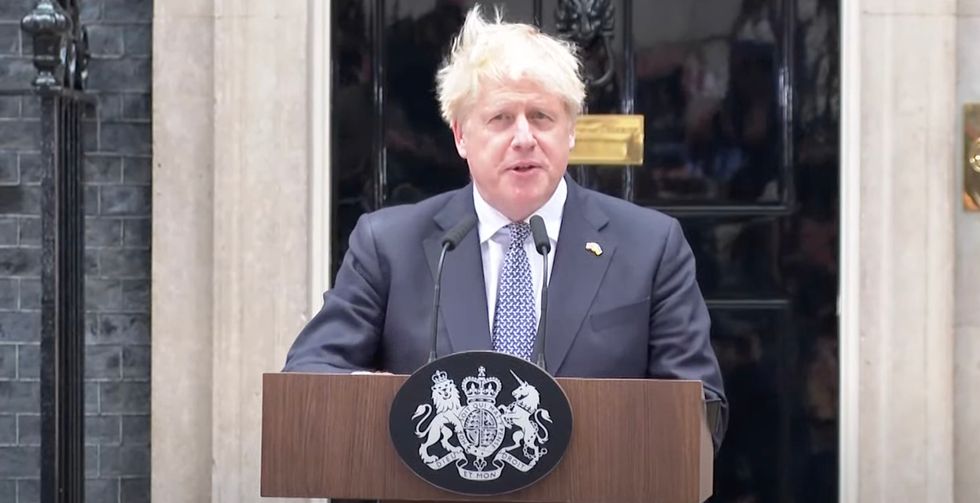 Boris Johnson stepped down as PM after a spate of Government resignations.
The country now faces up to three months of chaos as the Tory party elect a new leader.
Again, that's exactly what Boris critics want, as their plan to usher in a Labour/Lib Dem/SNP/Green coalition from hell that would put both Brexit and the Union under serious threat.
The Tory remoaners have been just as bad – they have let their party and the country down.
Former PM John Major shed his last scrap of dignity today by saying Boris should be removed as a caretaker Prime Minister and proposing Conservative members no longer vote on the next leader.
We all know why!
He wants a fellow Europhile back in Number 10 – a remoaner like Jeremy Hunt.
They are so transparent, they don't even pretend to believe in democracy anymore.
Did Boris Johnson make mistakes? Of course he did.
Lockdowns, tax hikes and a frenzied march to Net Zero, especially.
But was he ever given a realistic chance to succeed? No!
I wanted to share with you part of a conversation I had earlier today with a source close to the Prime Minister.
They told me: "People had no interest in talking about the quite historic leadership achievements be that dragging us through a pandemic, a world leading vaccine programme rollout and a quite uniquely special performance in regards to that European war."
"Those people who wanted him gone never wanted to acknowledge that at any point. Never ever. It was always just the Westminster personality stuff. That was the only focus. "
"Labour has had not one policy or grown-up policy discussion. It has been an out and out campaign to remove Boris. And you always have to ask yourself why. Why did they want to get rid of Boris so much? Why did sections of the media do that? Ultimately, wounded or not he is the Conservative's best chance of winning an election."
Maybe Boris will mount a comeback when his party see sense.
As the Daily Mail said today: "The truth is, Mr Johnson stands head and shoulders above almost all his assassins. Compared with the mountains he has scaled, their combined achievements are little more than molehills.
The latest polls back up that point, showing all the Tory leadership favourites except Rishi Sunak losing to Slippery Starmer.
To Boris Johnson, it was a project not completed, largely down to external forces.
But thank you for delivering us Brexit, that is an achievement for the ages that will go down in the history books.