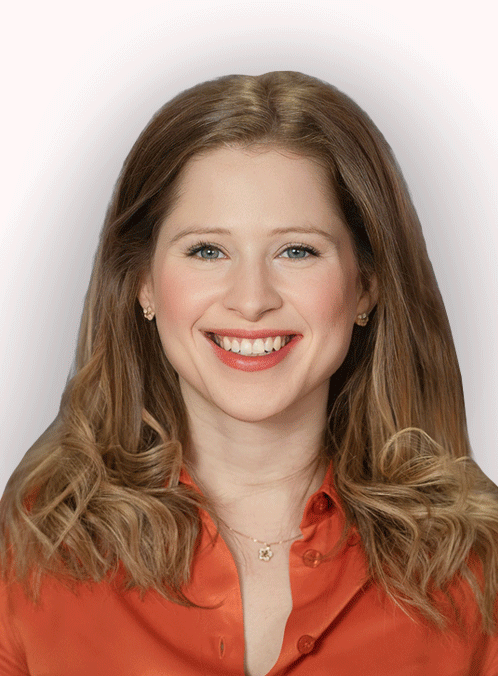 By Emily Carver
Published: 17/12/2022
-
14:55
Updated: 17/12/2022
-
14:57
This weekend, children will be sitting down to write their letters to Santa. I thought I'd write one to the Grinch.
I must start by saying, you've let yourself down this week, you're a mean one, Mr Lynch.
---
It was all going so well. You had your media cheerleaders, much of the political class on your side. You even had a majority of the public supporting your endeavours.
But then the true Mick Lynch came out didn't he – the mask slipped.
You said you weren't targeting Christmas with your strike action. But you are, aren't you?
You say you're not holding the country to ransom. But look around the country and what do you see? I'll tell you.
People unable to get to work, small businesses suffering the cost of what I would call, your stubborn Scargill-inspired intransigence. Bars, pubs and restaurants standing empty at what should be the busiest time of year.
The real life impact. People losing shifts, losing their tips, potentially losing their jobs and businesses – all in the run-up to Christmas.
And, after all the cancellations over the past two years due to Covid, people are now calling off Christmas parties left, right and centre. Parties are fun, Mick. You're cancelling fun.
If you ask me, you're not fooling anyone, you clearly want a general strike, you stop just short of saying it out loud.
You've also revealed a rather sharp temper.
You must keep that temper under control, don't let the mask slip.
So, Mr Lynch, how much are your members losing because of the walkouts? Its reported that you're on a £84k salary, and total remuneration of over £120,000 a year.
Rail revenues are down – and if you ask me, you're pushing more and more people away who can no longer rely on trains for their commute. I know, because I'm one of them.
Hospitality workers, shift workers, small businesses, all suffering the cost of an unwillingness to settle.
So this Christmas, other unions have settled, why can't you?
Let's pull on your heartstrings a little, Mr Lynch.
Think of the single mum who's just had her shift cancelled because the restaurant she works at has had all their Christmas parties cancelled. She won't get paid.
You could call off the strikes and still negotiate. That would keep the public onside, and it would mean your staff get paid over Christmas as well.
The country has been through a terrible time with Covid and war in Eastern Europe. We've seen massive inflation as a result.
We poured billions into the railways when no one was travelling. Dare I say it, but I think you're starting to look a bit selfish now, Mick.
You've got excellent deals in the past for your members. The packages they've received may come as a shock to people – with the average salary for many of your members well over £50k, and some on over £100k a year. You've been offered 9% and more for the lowest paid.
But we also know you're not really a mean one, deep down, Mr Lynch.
Don't be the Lynch who stole Christmas, just call off the strikes, it would be the nice thing to do.