Published: 23/06/2022
-
17:38
Updated: 14/02/2023
-
10:56
Thousands of Brits who receive Pension Credit are to be give their free television licence with "minimum fuss".
While those over the age of 75 and on Pension Credit are eligible for the licence, some have been reporting difficulties in securing it.
---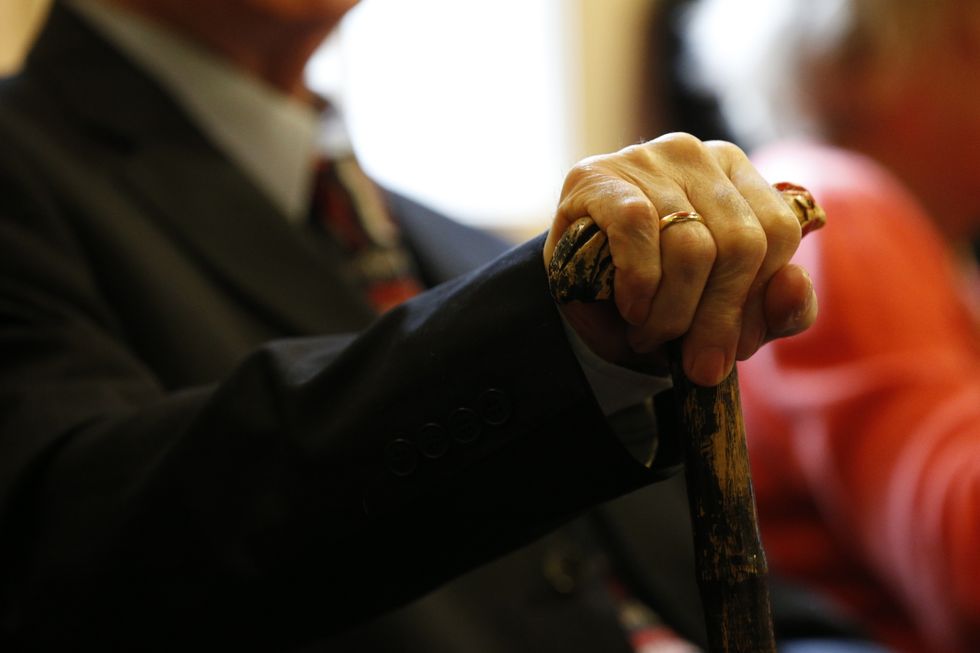 Reforms are being made to the way pensioners apply for a free tv license
Jonathan Brady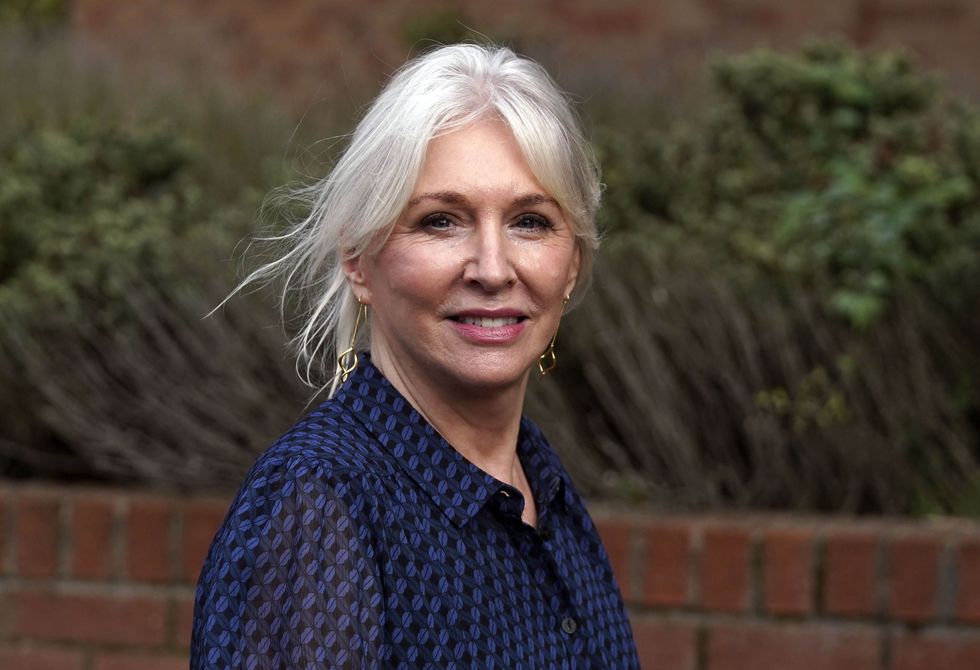 Digital Secretary Nadine Dorries
Steve Parsons
Currently pensioners will need to present information to the BBC to prove they are eligible.
But new plans being laid in Parliament today will make it easier for pensioners to apply and in turn ease the amount of administration they need to do.
The reforms mean the BBC will be able to check whether a person is eligible through Department for Work and Pensions (DWP).
Speaking on the new plans, Digital Secretary Nadine Dorries said: "The BBC's disappointing decision to stop providing free TV licences for all over 75s has left low-income pensioners who remain eligible jumping through administrative hoops to avoid paying the charge.
"The changes mean those receiving Pension Credit will get the savings with minimum fuss, ensuring more people get the support they are entitled to as we tackle the cost of living and grow the economy."
While minister for pensions, Guy Opperman added: "We want everyone to claim the benefits to which they are entitled, including Pension Credit which acts as a gateway for other benefits such as the free TV licence.
"This change will help reduce the administrative burden on over-75s and put their minds at ease."