Published: 10/05/2022
-
17:11
The chairman of Tesco has revealed shoppers are asking supermarket cashiers to stop scanning items when their basket's total reaches £40 as household struggle to put food on the table due to the rising cost of living.
The supermarket boss John Allan called for Chancellor Rishi Sunak to tackle food poverty which he said families are facing "for the first time in a generation".
---
The Tesco chairman said: "I was in some [Tesco] stores on Friday and I was hearing for the first time for many years of customers saying to checkout staff 'Stop when you get to £40, I don't want to spend a penny over that.'"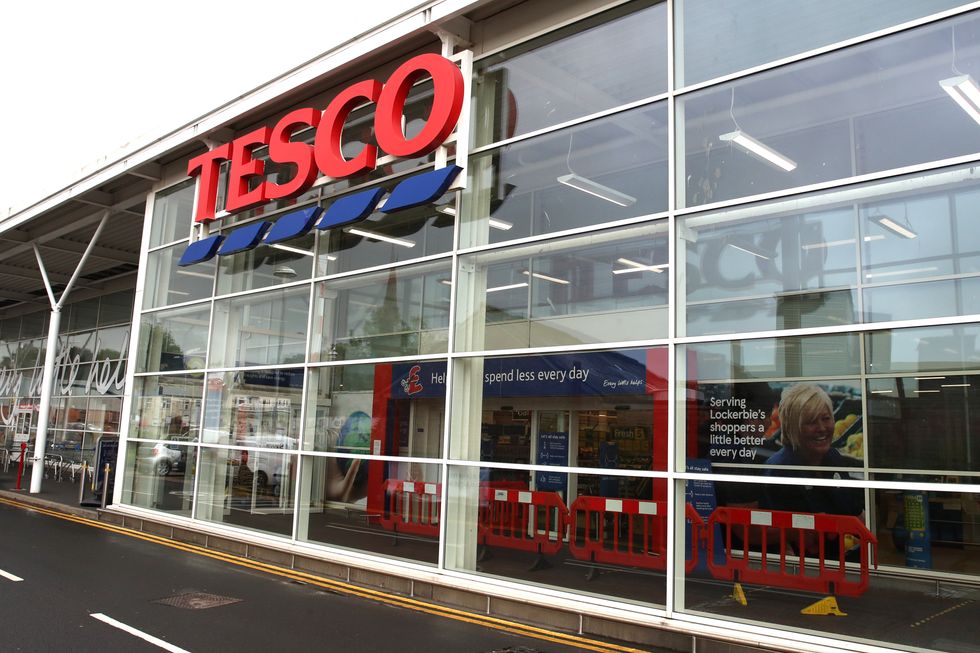 Tesco store
Andrew Milligan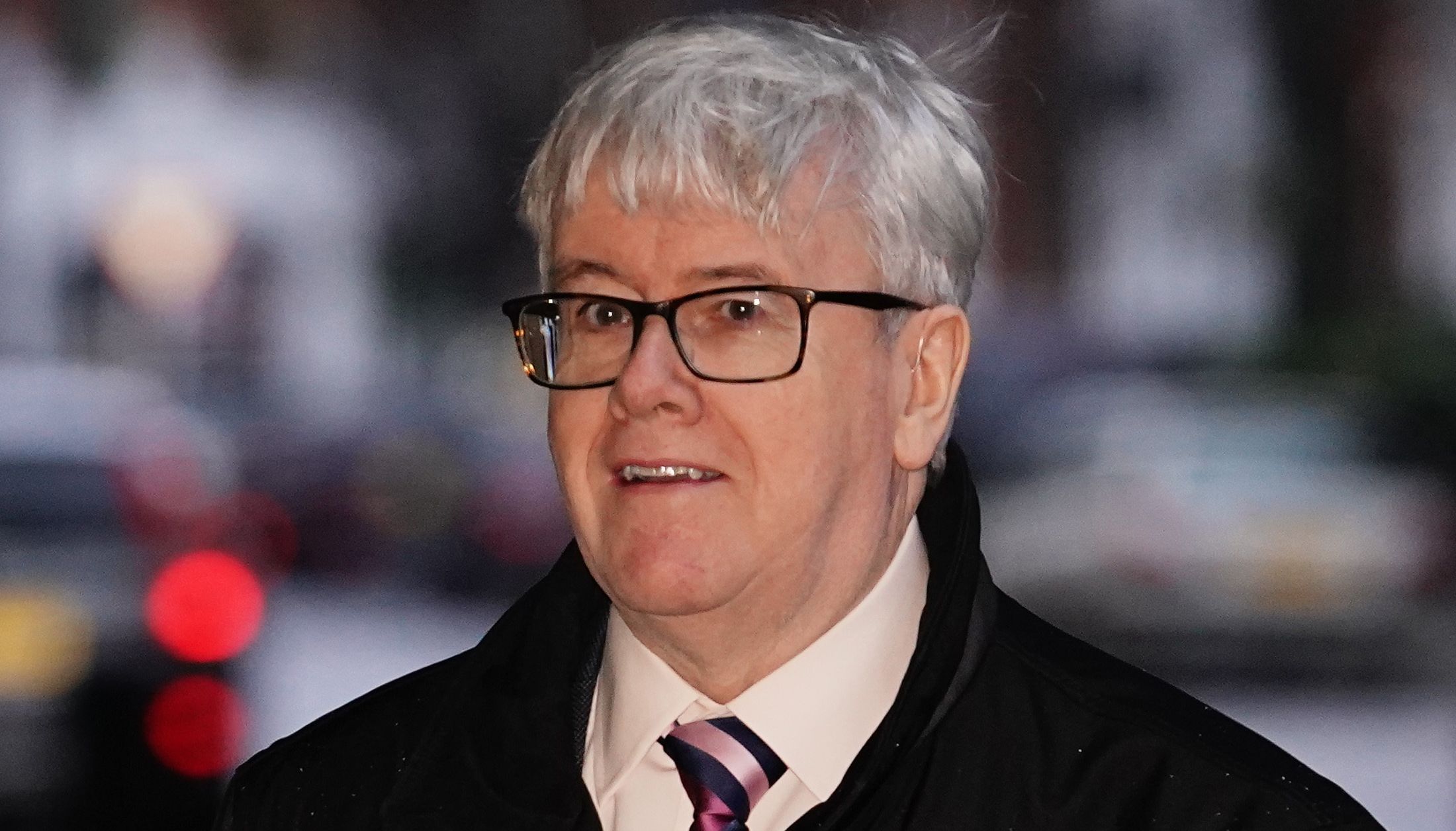 John Allan, chairman of Tesco
Aaron Chown
Mr Allan also called for Mr Sunak to reverse April's rise in National Insurance and urged the Government to impose a windfall tax on energy firms to help customers who are struggling to heat their homes.
He told the BBC: "Lots of people are actually feeling extremely stretched and I hope, you know, the Queen's Speech will do something to address that."
He added: "I think that many of them are struggling to both be able to heat their homes and to feed their families. And I think we're seeing, you know, real food poverty for the first time in a generation."
Policing minister Kit Malthouse defended Government policy and told the Today programme such a windfall tax could have an effect on companies' investment in energy infrastructure.
He said: "On that we have to balance the tax that we raised from the energy companies, and don't forget they already pay double the corporation tax than others do, against our need for them to invest in our domestic energy system."
The Prime Minister previously said it was "frankly better for them to take that cash" and invest it in projects which could have a positive effect on long-term energy security.
When asked about a possible windfall tax being levied on BP's profits, the company's chief executive Bernard Looney previously told the Times that he would nevertheless continue with plans to invest £18billion in Britain this decade.
Shell's Ben van Beurden said his company had a "very strong commitment to investing in the UK", and plans to spend between £20billion and £25billion over the next 10 years.
"But I should also say that, if you talk about these types of investment levels, they do require a stable and predictable financial outlook, it does require stability of policy and everything else," he added.