Published: 26/07/2022
-
08:42
Updated: 14/02/2023
-
10:48
Stonewall has been forced to clarify a tweet which said two-year-olds could be transgender.
Speaking in a tweet on their official account last week, the LGBT+ charity reacted to a story about a "non-conforming" four-year-old.
---
They said: "Research suggests that children as young as two recognise their trans identity.
"Yet, many nurseries and schools teach a binary understanding of pre-assigned gender.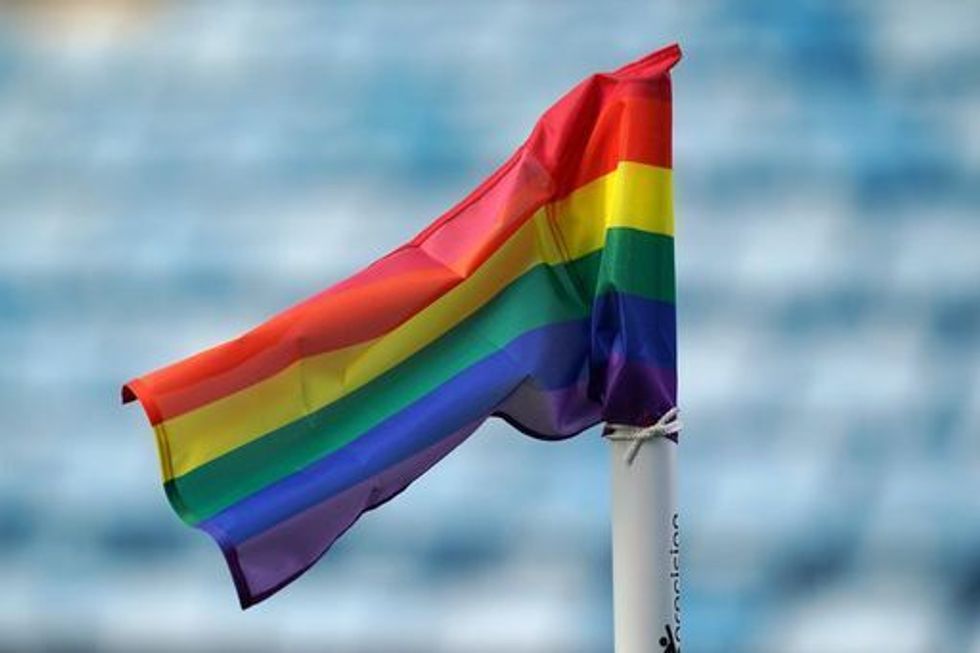 A rainbow coloured flag in support of the Stonewall Rainbow Laces campaign
John Walton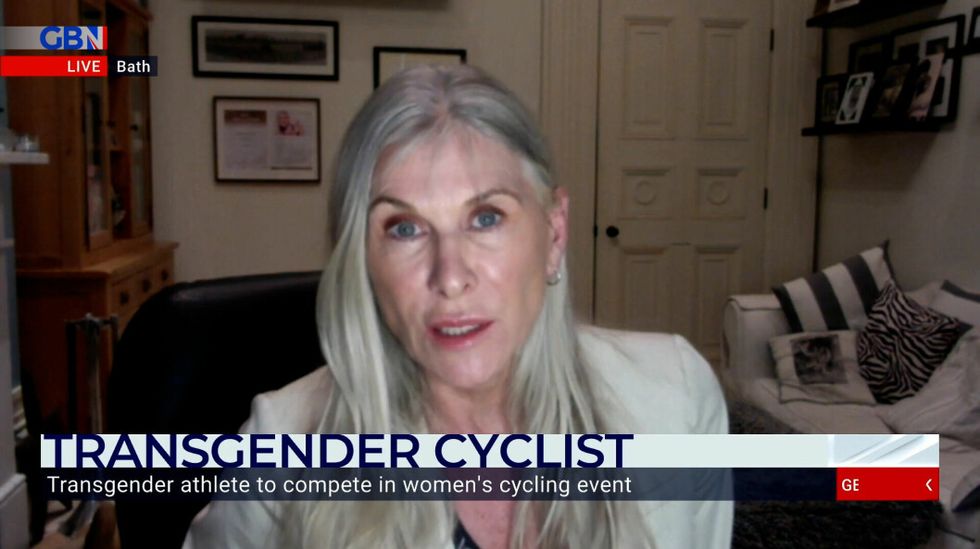 Sharron Davies
GB News
"LGBTQ-inclusive and affirming education is crucial for the wellbeing of all young people!"
The comments have been slammed by some people online, including former Olympic swimmer Sharron Davies.
Ms Davies said: "If you are a company or institution you need very seriously to revisit your links to stonewall!

"Any organisation suggesting Two-year-olds are gender non conforming (whatever the hell that is anyway - I spent all my youth with short hair, up a tree playing with lads) is to be questioned."

But Stonewall have since clarified their comments with a statement on Monday.
The statement read: "We were commenting on an article written by a parent reflecting on how their child was being cared for at nursery.
"The parent was worried that their child was being pressured to fit in with stereotypes about boys and girls.
"While we don't actively work on nursery education, we believe that young children should be able to play, explore and learn about who they are, and the world around them, without having adults' ideas imposed upon them.
"We support existing provisions to ensure primary and secondary school pupils learn about LGBTQ+ identities in an age-appropriate and timely manner."