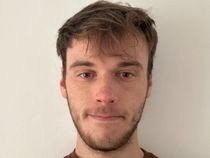 By Ben Chapman
Published: 28/04/2022
-
18:16
Updated: 14/02/2023
-
11:37
The Queen has overlooked Prince Harry's pledge to "protect" her by making her own efforts to hire new security experts, according to a royal author.
The Duke of Sussex told NBC that he hoped to "protect" the monarch by making sure she has the "right people" around her.
---
He did not elaborate on whether he was referring to royal aides or members of his own family, but his comments are likely to have deepened his rift with his father the Prince of Wales and his brother and perplexed palace officials.

Prince Harry has spoken out on hoping to 'protect' his grandmother.
Caitlin Ochs
The royal household is seemingly ignoring the pledge made by Prince Harry according to royal expert Richard Eden, who says efforts are being made to recruit a "new physical and technical security adviser".
Eden told the Mail that the Palace "advertised for the £50,000-per-year position on the royal website, stressing that the successful candidate must have "a good, current knowledge of national and international security".
He continued: "The adviser will be based at Buckingham Palace, but shall review security across all royal residences, including the Palace of Holyrood House in Edinburgh and Balmoral in Aberdeenshire.
"They will be expected to work with the Home Office, Metropolitan Police and Homeland Security, too".
A Buckingham Palace insider believes Harry was referring to his uncle Prince Andrew becoming closer to Her Majesty.
A Palace insider told The Mirror: "Those images of Prince Andrew escorting the Queen to Westminster Abbey may have upset Harry, which is now believed to be one of the reasons he made such an astonishing remark.
"Harry is familiar with the Queen's aides and there is no animosity at all.
"The Palace were aware he might do an interview, but no one was expecting those sorts of comments.
"He seemed to be implying he had concerns over the Queen's safety.
"There is a feeling this may be linked to Andrew who has grown quite close to his mother in recent months."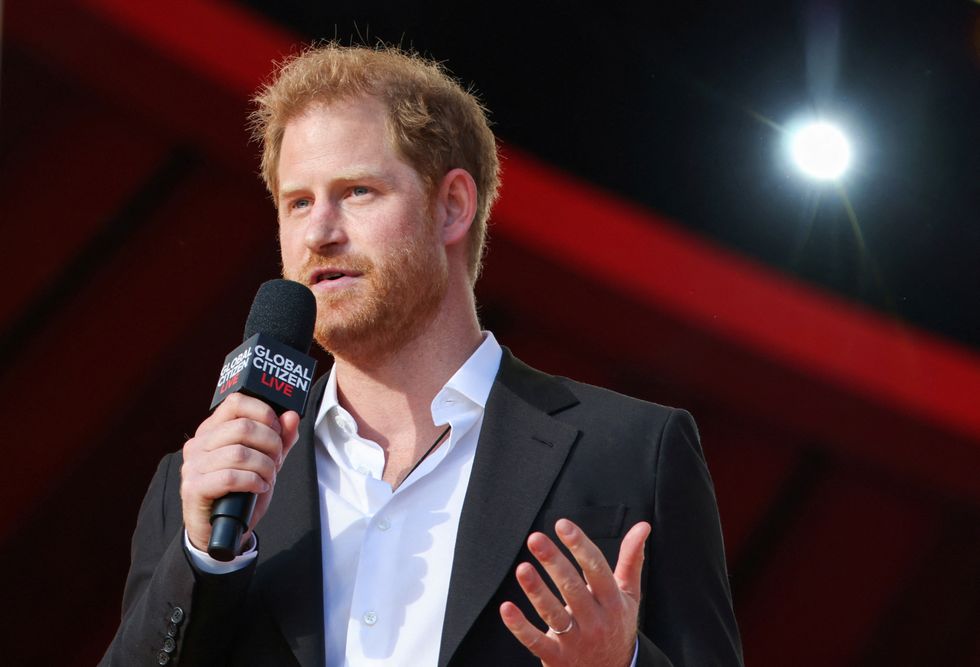 A Palace insider feels Harry was referring to Andrew when he discussed the Queen's need for 'safety.'
CAITLIN OCHS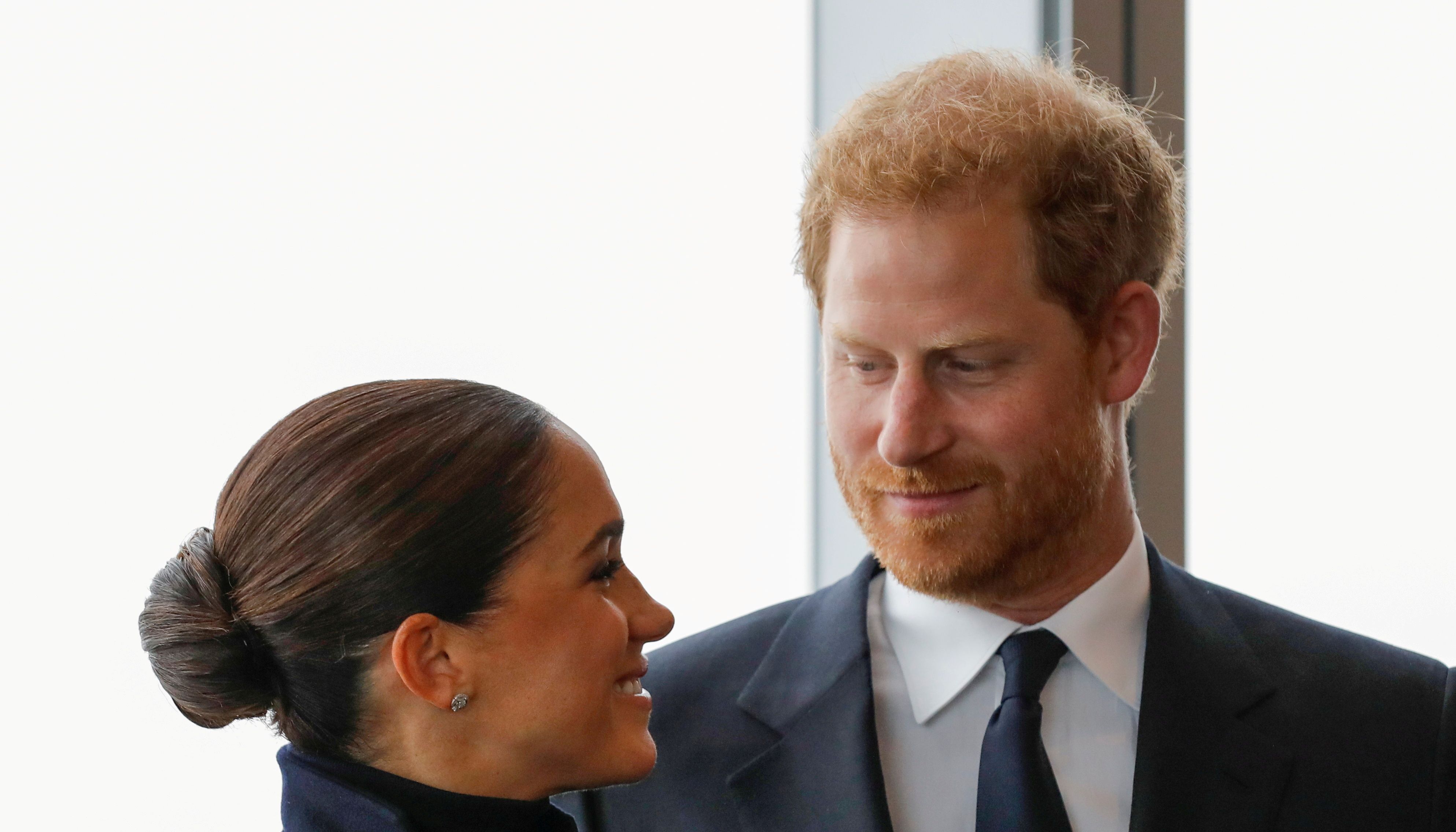 It remains unclear whether the Duke of Sussex will return to the UK for the Queen's Platinum Jubilee.
ANDREW KELLY