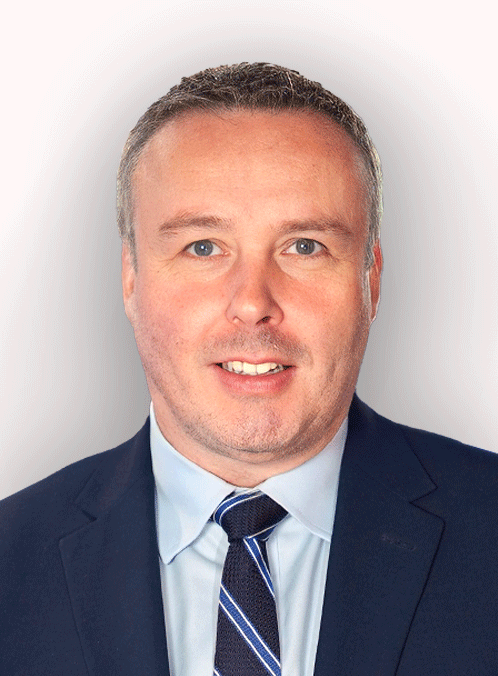 By Mark White
Published: 27/07/2022
-
12:25
Updated: 27/07/2022
-
18:28
The Home Office has insisted it remains "on track" to deliver 20,000 extra police officers by next March, despite latest figures showing only 214 additional officers were recruited in last three months.
Official figures published by the Home Office show the total number of officers recruited as part of the uplift programme was 13,790 at the end of June, up from 13,576 in the previous quarter.
---
The latest figures mean that the uplift recruitment number will have to grow by more than 6,000 officers within the next nine months in order to meet the Government's promised target of 20,000 new officers by March 2023.
At the launch of a fresh recruitment drive last month, the then Policing Minister Kit Malthouse told GB News he was "confident" the Government's promise of 20,000 new officers would be met within the scheduled time frame.
"We're actually ahead of target." Mr Malthouse said.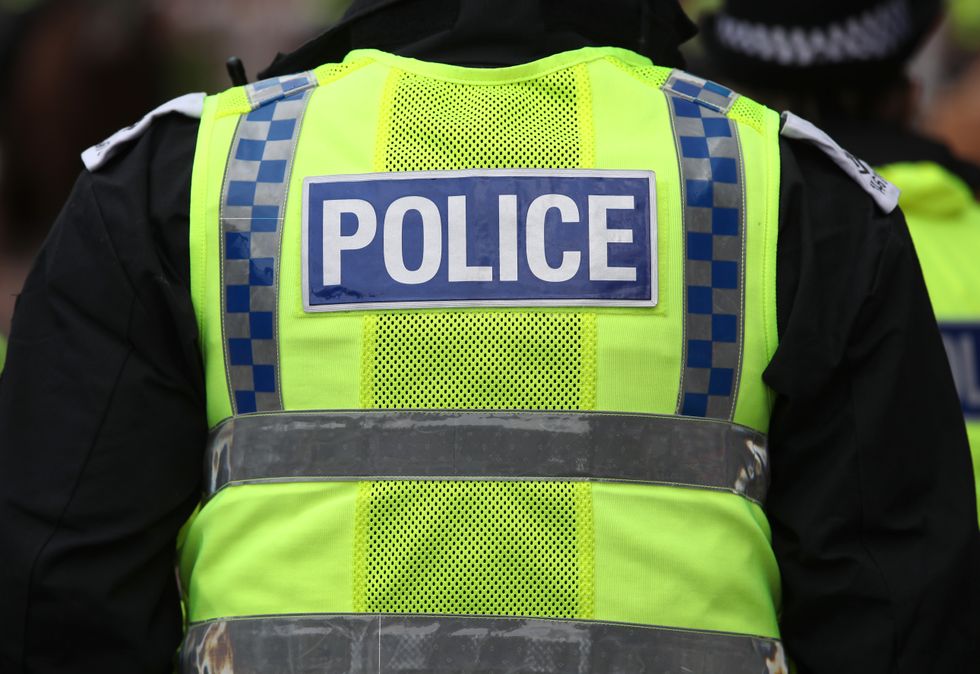 File photo of a police officer
Nick Potts
"So it was 13,500 to March. It was meant to be at 12,000, so we're ahead.
"But the next few months are going to be absolutely critical for us to get to that magic number of 20,000.
"I'm confident we can do it, but we need lots and lots of willing people to step forward and have a go at being a police officer."
In contrast to last quarter's increase of just over 200 additional officers, the uplift programme saw more than 2,500 extra officers recruited in the three months before that.
The police officer uplift is seen as a vital component in the Conservative government's promise to cut crime across England and Wales.
As part of her campaign commitment, Tory leadership candidate Liz Truss said her administration would "Expect the police to cut homicide, serious violence and neighbourhood crime by 20% by the end of the Parliament."
She added that a "Truss administration will publish league tables which show how each force is performing against the national trend."
However, the Liberal Democrats' Home Affairs spokesperson Alistair Carmichael said: "Making police officers chase arbitrary Whitehall targets won't make our communities safer or end the scandal of 5,000 unsolved crimes every day.
"All it does is waste police time and undermine public trust and confidence. What our communities really need is not damaging centralised targets but proper community policing, with the officers, resources and time to focus on preventing and solving crimes."
Liz Truss said that if she made it to Number 10, she would see the promise of 20,000 new officers through to delivery.
She added: "we will encourage Chief Constables to ensure these officers are on the streets – as we know better visibility of officers can dramatically reduce crime."
A Home Office spokesperson said: "We are on track to recruit 20,000 additional police officers by March 2023, with 13,790 already in post.

"This brings the total number of police officers in England and Wales to 142,759 – more than at any point in the last decade.

"Some forces run the majority of their recruitment at a particular point in the year as it may be more efficient for them to do so."