Published: 01/08/2022
-
19:28
Updated: 14/02/2023
-
10:47
Nigel Farage has slammed Boris Johnson's Australian-style immigration pledge, saying the Government has "failed".
In 2019, Mr Johnson set out six key pledges for Britain as part of his Conservative manifesto.
---
One of those pledges was to bring in "an Australian-style points-based system to control immigration."
The Australian system means that people must meet a set of specific requirements in order to be invited for an Australian work visa.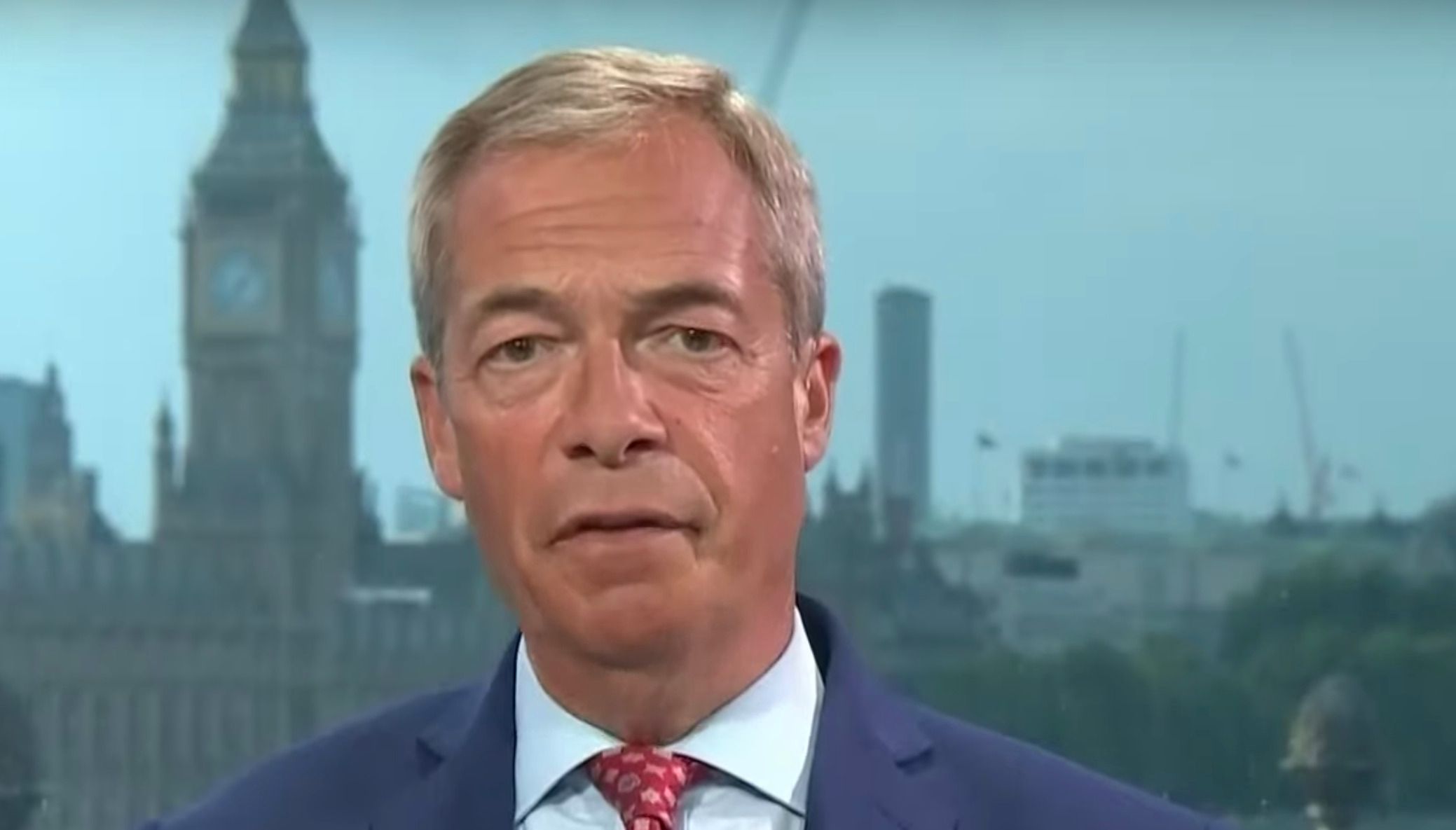 Nigel Farage
GB News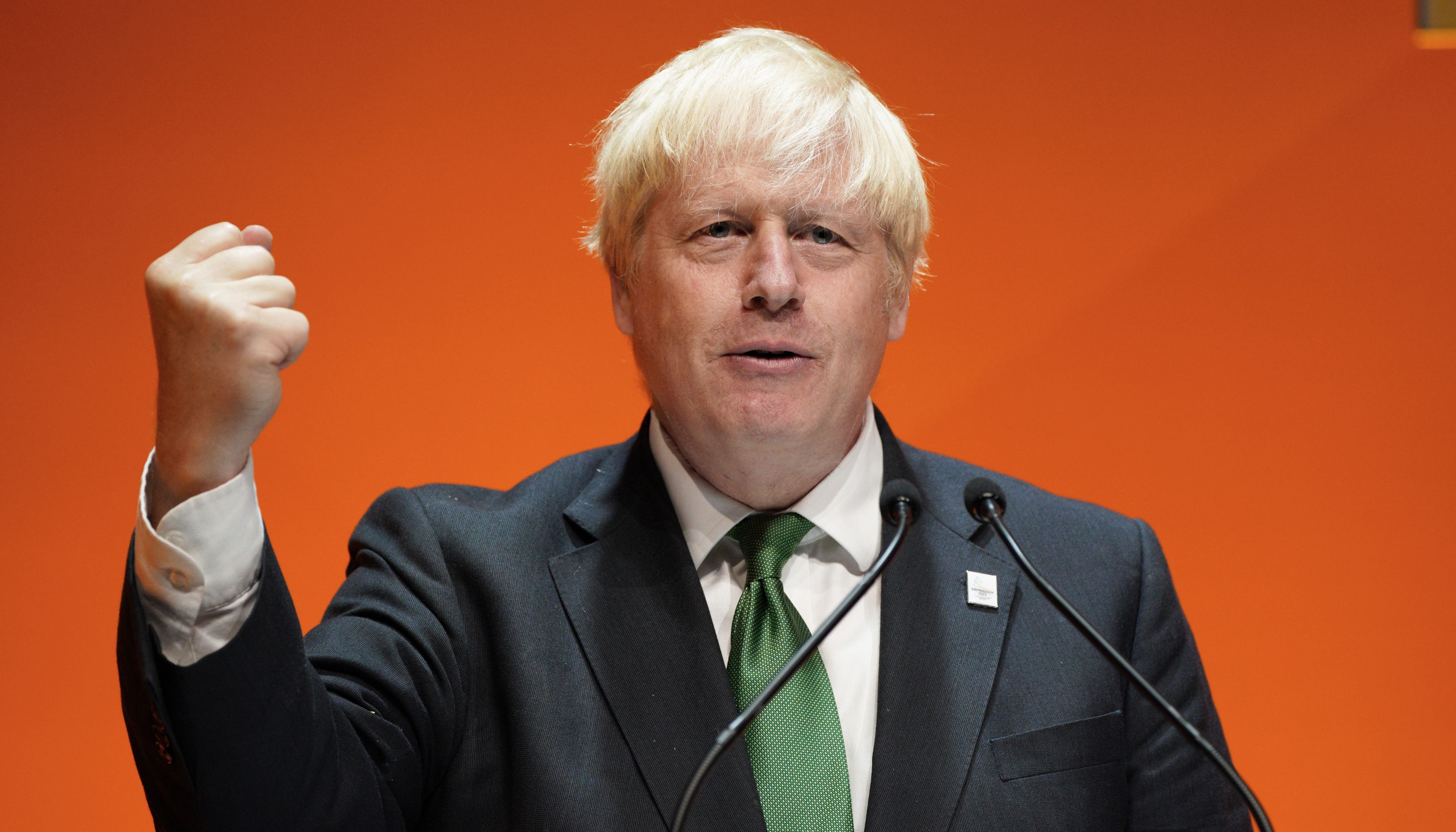 Prime Minister Boris Johnson
Peter Byrne
Each requirement will give people points, with 65 points needed to gain the visa.
Speaking about the Conservative's pledge on GB News' Farage, Nigel said: "Then we had an Australian style points system for immigration, well no.
"The Australian's, sector by sector, work out how many people they need in the economy, how many people they can cope with.
"What we've done is to lower the standards for those coming into this country from all over the world.
"Which is why legal immigration is now running at record levels, add to that the numbers that have come in many cases justifiably from Hong Kong, Afghanistan and Ukraine.
"And add to that those crossing the English Channel and don't think one young man setting foot on the docks in Dover is one person because if they do qualify for asylum, the rest of their family will come too.
"So they've failed on that."
It comes after small boat arrivals have hit a record level, with the largest number of people crossing on a single day this year, GB News has been told.
More than 600 migrants were taken for processing in Kent on Monday, after authorities intercepted around a dozen small boats over a 10 hour period.