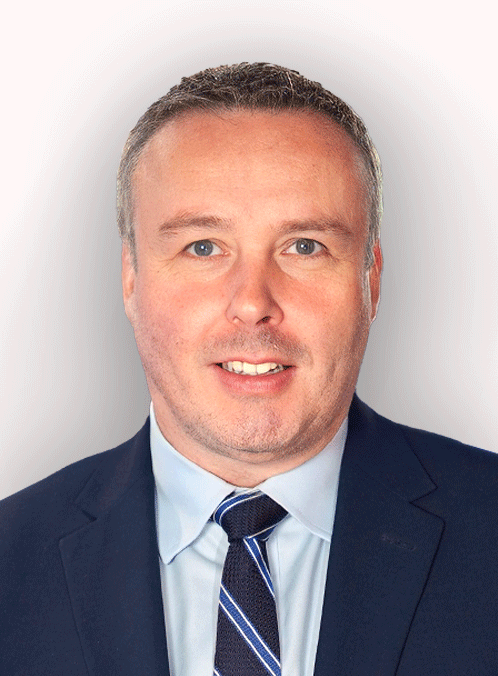 By Mark White
Published: 29/10/2022
-
09:42
Updated: 29/10/2022
-
11:28
More than 500 people are being taken to Dover harbour by Border Force vessels and lifeboats, before being transferred to the overcrowded processing centre at the Manston military base in Kent.
GB News' Kent Producer reports that authorities are still actively responding to other small boat sightings, so total arrivals today are likely to be in the high hundreds.
---
The latest arrivals will pile more pressure on a crisis-hit asylum processing centre in Kent, where staff are struggling to cope with the huge number of people there.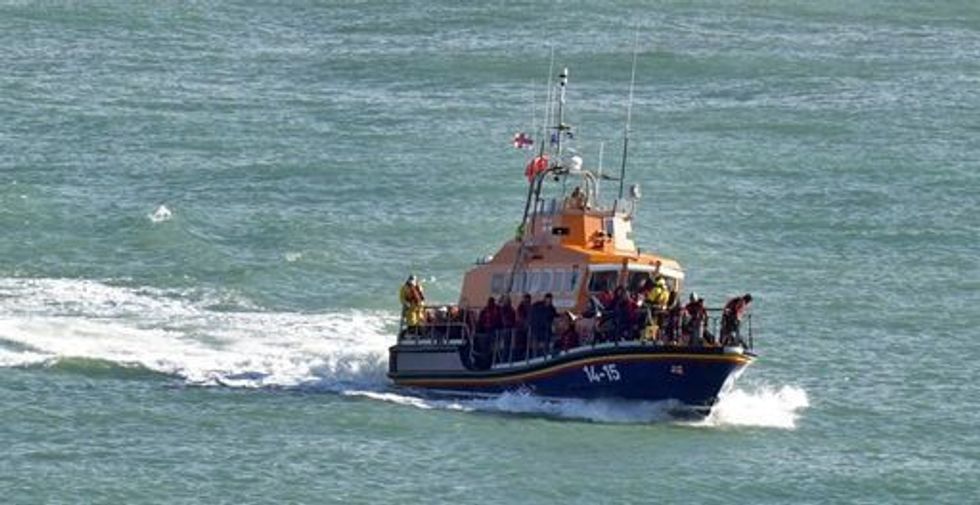 Migrants continue to cross the English Channel
Gareth Fuller
A whistleblower at the Manston airbase has told GB News that the government is failing to acknowledge the true extent of the crisis there.
The source, one of 900 personnel working at the former military base, said violence, disease and self-harm are a daily occurance at the base.
He also said some of those employed to guard the base were later revealed to "have no legal right to work in the UK."
The Home Office said it was unaware of anyone working at the facility who did not have the right to be there.
The processing centre is only supposed to hold asylum seekers for no more than 24 hours, before they are then farmed out to hotels and other longer term, more suitable accommodation.
The whistleblower said that staff were only managing to process and transfer out around 100 people on an average day.
The numbers arriving by small boat he said, far out strip the base's processing capabilities.
"Senior management don't have plans to move them out" he said.
"Their solution is to bail them on to the site.
Last night, hundreds of asylum seekers there took part in a sit down protest inside the camp.
It is understood members of staff were assaulted, including one who was bitten.