Published: 17/09/2023
-
13:23
Labour's Pat McFadden has declined to say how many migrants might be returned across the Channel under a proposed deal with the EU.
Asked if he would put a figure on it, Mr McFadden, the party's National Campaign Coordinator, told GB News: "No, and I don't think it will work like that…you've also got to put this in the light of what happens now, no one gets returned.
---
"They're all staying in hotels and we're spending £2billion a year and the system is completely failing.
"We have no returns agreement like that at all. So the counterfactual to sitting down and talking about some limited specific cases is we don't return anyone.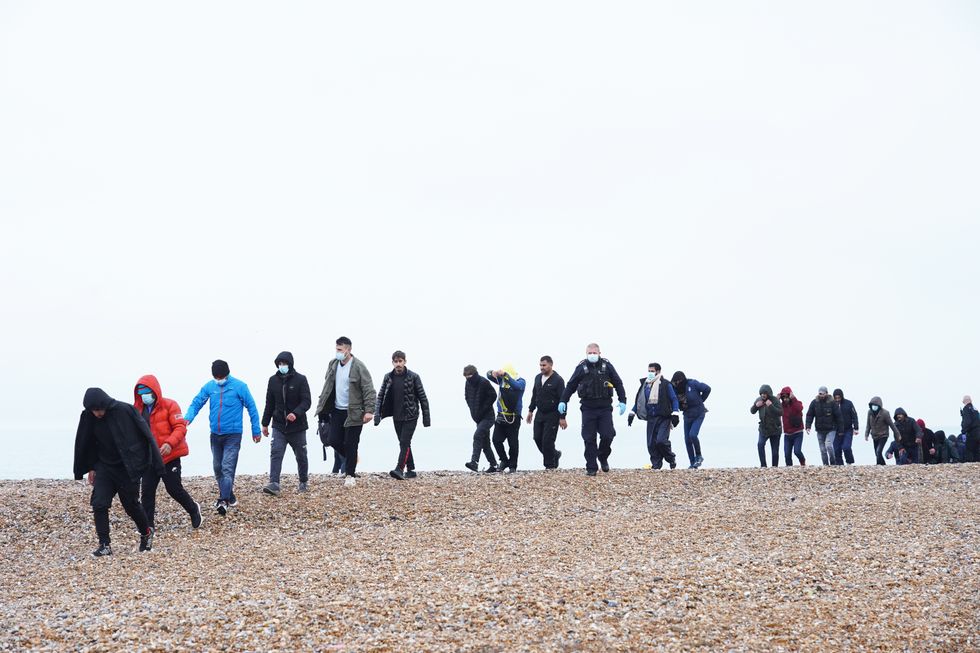 Huge numbers of migrants are still coming to Britain via small boats PA
"We have a growing backlog and a massive cost to the taxpayer. That's the situation, the failing situation right now."
Asked by Camila Tominey that he must have numbers in mind, he replied: "No, you don't. You don't want to sit down and talk about that kind of thing because you're talking about this as though we were going to take part in an EU aid quota system…
"The other thing that we said that should happen in recent days, is we have to process these claims much more quickly and hire the people to do it.
"It would be money well spent, because not doing that is adding to these costs, as I said, save £2billion a year in hotels as a result of not processing the claims or having any returns agreement to send a proportion of these people back."
MIGRANTS LATEST: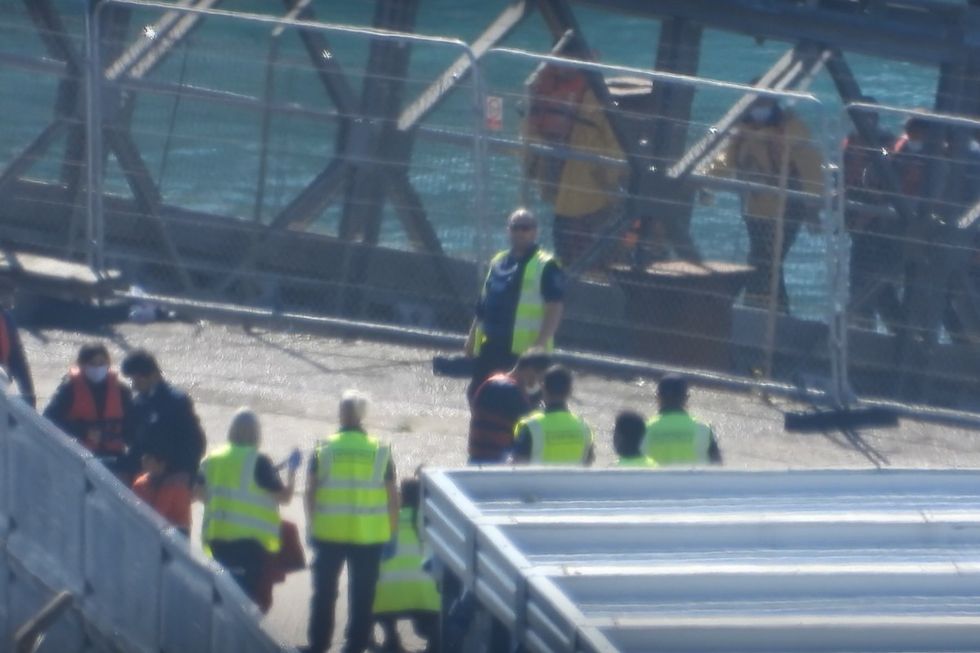 Migrants arrive in DoverGB News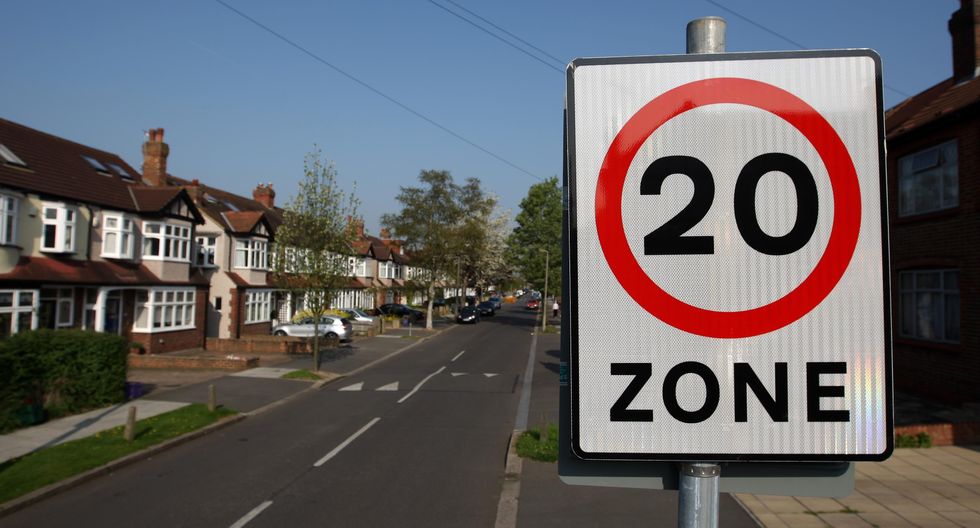 20mph speed zones have come under firePA
​He said: "That proposal won't be in the manifesto next time.
"Around the country, different councils are taking different decisions, there have been Tory councils that have put in practice 20-mile-an-hour zones as well.
"But it will not be a thing in our manifesto as a national policy."